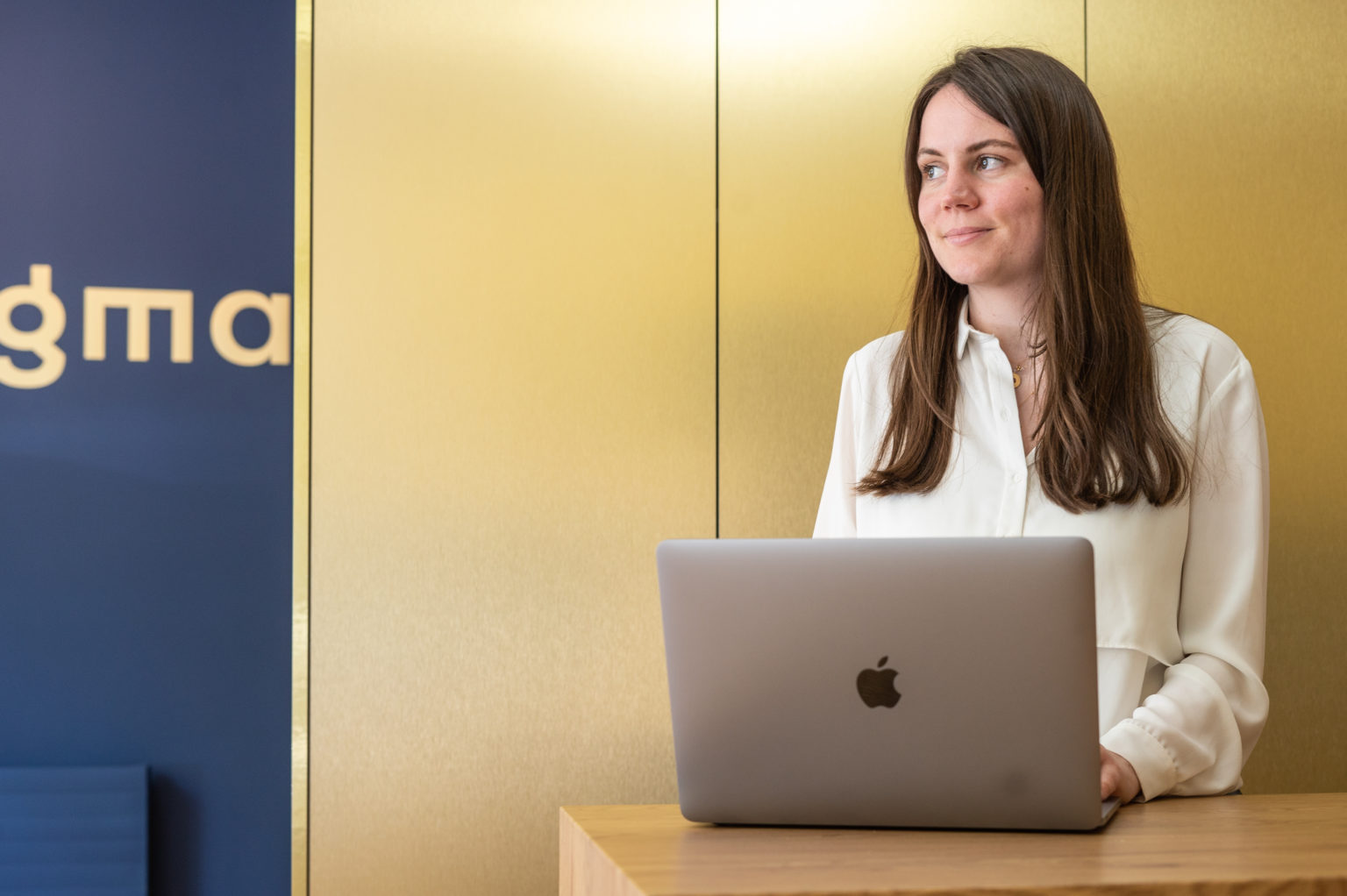 Team
Justine Mayenzet
Client success operator
Enjoy life to the fullest.
Alles, was du dir vorstellen kannst, ist real.
Nach einem Bachelor in Tourismus im Wallis und ersten Erfahrungen in der Tourismusbranche, die sie nach New York führten, hat Justine gerade ihren Master in Business Administration mit Schwerpunkt in Online Business und Marketing abgeschlossen. Jetzt stürzt sie sich in ein neues Abenteuer, indem sie sich der Agentur Enigma anschliesst. Sie ist von der Welt des Marketings und der Kommunikation begeistert und möchte ihr Praktikum bei Enigma nutzen, um sämtliche ihrer Facetten zu entdecken.