Why should you join the Enigma SEO workshop?
Why did we decide to host the SEO Workshop? And why do we think you should join? Well, the answer is simple: many small and large Swiss companies are not aware of the SEO world and its importance in the online marketing process.
Or worse, they outsource the job to an advertising agency, which gives no result other than wasting their money! Advertising agencies ask for huge costs, which usually are simply unaffordable to small and medium firms. As a result, they withhold their clients from applying SEO immediately.
But if you learn how to apply SEO yourself, then after a couple of months only, you will find permanent customers through effective strategies of SEO. We'll teach you the best fishing methods so that you can always go fishing in any lake and sea.
But what is SEO really?
Let's make a simple comparison.
Suppose you visit an expert dentist (SEO specialist) to check the status of your teeth (your website). Based on your current situation and following the general examination of your teeth, the doctor will give you some suggestions:
The dental checkup (SEO Analyzing)

Chipped or broken tooth treatment (solving technical problems and increasing website speed)

Orthodontics (defining the content strategy and website structure)

Tooth filling (targeted linking)

Composite (standardizing website and using micro data)
Each of these activities are effective for your oral health and they are directly mediated by your doctor. But this doesn't mean that your teeth will never be damaged or that you won't need to go back to your doctor. Of course, you may never feel the need to go back to the dentist, provided all instructions and training are correct.
Your dentist will teach you how to care for your teeth (general maintenance of the website and how Google works), when to brush (content production strategy) or exactly how to brush them (producing high-quality content based on SEO ).
"No dentist will brush your teeth. And even if he agrees, it will probably cost a lot! Or ultimately you will not have enough satisfaction. "
In our SEO workshops, you will learn how to brush your teeth (manage SEO yourself).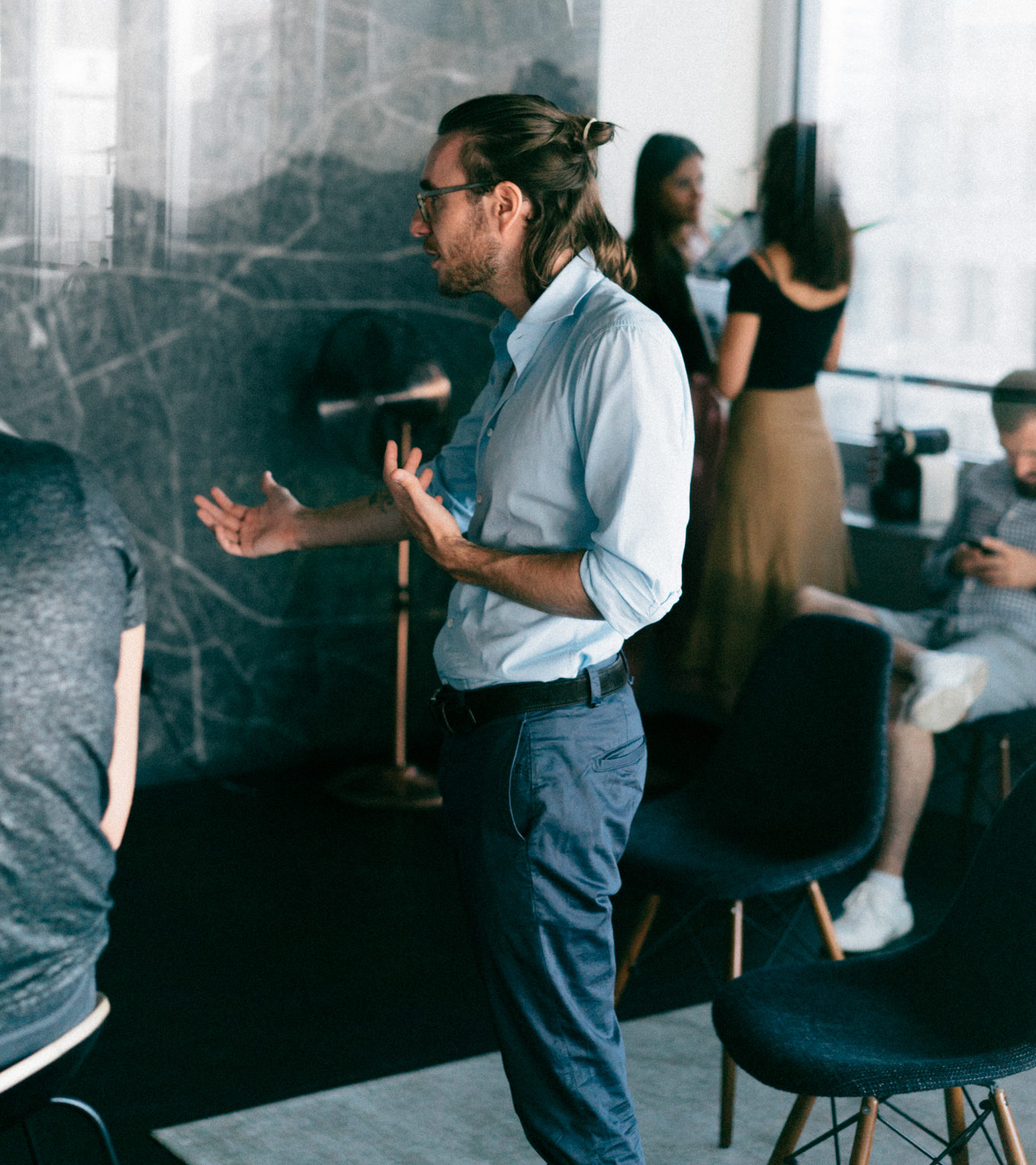 Why should you care about SEO?
When a user is about to search for your service, then Google will most probably be the first search engine he thinks of.
If you are not in Google's top five ranking, then this user will never pay attention to you. Which means that you'll lose this user and potential customer. Even worse: you'll be giving them away to your rivals who rank in Google's first to fifth position.
Let's be clear: just being in Google's first page won't be enough. The best way to attract more qualified users to your website is by ranking on top of the first page on Google's results.
To do this, there are basically two options:
Google  ads (which is called Search Engine Advertisement, or SEA)

Ranking Google's first to fifth place in the organic section.
SEA is the fast-track lane to putting your webpage in front of users' eyes quickly. Unfortunately, this option requires paying high and permanent costs. Moreover, only 10% to 20% of users click on Google AdWords. Which means that despite the high costs, SEA will keep 80% to 90% of your target away from your website and your offer.
We're not afraid to say that only organic Google results will send the most qualified customers to your website. And it will do so because it is the most trusted search engine.   You just need to follow SEO strategies correctly, and you'll get to users who are looking exactly for your products and services.
10 of the most important SEO benefits
There are a lot of advantages of SEO. Too much to be comprehensive here, but here are the 10 most important:
1. The Results are Low Cost (compared to Adwords and PPC)
2. The Results are Permanent
3. Definite Increase in Traffic
4. Higher Brand Credibility, People Trust Google
5. Better ROI (Return on Investment) Than Normal Ads
6. Your Competitors Are Doing It
7. Take Your Business to the Next Level
8. 70% of Clicks Go to the First Result
9. You will Have Access to Data
10. You can Do Your Own SEO
Should I learn SEO by myself? Or outsource it to an SEO agency?
If you plan to manage SEO by yourself, you have to know that the learning curve and the whole process is time-consuming. There's no shortcut to success. But once you start getting results, they'll be much more valuable and better than what you can get from SEO agencies that only show you a few graphs and reports at the end of a campaign. And leave you wondering where all the traffic and sales they promised is hiding.
If you learn the science, skill and art of SEO, though, you'll quickly get better than these agencies. Because you'll be able to define the best goals, get the best results, and ultimately attract the most qualified customers that you've been dreaming about.
Even if you have enough budget, we won't recommend you trust an SEO agency or a self-proclaimed specialist. Our experience has proven that you will get the best results only if you learn and apply SEO by yourself.
Join our SEO workshop now
To help you get started, we are organizing a free, 2-hour workshop in English and lunch at our Bern office. In this workshop, you will:
– Understand the reasons for using SEO principles in your marketing process
– SEO introduction
– SEO work areas
– Tips and tricks
Read about the Enigma SEO Academy.