Get the customers you deserve
Oftentimes, quality services get a good reputation through word of mouth, marketing actions and the growth of a loyal customer base that keeps them in business. However, the current economic situation shows us that now more than ever, your customer partners are essential for the survival of your B2B or B2C business.
Marketing as a Service
Attract with content marketing
Attracting with content works as long as we go the extra mile and implement a real strategy. To do so, Enigma provides you with our expert resources in SEO, website optimization, analysis and content production.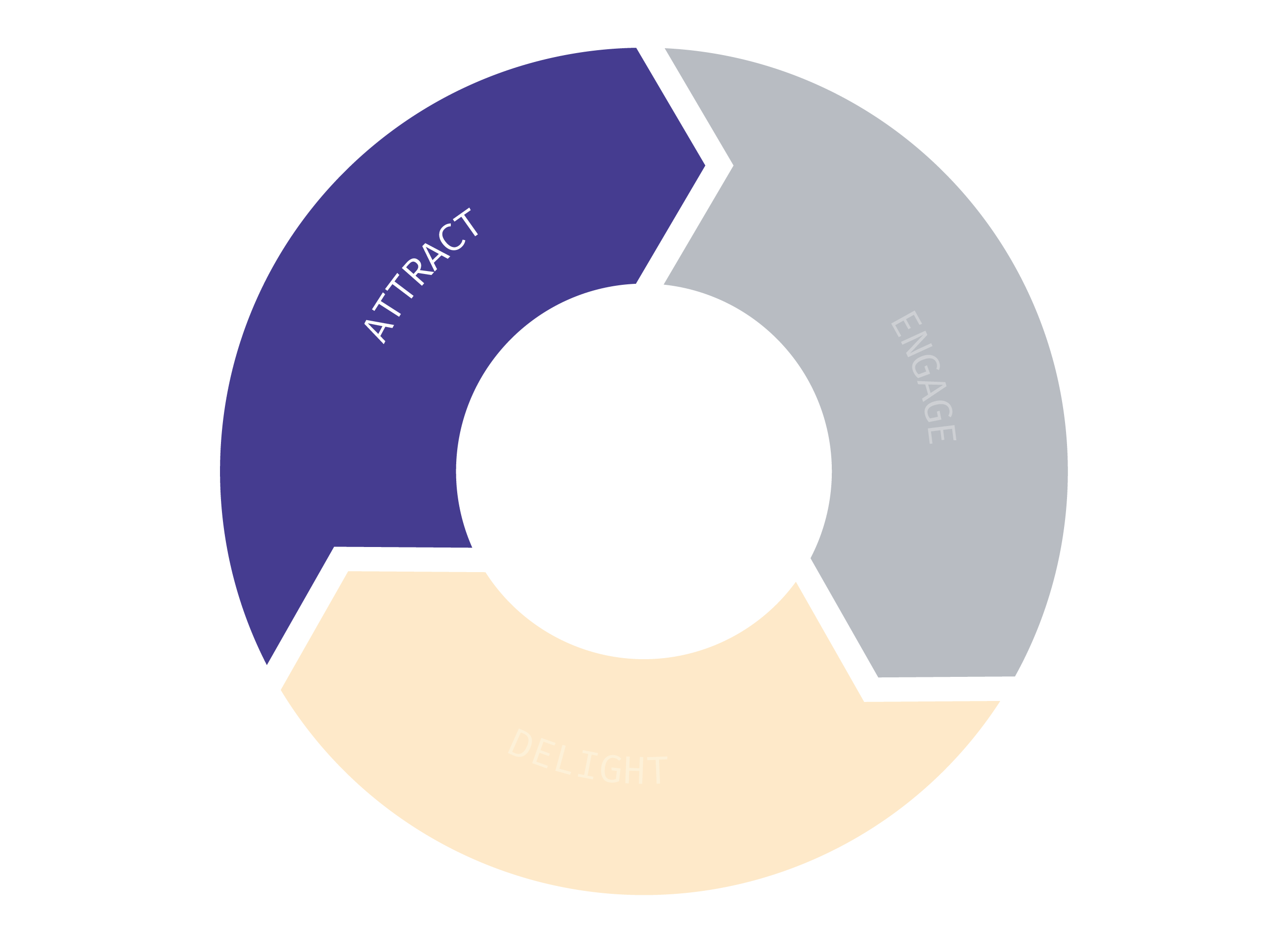 Marketing as a Service
Engage with a CRM
A CRM can be so much more than just an address book. It can become the bridge between marketing and sales, allowing them to work hand in hand. Answer questions, provide solutions and provide an overview of the situation. Keep your customer's attention through interactive means.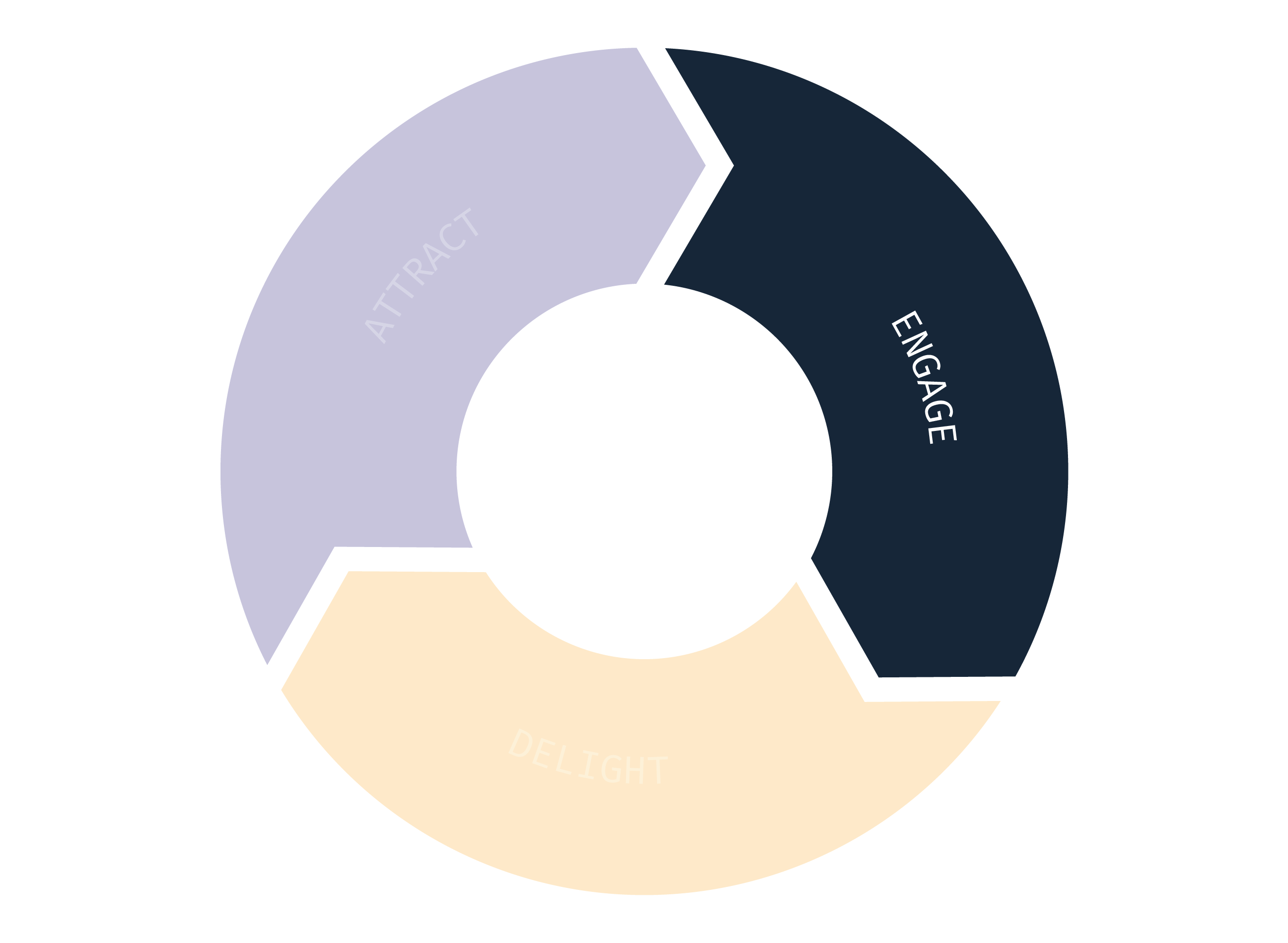 Marketing as a Service
Delight to up-sell & get recommendations
Our best future customers are also our current customers.
Think of exceptional experience. Make sure you understand what motivates co-workers. Make it as easy as humanly possible for people to find the answers they need.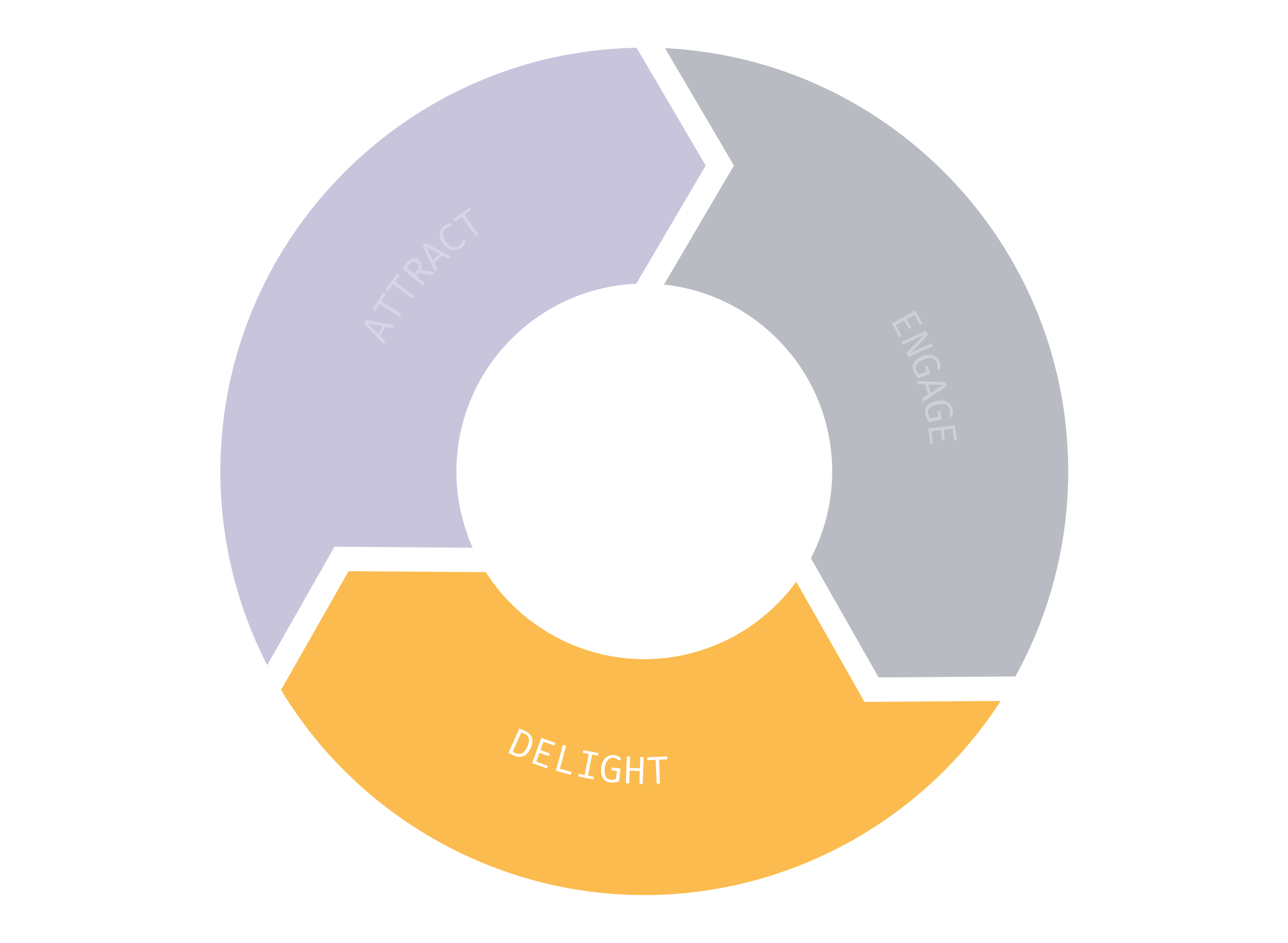 The Enigma marketing
List of focuses
Your business is unique. You need more than just standardized packages. Working with Enigma means focusing on the right actions that will help your business grow.
01

Blogging & Content Creation

05

Social Media Advertising

06

Programmatic Advertising
Tailor-made strategies
We handcraft our strategies. There's no other way for us. Our strategies are developed and implemented in-house by our digital specialists, strategists, copywriters and designers. Our services range from analyzing your sales funnel, writing content, implementing a CRM, managing your advertising, to overseeing and optimizing digital campaigns. We create high performing strategies tailored to your needs.
This is why it's a winning strategy
Create brand authority
80% of business decision-makers prefer to get information in a series of articles instead of a traditional advertisement.

You need to be the sender of relevant and customized emails that show your prospects exactly the information they've been looking for. Thereby you create a brand authority that will clearly put you ahead of your competitors.
Generate website traffic and qualified leads
Every campaign must reach its audience. To do that, we harness the power of data with the help of social media advertising and even programmatic advertising.

Get 54% more leads thanks to inbound marketing. How does it work? Inbound marketing specialists study their customer base and know exactly what content to expose them to, where to post it and when it should go live.
Get more revenue
Inbound marketing decreases your marketing costs.

Targeting specific customers and not just randomly putting out a message saves money and resources. A lot of money: According to Mashable, inbound marketing costs 62% less per lead than traditional outbound marketing.
The Enigma Advantage
360° agency
At Enigma, we not only have CRM-specialists working for you, but also our own video producers, copywriters and digital advertising specialists. Whatever kind of content or support you may need, we've got you covered!
Because we use this method ourselves
We only recommend services that we believe in. It has been several years since we implemented a successful lead generation service. We continue to iterate the process and observe the outcomes. We want you to benefit from our expertise and help you fill up your pipeline.
We believe that excellence lies in dedication
It is our mission to outperform in every endeavour we invest ourselves in. Therefore, we first have to understand, then improve. We do so by first understanding how your sales process works, embed your goals in a strategic frame and are at your side during implementation and beyond.
Marketing as a Service
A dedicated team of experts
Marketing as a service requires a wide range of expertise, including strategy, copywriting, video creation and SEO. Enigma has set up a team that is dedicated to achieving the best results for your project.
Marketing as a Service
Let's do this together
We can help you fill your pipeline with qualified leads. Just drop us a line to get in touch. We're looking forward to exploring new territories with you.
With teams in Geneva, Bern and Zurich, Enigma is the only agency that covers Switzerland not only in terms of language, but also with its regional differences. Get in touch to find out more about Marketing as a Service and how we can help you fill your pipeline with leads.