Launching in Swiss French
Dein Deal
Enigma Strategy & Branding has organised the launching event of DeinDeal's website in French-speaking Switzerland.

Goal

Make Deindeal known in French-speaking Switzerland! This website, the first in Switzerland to be entirely dedicated to the online sale of coupons, is very well known in German-speaking Switzerland, but unknown on the other side. We were commissioned with the launching of their French-language website, which offers deals all over Western Switzerland. Our target audience was people aged 25 to 35.

Action

For maximum impact on our target market, we held a launching event at SIP, a trendy club in Geneva. The date of the event was not random; it was an evening when 14 art galleries remained open late into the night, when the streets were packed with 2,000 people. It was the ideal date to launch DeinDeal in Geneva.
A DJ and 8 hosts and hostesses were in charge of the event. While five of them handed out "Life Style" VIP credit cards that included individual promotions, the others helped the DJ. Cotton candy was also handed out during the whole evening.

Impact

Twenty-five hundred cards were handed out that evening, both at the SIP and in the neighborhood. The concept of the launching event, with its electro-lounge music and the cotton candy attracted the crowd and created an impressive word-of-mouth effect. People continued to arrive late into the night.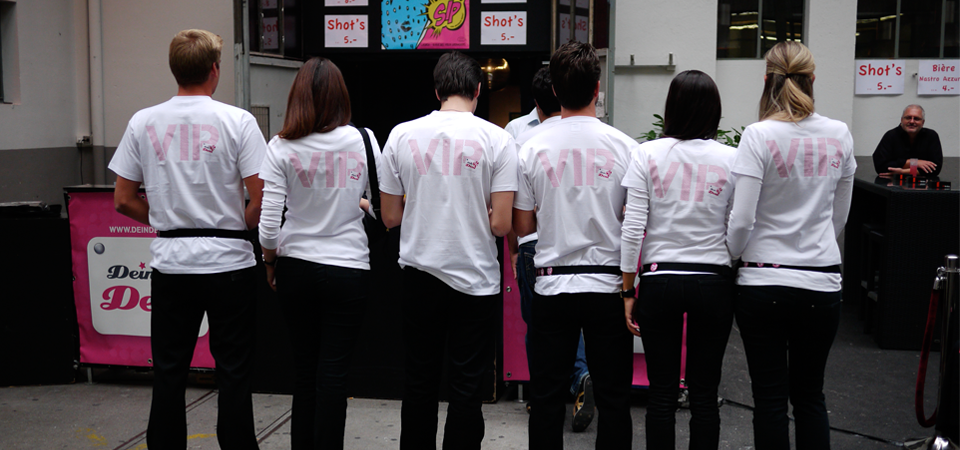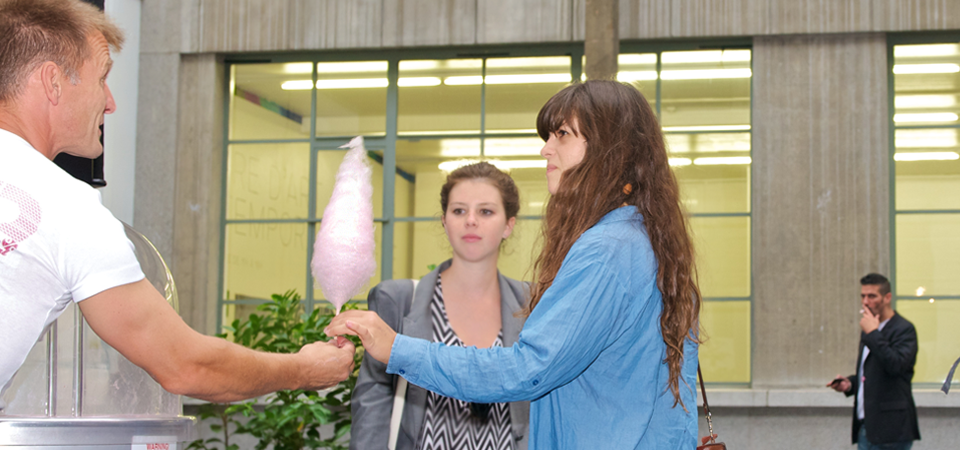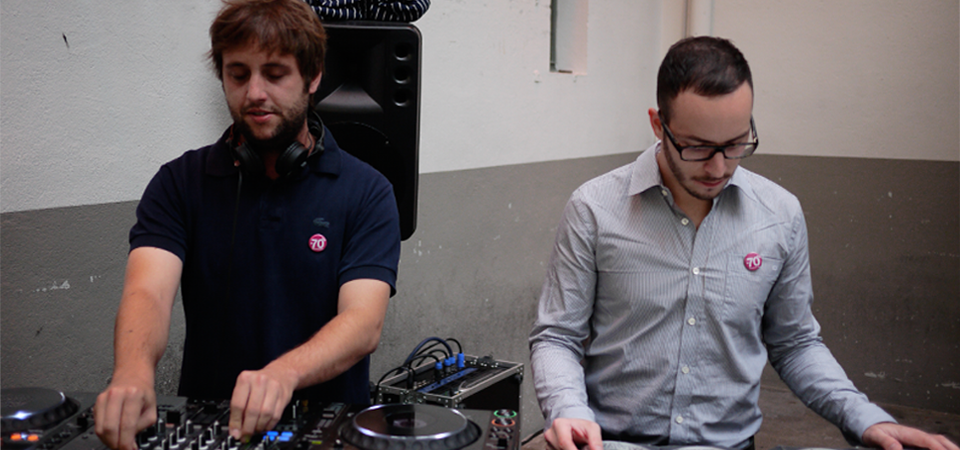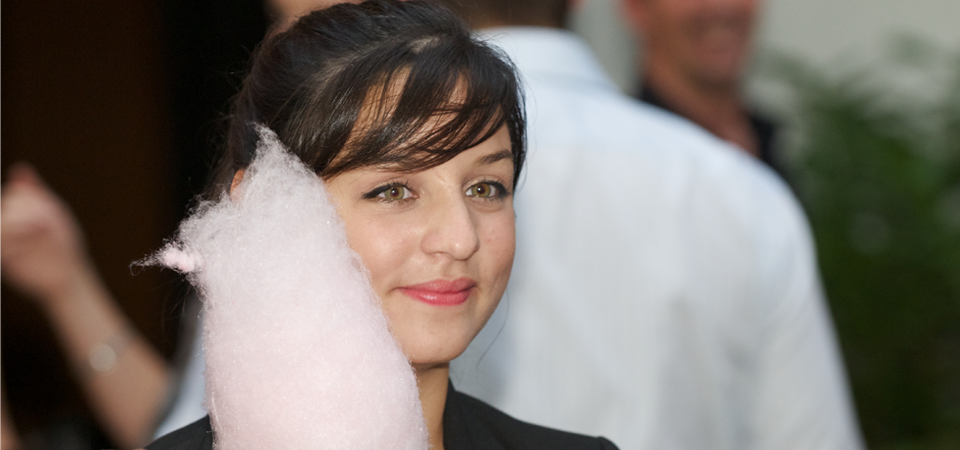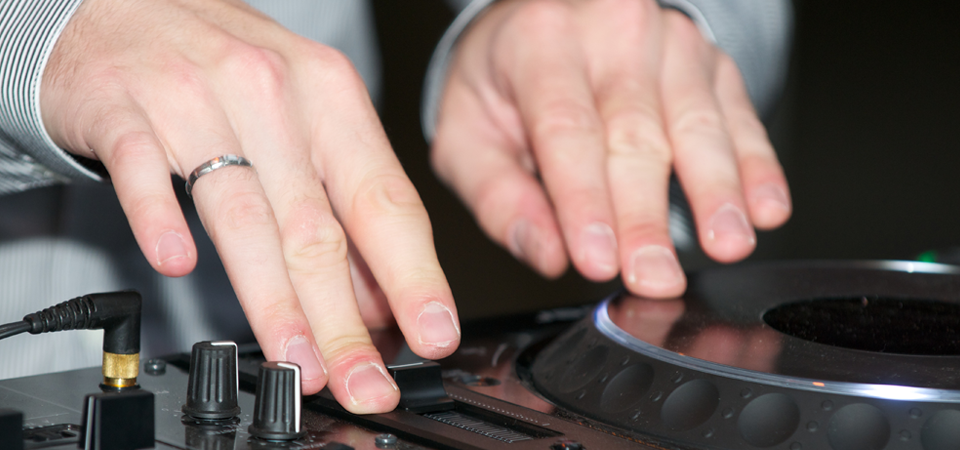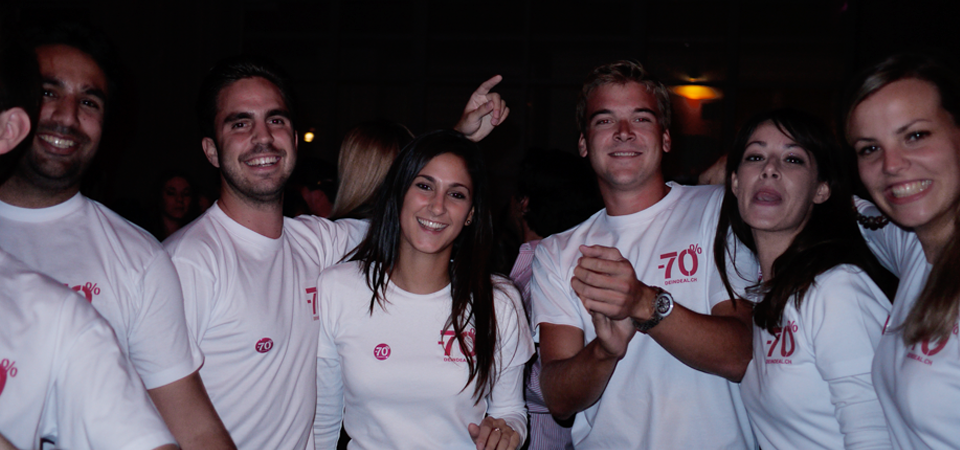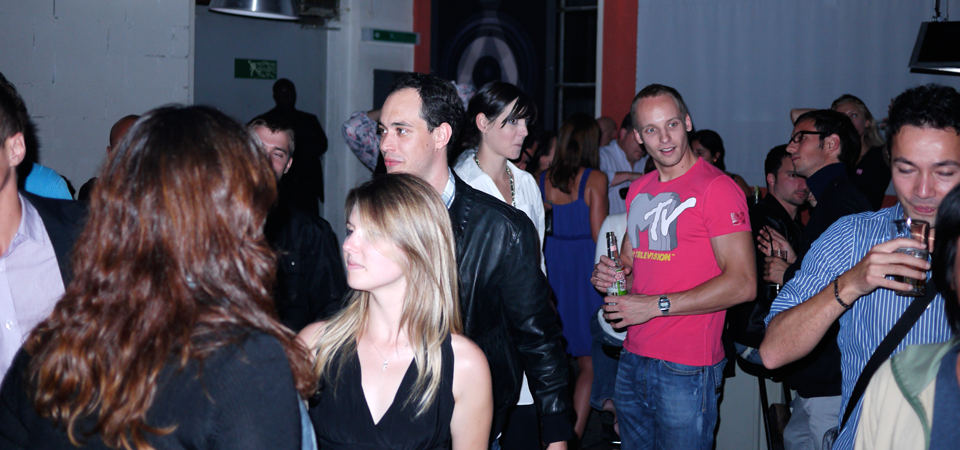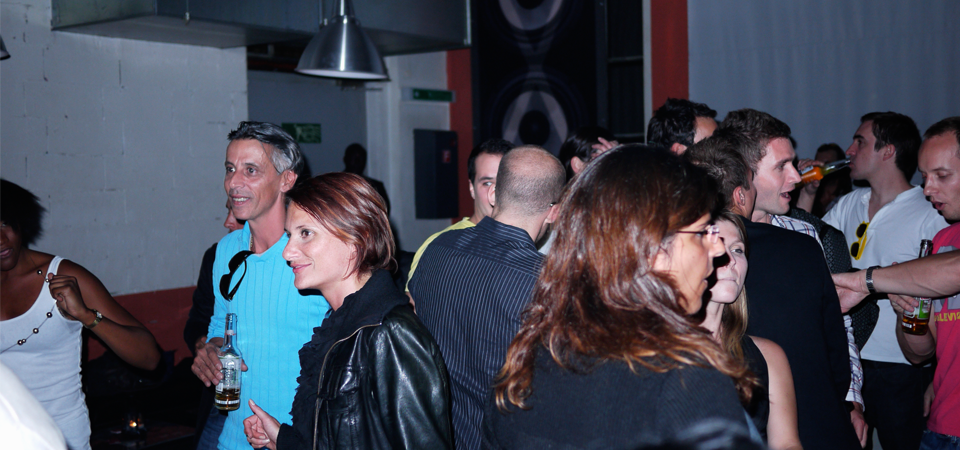 Credits
STRATEGY Olivier Perez Kennedy
CAMPAIGN MANAGER Lisa Feldman
ART DIRECTOR Pascal Wicht