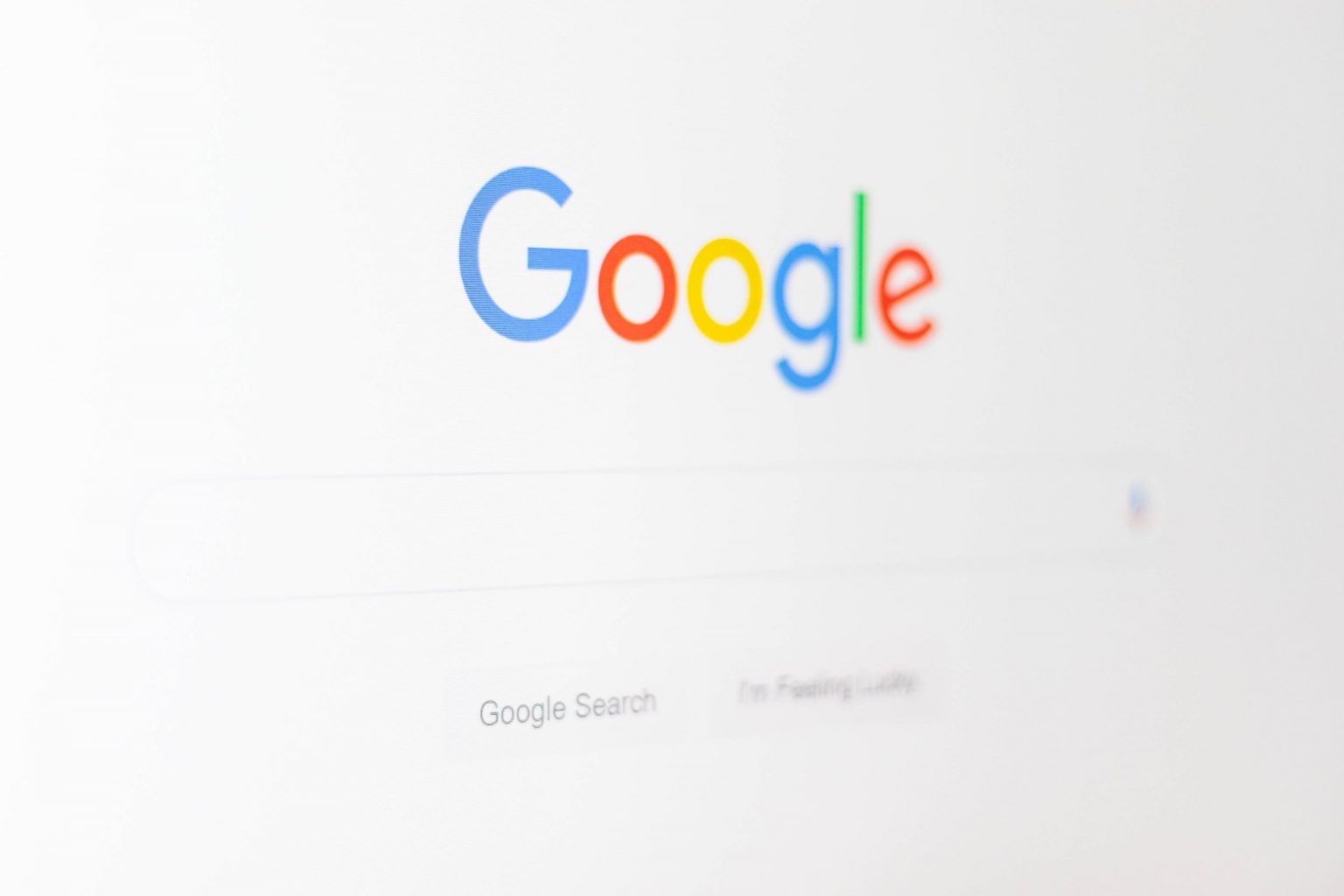 October 27, 2020
Google Grants: 10'000 dollars of media space per month for NGOs
With Google Ad Grants, non-governmental organizations (NGOs) can distribute advertising free of charge. In this article we will explain in more detail what Google Ad Grants is, who qualifies and how you can get the Ad Grants.
What is Google Ad Grants?
Google Ad Grants is part of Google's commitment to a better world. Under this program, organizations that are committed to a good cause receive $10,000 per month in advertising space provided by Google free of charge.
The advantages of Google Ad Grants
With a Google advertising budget of 10'000 USD, NGOs can bring around 10'000 visitors per month to their website. Many organizations multiply the impact of their website, attracting new prospects and donors.

The path to success with Google Ad Grants looks like this:



Apply with your organization for Google Ad Grants


Set up a digital advertising campaign on Google search that appeals to your target group


Let the visitors know who you are and what makes you indispensable


Generate contacts, donations, clients, activists, members etc.


Show your superiors and management what successes the campaign has achieved


Our Checklist
We know many organizations that don't have the time or expertise to use this money from Google to their advantage. Enigma already has a lot of experience with the application process, setting up and ongoing management and optimization of Google Grants campaigns for organizations in various fields.

That' s why we would like to make your work easier and provide you with our checklist, which contains all steps for a successful application for Google Grants and a powerful campaign. You can download it here.

Get $10'000 media space per month
How we can support you
If you need help with this, please do not hesitate to contact us. As an agency with several years of experience with Google Grants, we are well prepared to assist you. We offer different monthly package solutions, which include the following: Creation of an advertising concept tailored to your organization, campaign setup, monthly management and optimization of the campaign to get the most out of your ad grants, as well as real-time reporting.