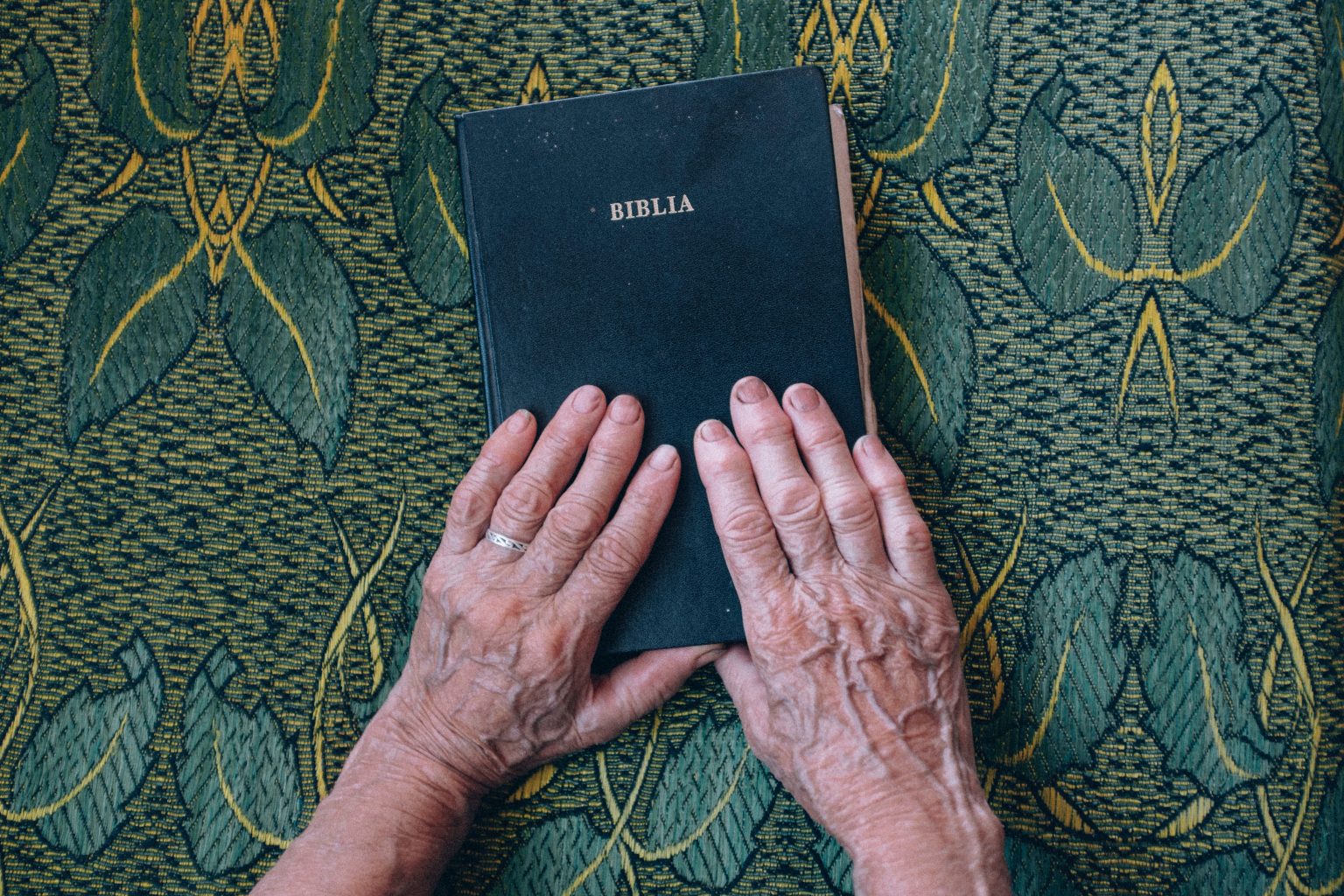 October 17, 2017
The 5 resources to master the art of storytelling
Storytelling is a really rich topic. We have already covered many elements in our series about storytelling here on our blog. For those who want to become masters of storytelling, we selected 5 key resources. These books, articles and tools will transform you in jedis of storytelling and storymaking.
1. The Storytelling Animal (book)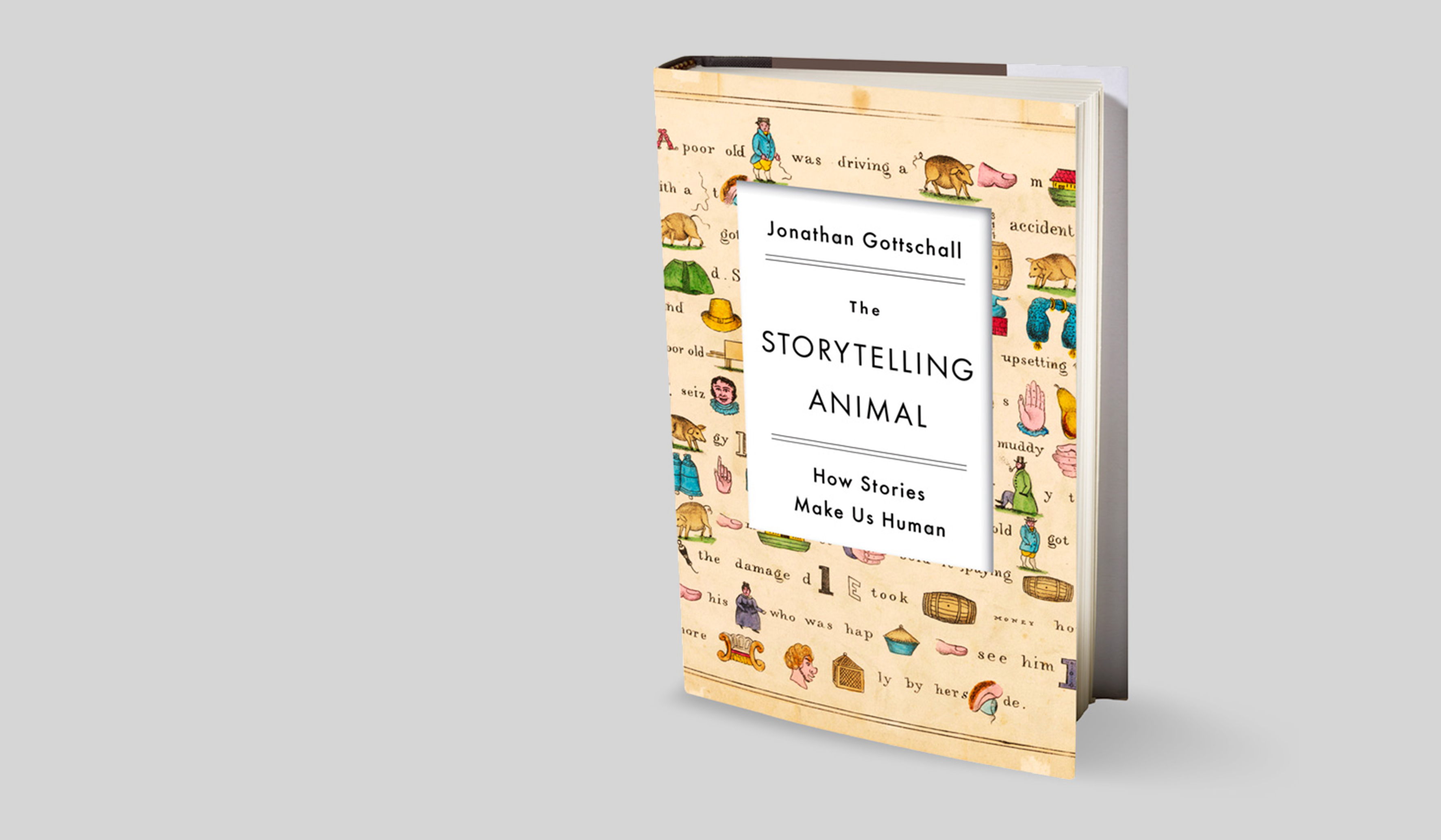 If you want to go further on the topic of Storytelling we recommend you read "The Storytelling Animal".

In this book by Jonathan Gottschall, you will have an overview of the most well-known theories about storytelling. Each theory is explained of course with a little story. It's a playful learning experience far away from the boring style of the classical educational books. This book will not tell you how to build stories, but rather it will explain to you why stories matter for human beings. In a way, this book can give you all the arguments to push storytelling in your next project.
2. Putting stories to work (book)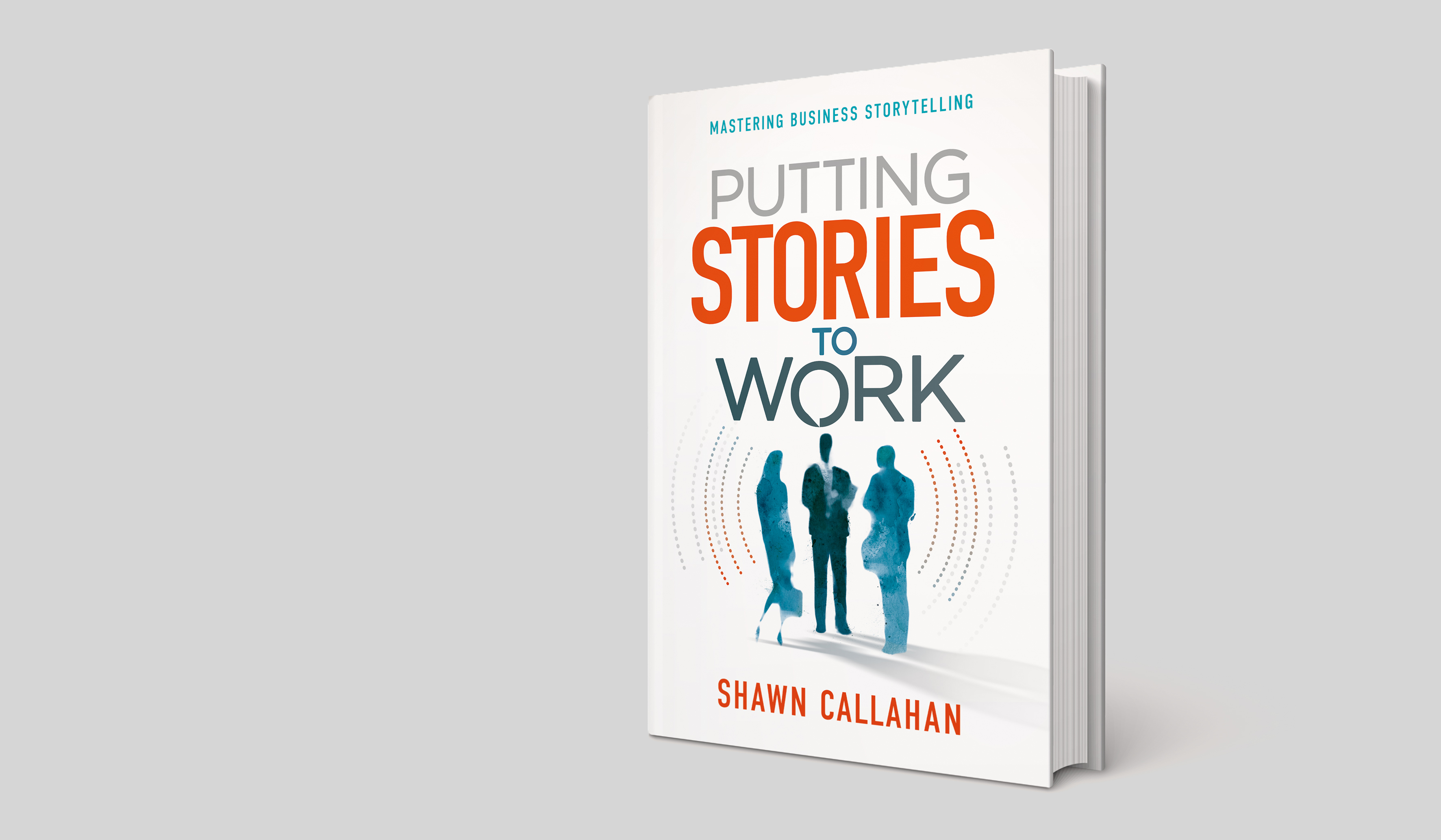 This book by storytelling expert, Shawn Callahan explains how to bring back storytelling in the work and business setting. It's more of a practical guide for the modern business storyteller. This book will help you use stories for your business to better engage your audience and make the ideas stick in their minds.

Shawn Callahan proposes an actionable framework which helps you:



Find or identify stories


Capture and remember stories


Tell the stories at the right time for the right audience and the right effect


Refresh stories when they need to be refreshed


Remove stories when they are outdated


3. The Science of Storytelling (article)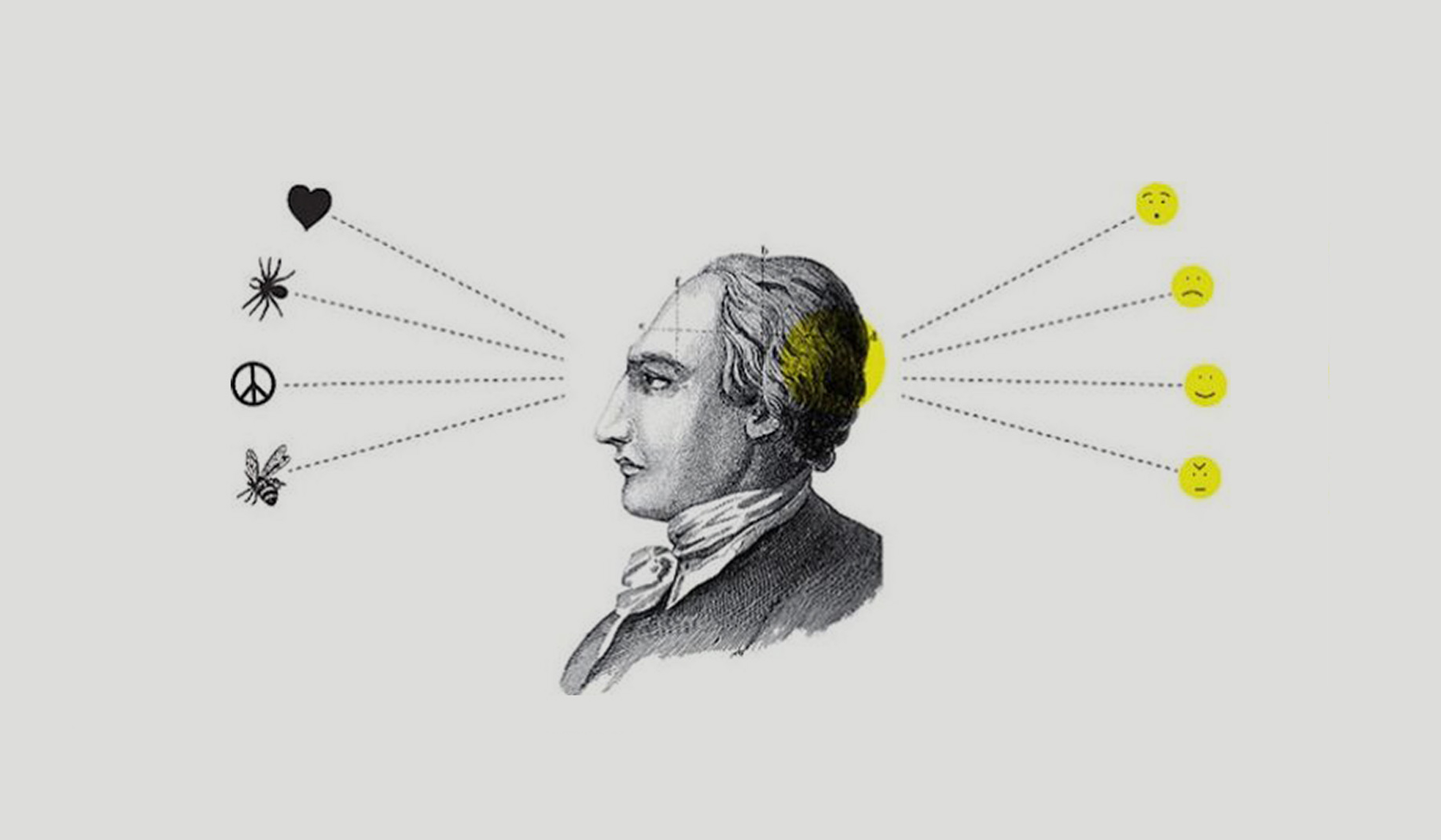 This article by Leo Widrich compiles and resumes various research papers about storytelling. Published in the Scientific American Mind Journal, it is an interesting long read that explores the scientific side of storytelling. It shows why people love stories, why they are attracted to them and all of this based on scientific studies.
4. Storyhow (card deck)
Storyhow is a card deck that helps people transform messages, ideas and presentations into business stories. This tool was developed by storytelling expert Ron Ploof.

This card deck is a good starting point for anyone who wants to brainstorm different ways to tell a same story, It gives advices and structures that you can follow to improve your storytelling skills.
5. Expert blogs
There are many books, presentations and tools. If you want to stay up to date, we recommend to rather follow new ideas by the experts in the field. We especially like the work of Andy Raskin and we highly recommend you follow his publications on Medium.