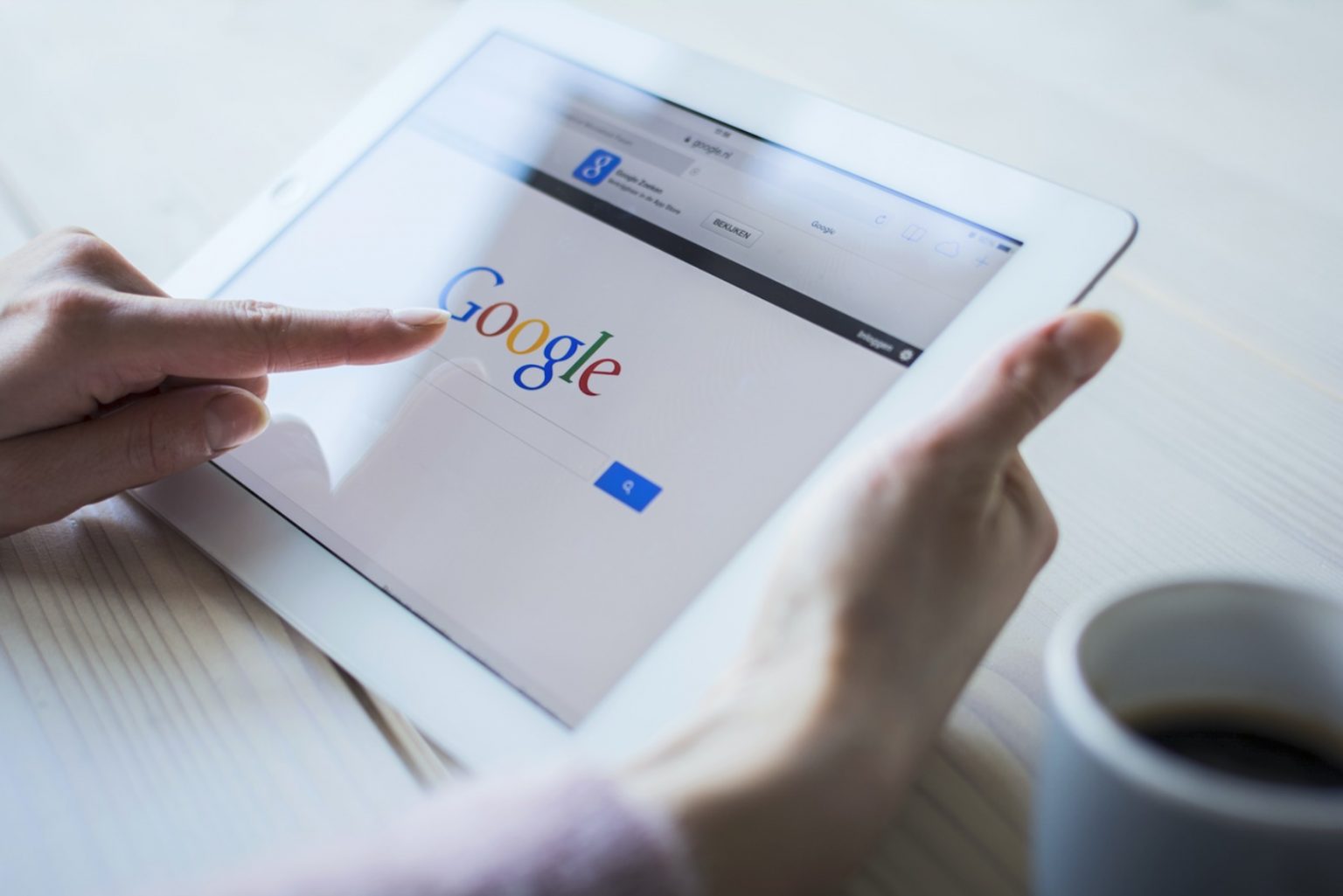 December 11, 2020
Adwords Specialist
Your company plays a critical role in providing sufficient income for you and your employees. At the same time, it allows you to offer products and services to the people who need them. However, letting the potential clients and customers know about your company might be challenging.
There are numerous ways and platforms through which you can advertise your company and get insights on how visitors interact with your website. One of them is through Google AdWords. Adwords is the most popular form of pay per click advertisement system. This paid search can be used together with resources such as Google Analytics for the best results. Many people do not understand the essence of Google AdWords, which is why they hire AdWords Specialists.
Why AdWords Specialists Are Important
Unlike search engine marketing and other marketing strategies, paid search marketing through AdWords can provide powerful results in a short time. Our Google AdWords specialist is responsible for coming up with marketing campaign strategies for customers, including handling PPC, CPA, and CPC.
AdWords specialists can easily recognize and endorse projects that enhance the business or company campaigns' goals and progress. Strategizing a Googls Ads campaign requires efforts to ensure on-time and optimum results. You will see: Our experienced google Ads specialist our google ads specialist how to launch an effective campaign and have a long term success.

Besides, he can directly contact the customers, fix any problems that emerge, help monitor your company's financial records, share the vital information that the visitors might need, knows how to detect buying keywords, has a good understanding of the metrics that matter and of Google Analytics in order to constantly monitor the performance of his campaigns, and manage the budget.
Responsibilities of Our Adwords Specialist
When managing Google Ads campaigns for clients, having a certified AdWords specialist or PPC specialist is an effective way to see your company grow in marketing and more. Our expert is just like any other professional who offers management services for digital marketing. However, the specialist is Google Adwords certified to run and manage AdWords accounts for any client. If he owns a Google Ads Display Certification, it will validate his expertise. Some of his responsibilities include;

·        Creating Adwords campaign strategies
It includes engaging the audience with innovative, creative, and attractive advertising, creating a campaign built on your brand story, and creating more ideas to promote your business for Google AdWords/ Bing ads. An AdWord specialist is also responsible for coming up with campaign strategies that focus on achieving marketing expectations and objectives. Our AdWord specialist is equipped with the essential skills to target the target audience and keep them engaged in various activities. We provide tailored PPC campaigns and well-customized strategies to put your company ahead of the game through social media, search engine optimization and more.
·        AdWords specialists execute alternative strategies
Many clients and audiences prefer relevant and entertaining content. Innovative and intuitive ideas should be included in campaigns to make them useful, to engage potential clients. We ensure we go with all alternate strategies that involve call-to-action for different campaigns, leading customers towards the goal. It is a move that occurs regardless of the method implemented, be it a free trial purchase or email sign up.
·        Online and offline marketing efforts need coherent campaign.
Our Google AdWords specialists come up with simple campaigns and share them on various online and offline channels. The method helps our client's brand improve enabling the target audience to engage with you. They also help you gain insight on what happens to your website after a visitor clicks through the use of Google analytics and other powerful tools.
Other responsibilities include; identifying the correct targeting methods, creating Google Ads content based on monetization, acquisition, and engagement, coming up with landing pages, creating campaigns, generating and sharing reports.
Our Google AdWords specialist understands the needs and goals of customers and helps optimize the account in order to increase the sales of their e-commerce or their lead acquisition strategies. With years of experience, the specialist understands the effective way to execute and present recommendations all over the organization.
Adwords specialist