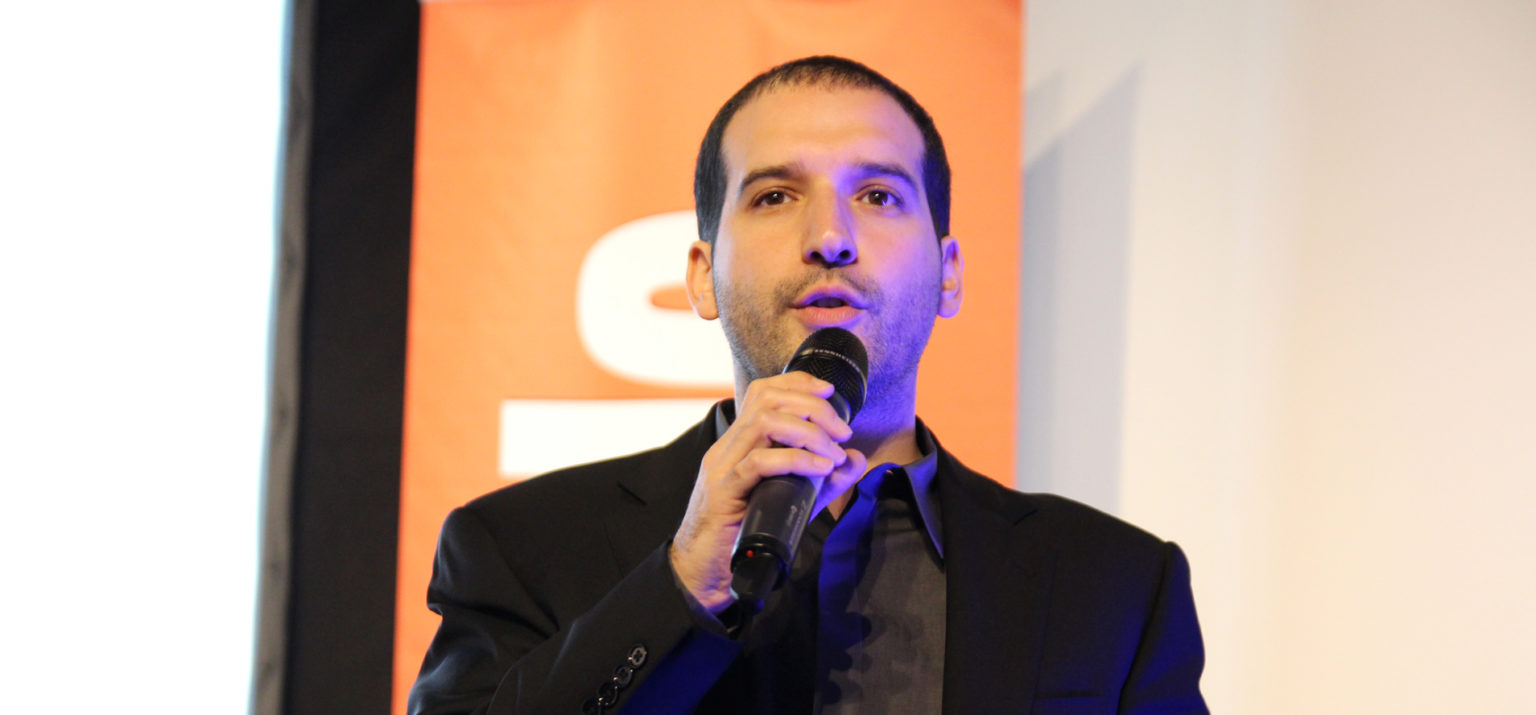 August 25, 2016
Conference at the HR show in Geneva
NODE invites Olivier Kennedy to hold a workshop conference at the Human Resources Solutions Fair taking place on October 5th and 6th, 2016 in Geneva.
His speech, which is part of the "Favorite conferences" of the event, is based on New Way of Work. Indeed, who better than an entrepreneur who saw his productivity gain increased 20% while abandoning the use of internal emails (link article) can talk about this. This conference will also be the opportunity to present how the tools we use make the corporate culture.



The Human Resources Solutions Fair, nationwide, welcomes every year nearly 200 exhibitors and over 2,700 visited the faire in 2015. It is exclusively for HR professionals and business leaders.
Would you like to attend the 2016 edition of Human Resources Solutions Fair? 

Order tickets online and come greet Olivier at its conference on October 6 at 10am.