Olivier Kennedy invited to give a conference on Shaping beliefs in the 21st century in Thailand
In front of many entrepreneurs, invited by Entrepreneurs' organization, he will explain how beliefs shape our lives.
As Enigma's lab works constantly on challenging subjects, we are often invited to give conferences and this is an honor to share our experience in such a great country that Thailand is.
This conference is going to take place on March 1st in Bangkok, please contact us if you are interested in attending.
Location
Ascott Sathorn Bangkok
No 7 South Sathorn Road, Yannawa, Sathorn
Bangkok 10120
Thailand
Date and time
Wed, Mar 1st, 2017, 5:15 PM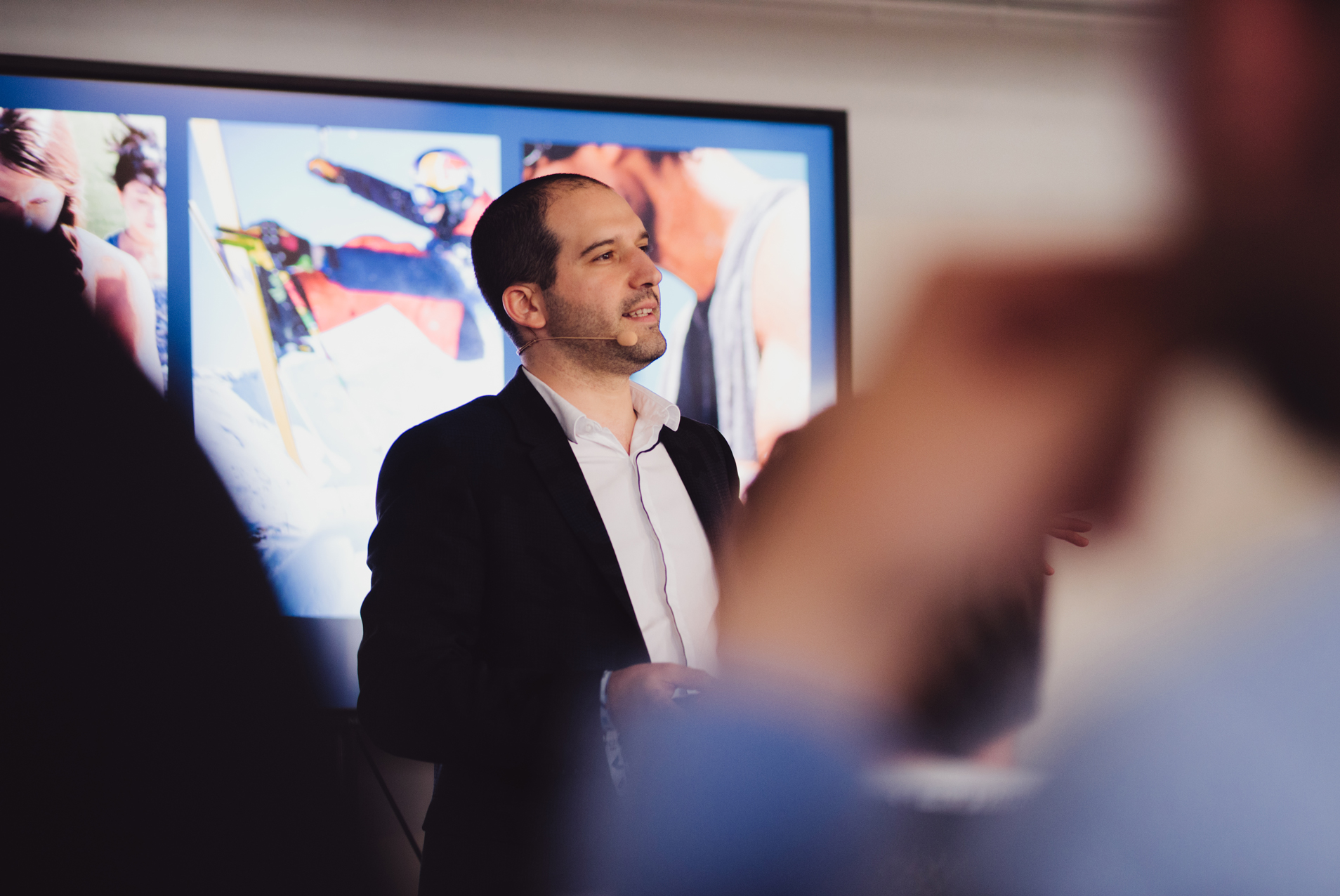 Shaping beliefs in the 21st century
We all make purchasing, political or even life choices based on beliefs.
When choosing a product we believe that buying organic or from a luxury brand will provide a better experience and worth the money.
How do beliefs emerge ? How do they grow ? How do they change ?