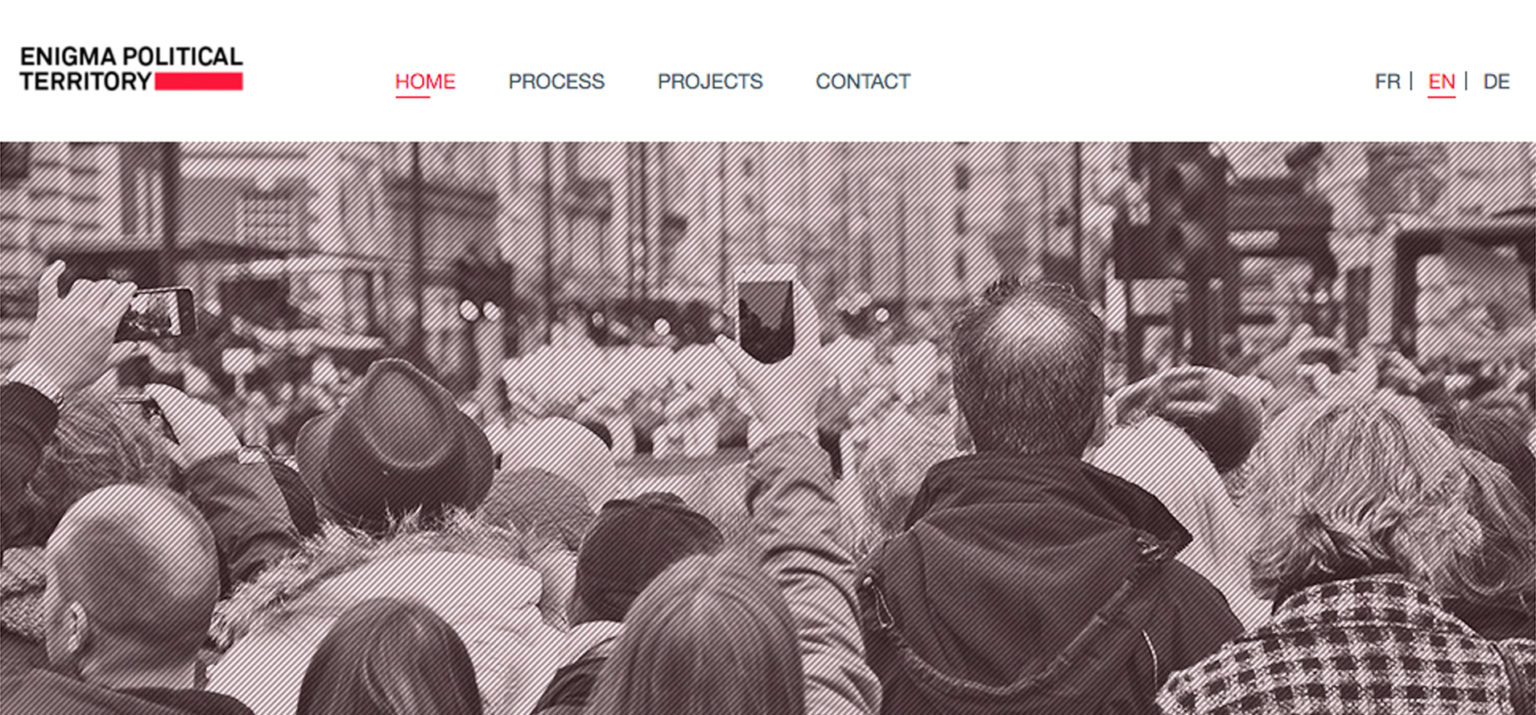 May 2, 2016
Creation of Enigma Political Territory, our department devoted to political communications
By bringing together its political communications expertise within the Enigma Political Territory department, Enigma is set to become the first Swiss communications agency to be active specifically in the field of politics. In order to hold this unique position, we have implemented a specific methodology that is based on nearly a decade's experience in marketing and political communications.

In Switzerland, we vote at least four times per year on twenty different matters. Let's face it: as a country we certainly have the most experience in this area! Logic suggests that we must be the best people to implement political communications, and yet the posters that regularly spring up on our walls do not at all reflect this.

Here at Enigma, we have been taking part in political campaigns since our inception. For almost ten years, we have been helping parties and interest groups to convey ideas and elect candidates, both in Switzerland and abroad.
Specific methodology
This extensive experience has enabled us to create a winning methodology, which we use successfully every year. It even enabled us to be a part of a victory in the last election. The distraught grandmother who was the subject of so much debate when she appealed for a second Gotthard tunnel? This was also Enigma.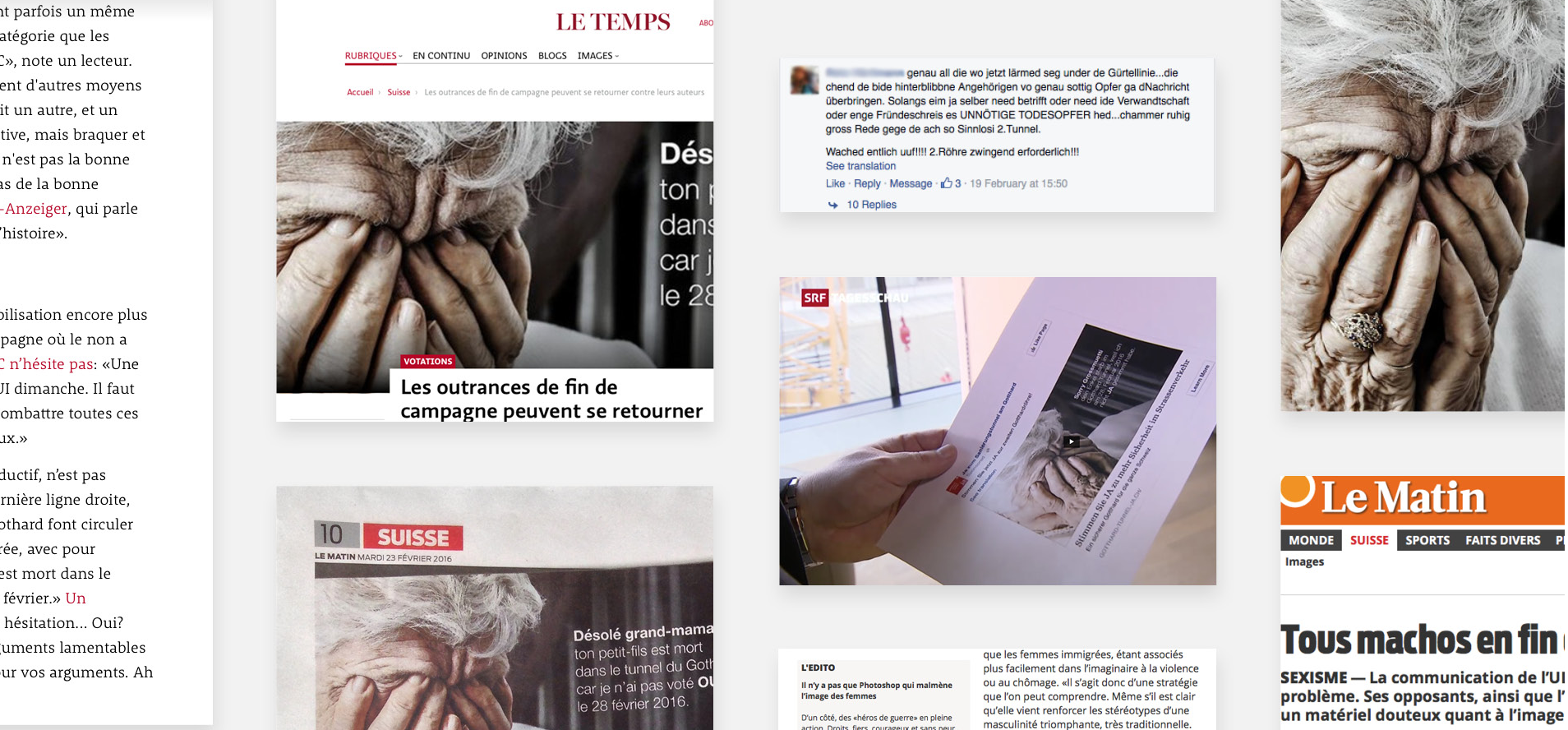 "To develop our methodology, we have analysed hundreds of political campaigns and cross-referenced the lessons drawn with the current best practices in marketing."
– Olivier Perez Kennedy, CEO and founder of Enigma
Our process is based on best practices
in Switzerland and overseas. Each new campaign provides us with valuable lessons that we implement immediately.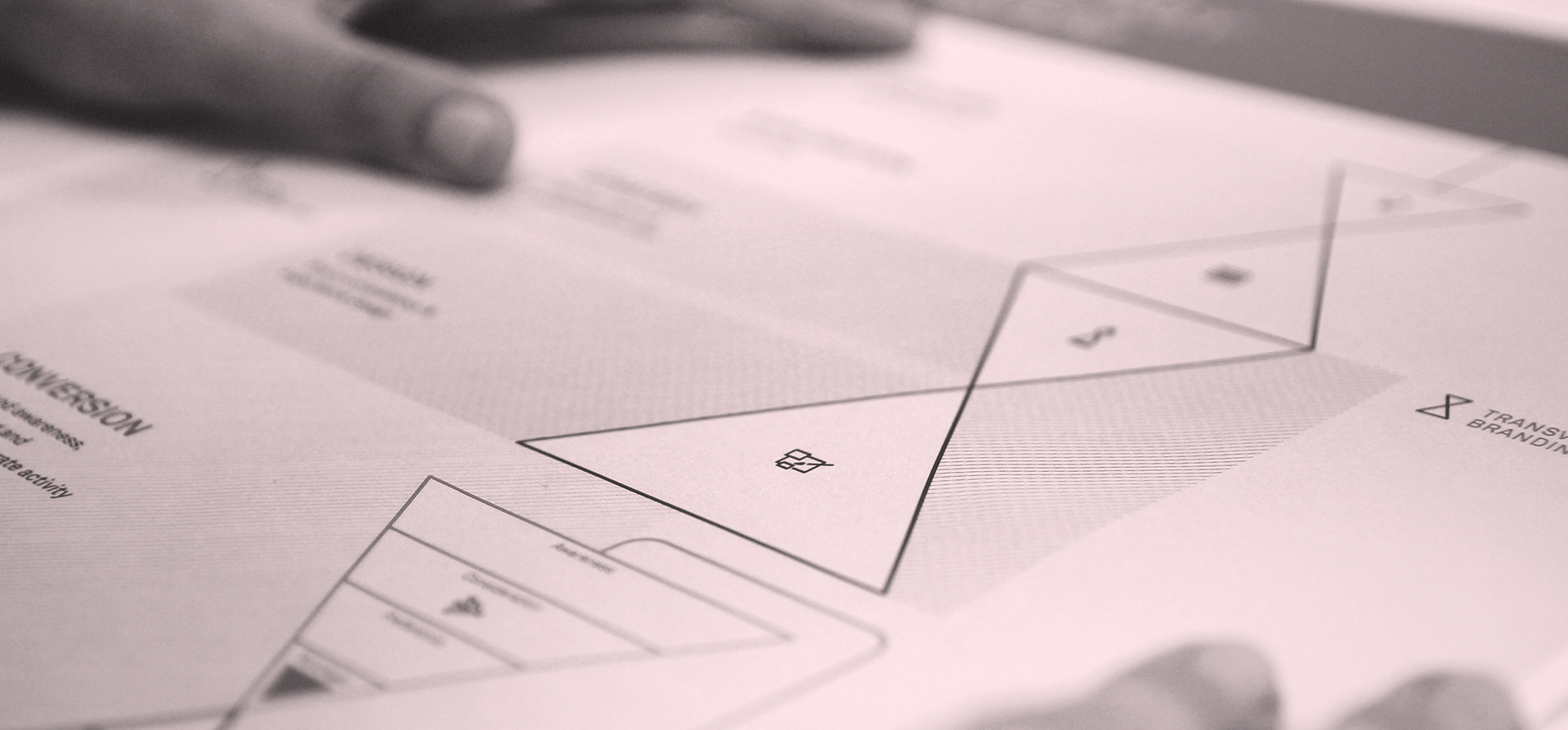 Tools inspired by marketing
Just as we do for campaigns in other areas, we strive to produce effective and high-performing political campaigns. In order to achieve this we use digital marketing tools: we act, measure and adapt in real time.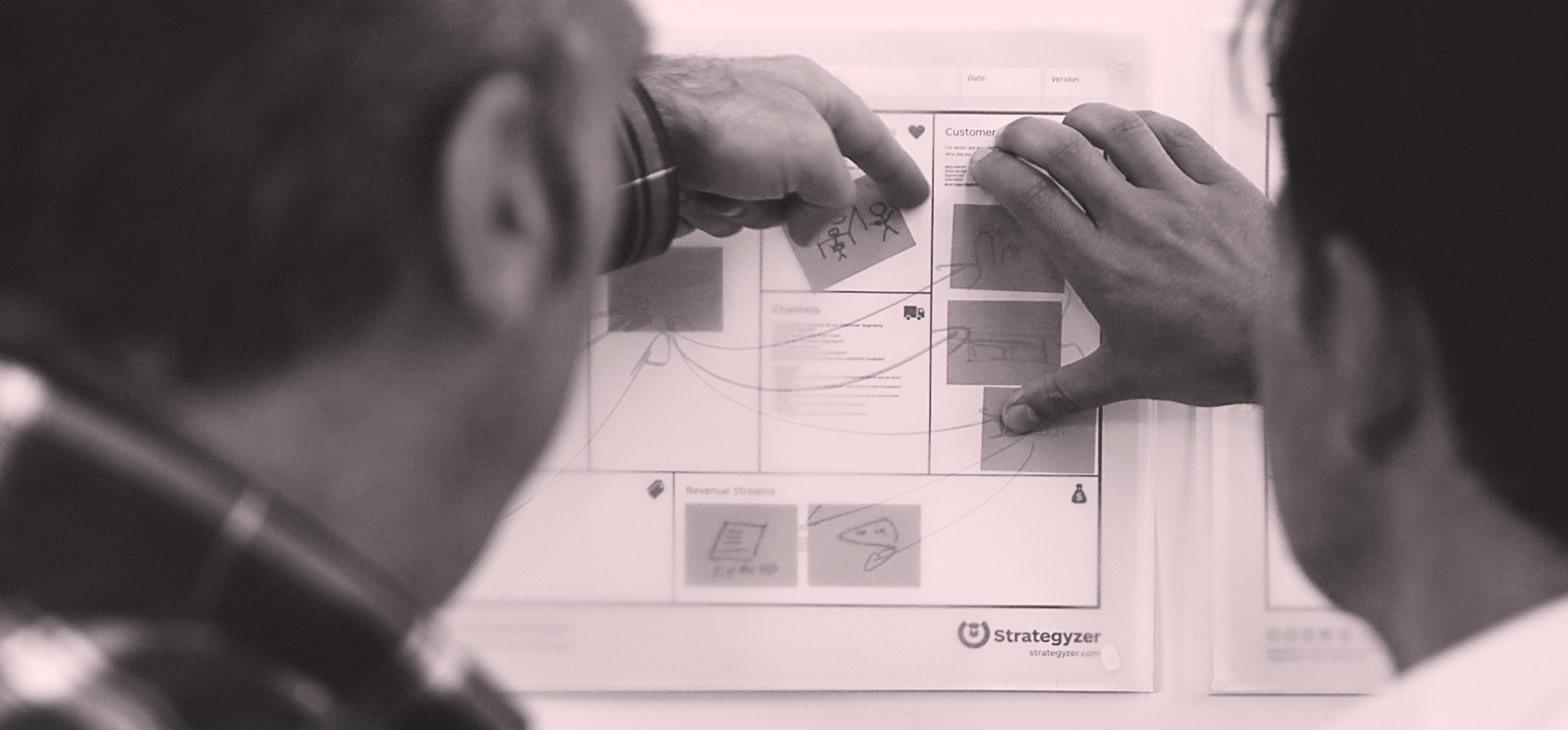 "Our daily digital marketing practice enables us to integrate the latest trends and new tools into our political communications methodology very quickly."
– Martin Künzi, Managing Partner of Enigma
With Enigma Political Territory, the latest pieces of neuroscience research are used in campaigns. We will talk to you about A/B testing, the Kano model and storytelling. We use everything that may enable you to get and especially
to stay a step ahead of your opponents.
Want to know more?
Discover more details about our political campaign methodology and a range of examples of political communications.