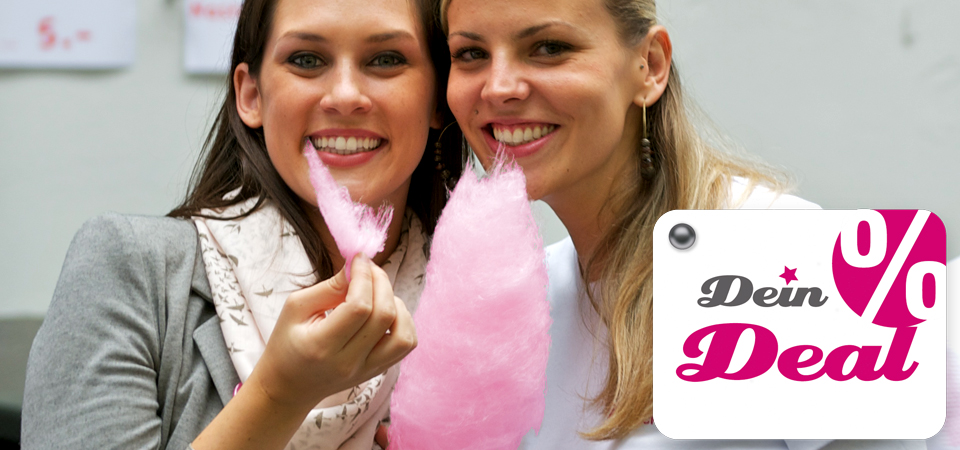 Mindsets are evolving and communication tools are numerous. However, political structures and decision-making mechanisms in Switzerland still follow last century's model. How can the political world adapt to the 2.0 era and have its voice heard?
Olivier Perez Kennedy, ENIGMA's CEO, spoke at a seminar organized by the Swiss institute for Public Relations and shared his experience in political communication on the Internet and with social media.
Oliver Perez Kennedy has gained experience regarding political campaigns. In 2009, he and his team led the political campaign of the Geneva Liberal Party for local elections. In 2010, he worked with the same party in the Vaud canton. He has spoken publicly about various voting topics, such as the change of zoning status of the Cherpines area in Geneva. The ENIGMA team is working with the Geneva Liberal Party for the upcoming national (Parliament and Senate) elections in October 2011.
Discover two presentations that are direct sources of inspiration and that illustrate the vision of ENIGMA on political communication 2.0