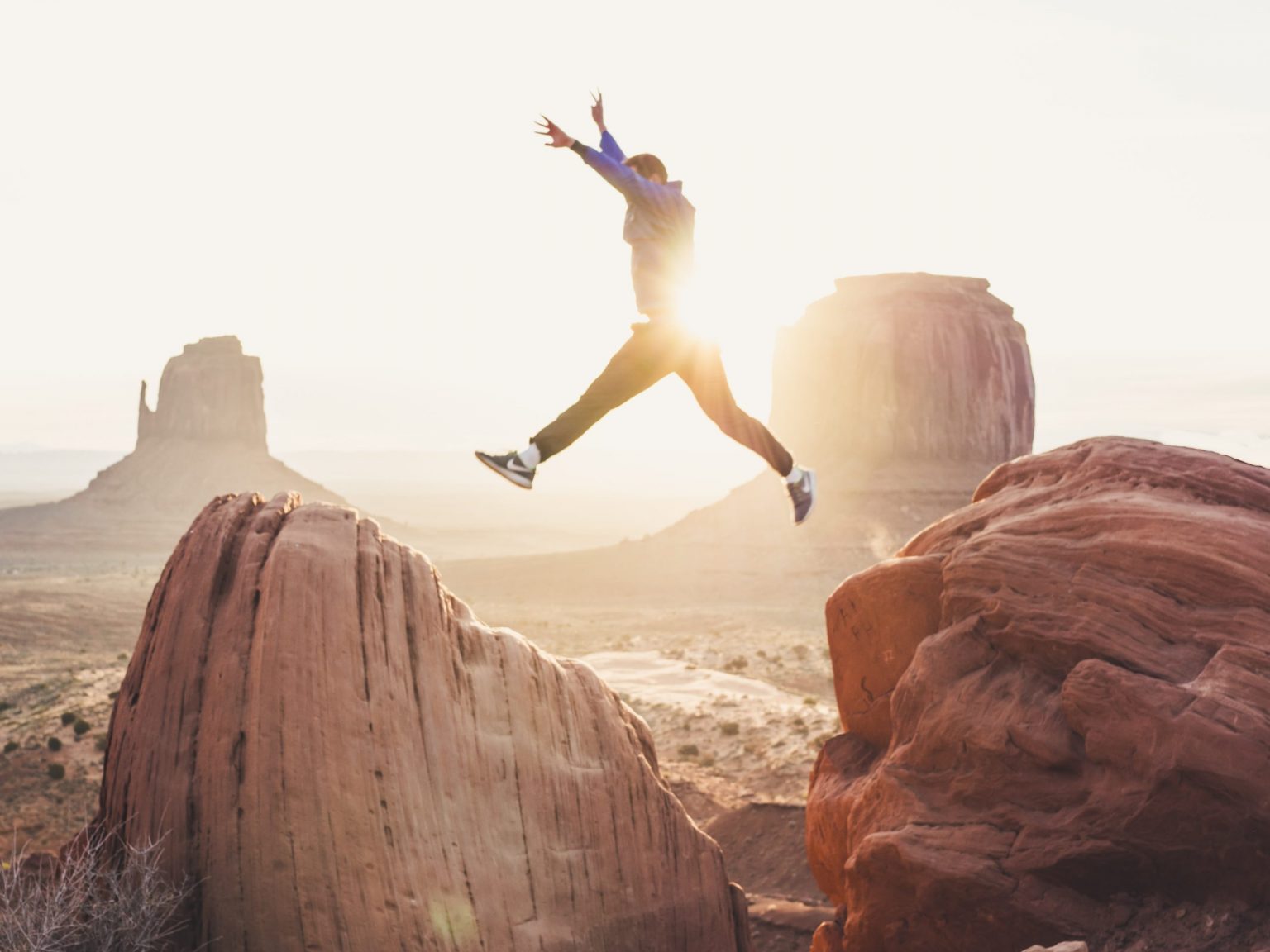 February 12, 2021
Go further with Shopify Plus
To extend its platform, Shopify Plus has been set up to satisfy the needs of big online businesses. As an upgraded version of Shopify, it is easily accessible, with the promise to spawn millions of dollars of revenues. This is why thousands of online industries and customers worldwide rely on its services. In fact, its additional features have largely contributed to more success.
A tool to take full advantage of your earnings
The good thing about it is that users can easily create an online store within a short period of time. The sooner it is set up, the sooner you can sell your products and make profits. Generally, it is suitable for medium and large enterprise businesses, which sells thousands of products on a daily basis. In other words, it is appropriate for those who generate more than $1 million in monthly sales. Many global brands are powered by Shopify Plus, including Nescafe, The Economist, Heinz, Penguin Books, WaterAid, and more. Trusted by big brands, this e-commerce market is a highly secure platform. It is compliant with level 1 PCI DSS, which implies total safety and protection of the customer data, free from hackers or any other criminals.
Get additional features on Shopify Plus
The platform is designed for large enterprises. As a result, further tools have been added to match the increasing requirements of business owners.


Customizable themes and store: with the new "Sections", you are free to customize your e-store to match the season to the products you are selling. A code is required before you can alter your theme, however.


Multiple languages: As the online store serves customers all over the world, it is now equipped with multilingual versions.


In-depth analytics of sales. Store owners can have full access to a detailed analytics of their sales, sales growth, and popular items on sale. The dashboard also provides such information as view stats, top products, returning customers, and other features.


Priority support. If you need any support or help, an experimented support team can assist you in the creation of your store or in any service you wish.


Extend your target customers with Shopify Plus
With its multi-channel solution, you can easily get in touch with your partners through such widely used social media platforms as Pinterest, Instagram, Twitter and Facebook. All forms of communication can be used, whether it is through texting or calling. Plus, the store is available on apps and on any browser, which facilitates access to the stores. This option enables customers to synchronize any interesting information including products names, store and price, and order from the store to their social media platform on any device. Additionally, you can sell your products in up to 5 languages with this offer. Therefore, by installing a translation app on your device, you can work on your content and separate URLs are to be created for the translated contents.
In short, Shopify Plus is a sure tool if you have a serious business online. By paying a fee of $2,000 a month, you can manage your business without the need to pay for a marketing software. Besides, there are more opportunities to maximize your sales internationally.