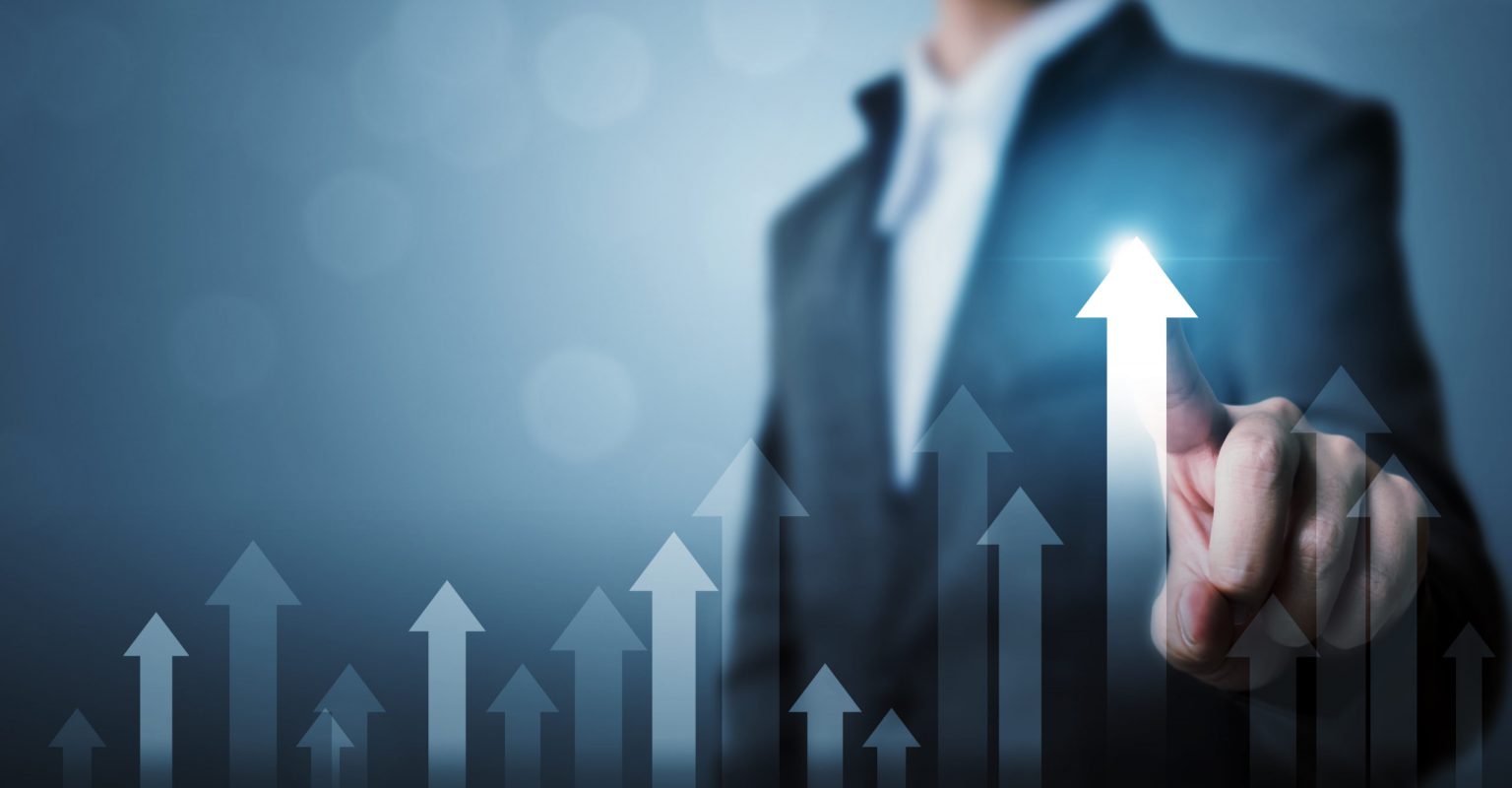 January 20, 2021
Growth Hacking Agency
A growth hacking agency with the help of a professional growth team brings you fast, scalable, and sustainable growth by utilizing analytics and data-driven growth and insights. A hacking agency with experience in growth strategy and a data-driven approach goes further than just consulting or coaching business growth. The goal behind growth hacking is to know-how startups and well-established companies excel, along with areas that require advancements. The growth hacking agency acts as your partner during the strategy execution that is bound to bring you better results as they provide services that facilitate consistency in business development. Case studies show that they work closely with you to reach your companies goals whether you are targeting lead generation, strengthen your brand, increase sales, acquire and retain users, optimize conversations or drive traffic to your website or app. With the help of such growth marketing agencies and their marketing strategies, you are sure to sustain a scalable solution and a conversion rate optimization that will help accelerate your revenue.

Most of the top growth hacking marketing companies in Switzerland have a proven track record of successful endeavors, marketing tactics, growth strategies with full-stack experience strong enough to grow your business. Any growth marketing agency has experienced digital growth marketers who are able to offer marketing services as your growth partner and capable of helping various businesses worldwide to drive any marketing lead and millions of qualified visitors across different websites to scalable growth. With their help in social media marketing and data's driven growth, you are sure to make millions of dollars in sales, get millions in funding, and get billions of downloads.
What Does A Growth Hacking Agency Do?
A growth hacker, in a marketing agency, is someone who defies all laws of traditional marketing and replaces them with what is much testable, scalable, and traceable parameters. The agencies play a long-term role in modern digital marketing and product-market fit unlike the traditional mode of marketing. These agencies, during rapid experimentation, look at metrics and test thoroughly as the growth hacks alter, add, and cut content marketing skills to maximize ROI. To ensure your business goes to the next level, having an agency that helps with email marketing, product development, full-funnel inbound marketing through data analytics and influencer marketing is a growth potential step to take. E-commerce is a field that is fast growing and many people are adapting to it because of the advancements and creativity that exists within it. A team of funnel growth hack agents in a growth agency, with good digital data analysis, will make sure your business experiences real growth.
Some of the duties of a growth hacking agency include:
Positioning Of Businesses To Maximize Their Potential
The number one priority of a growth hacking agency is to ensure that all clients in need of the services are positioned for growth. It is not always about the strategies to employ but by identifying the threats, trends, strong points, and weaknesses. In this process, a lot is involved, unlike traditional marketing.
No matter how common and general a market is, there is always a niche somewhere that the agency focuses on. They ensure they find one even when there seem to be none. This action makes it easier for the agency to position your company and the campaigns to bring the best out of them.
Nurturing and Generating Leads
The main aim of any organization that sells products or growth hacking agencies is to ensure that enough leads are coming in through various platforms such as social media. However, the generation of leads isn't always enough. A growth hacking agency has effective measures that ensure potential leads are brought up and guided through the sales path.
Business Boost
Growth hackers have the same goals as any other marketer. However, the methods might be novel. They all help businesses grow. Their main goal is to connect with clients and people who would love their services. Such agencies push for products to get to the right hands and clients who need them, they help generate leads, build up businesses, and close sales.