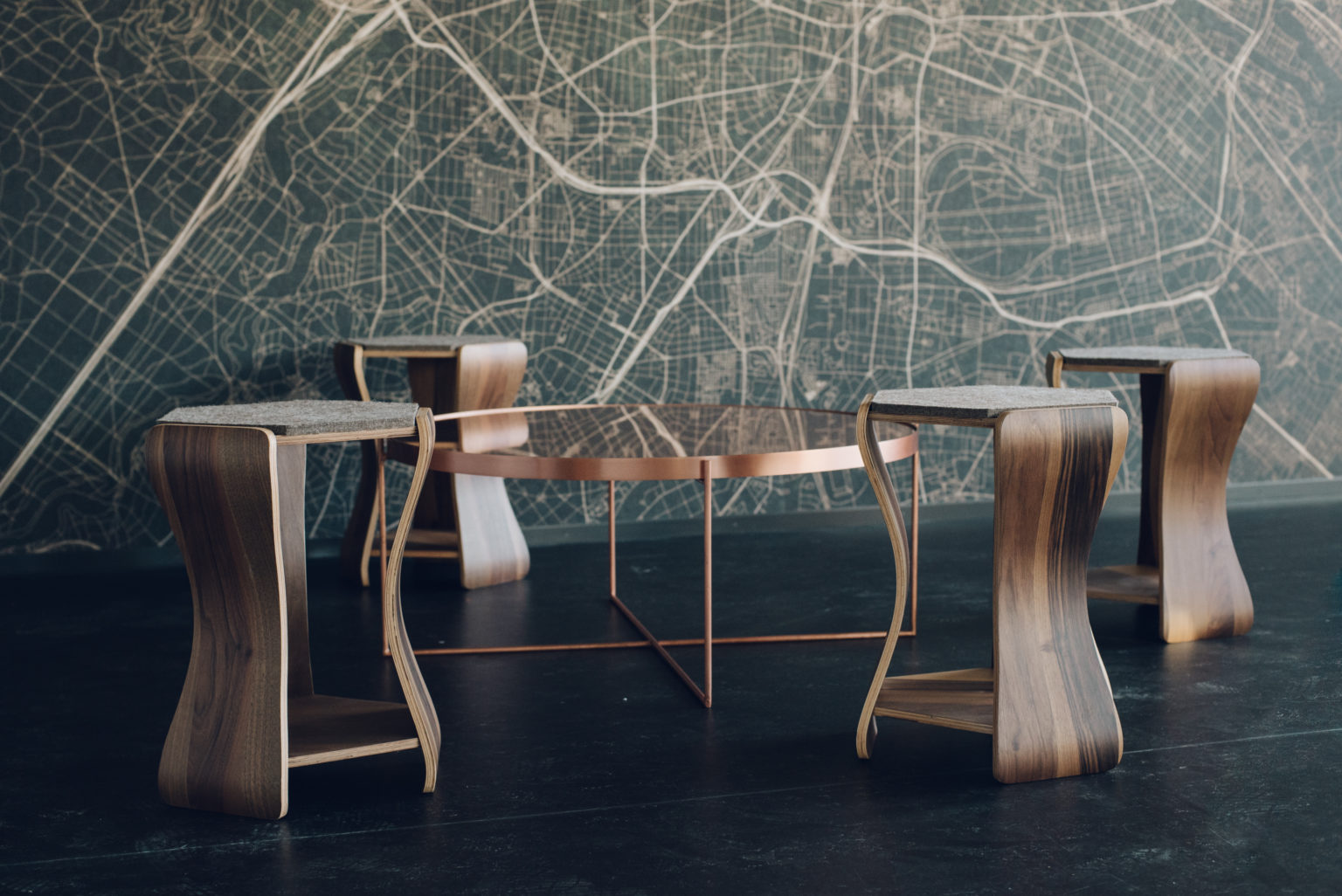 March 30, 2017
The impact of branding on workspace design
It's not often that the timing fits better than in the case of Enigma's relocation. Moving interrupts the flow of work and requires exceeding efforts. However the move offered a one-time chance for Enigma. During the last year Enigma overthought its identity and developed a branding that includes way more than just an adaptation of the logo and the CI colors. It has an impact on the way we work and coins the working environment. Colors, materials and arrangement of the work stations are just the changes you can see from the outside. Collaboration, innovative communication tools and working in sprints are more effects which underline the rebranding.
Enigma is constantly exploring, developing and growing. We are always searching for more experience, knowledge and clever minds from the marketing and design world. As the Enigma Team is developing and growing, the office infrastructure needed to be updated.

Within three years Enigma Bern grew to 12 employees. The office at Eigerplatz became narrower every day and so did the room for inspiration. You can feel the triplication of space not just spatial but also in terms of an enhancement of creativity and work quality. Visually, the clean facility of Enigma has been transformed into a mysterious looking office, which represents the identity of our brand.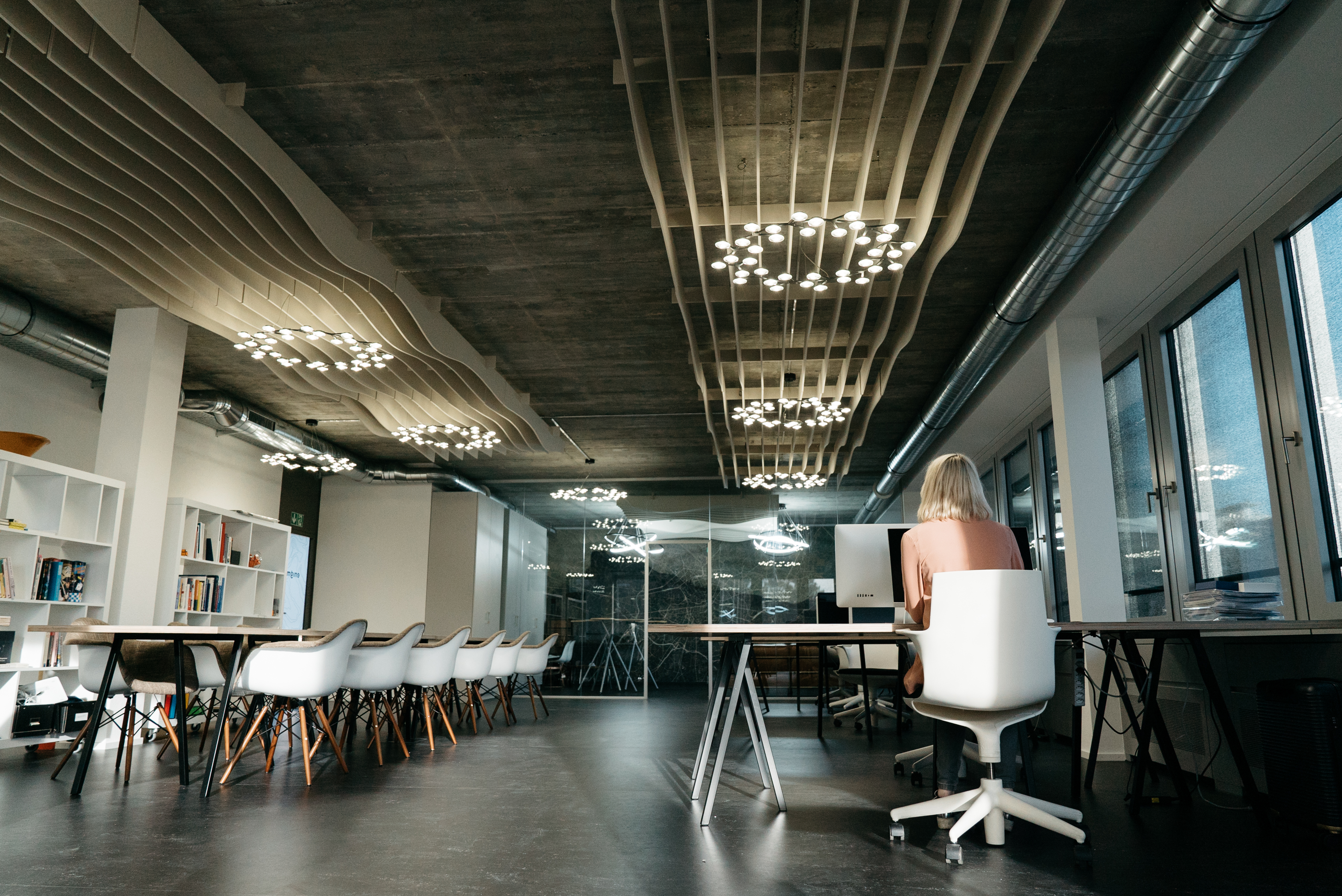 The look and feel of Enigma

Enigma has dedicated the whole office to the new branding. That's why we have acquired materials, colors and new furniture, that represent the new brand Enigma and make sure that the new place becomes ours.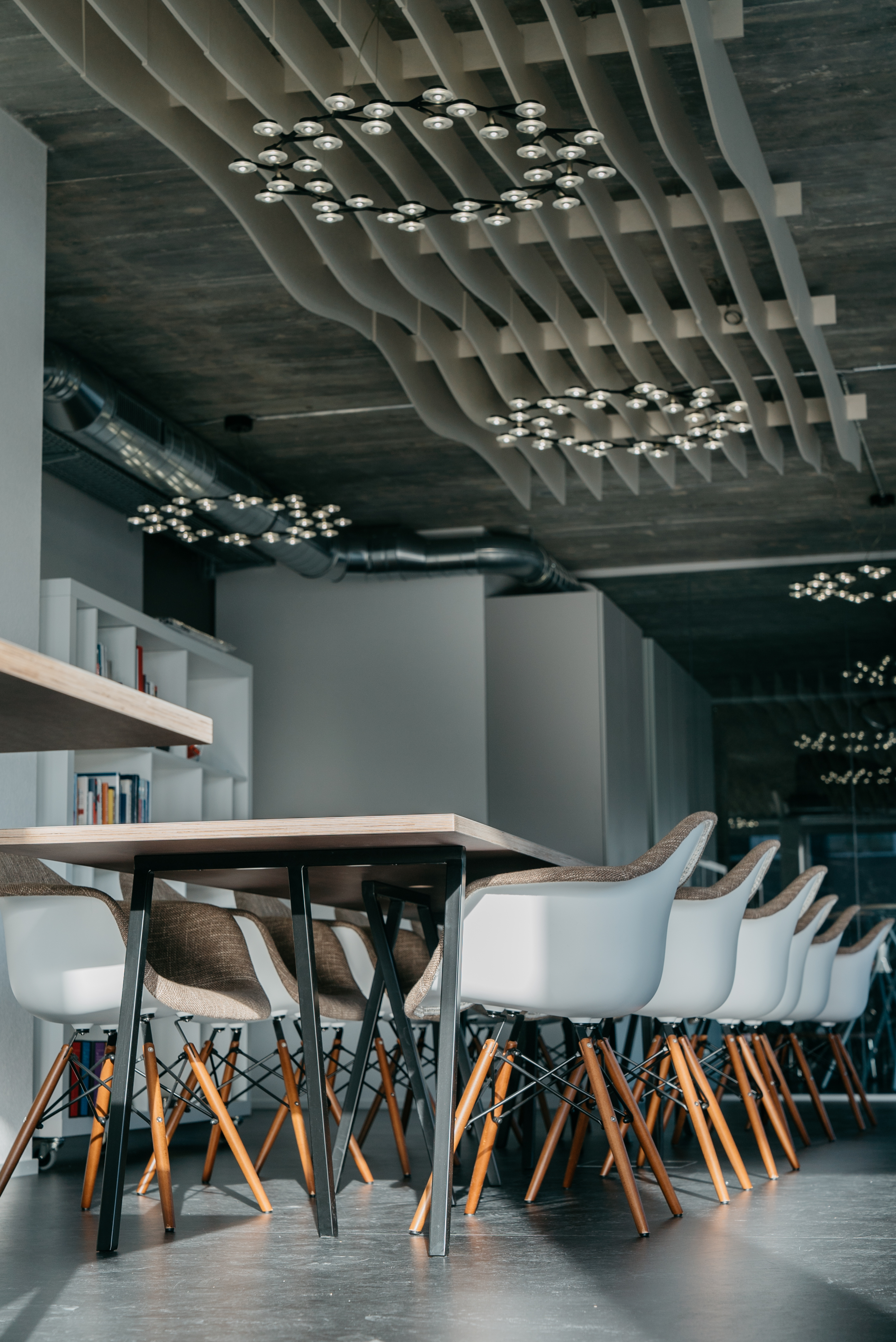 A space for collaboration and creativity

We've found ways to guarantee the best work environment for our employees and to enable an ideal collaboration with our clients and partners. Big workstations, an area that is dedicated to the collaboration of interdisciplinary teams and a workshop room help with that. The courageous mural and the acoustic panels with their striking form represent Enigma's pioneering spirit and make for uniqueness which is required by the market. The various possibilities to sit and stand give a personal character to the rooms and make for a familiarity that inspires during interactive brainstormings and meetings.

The open room supports collaboration and transparency of work. We strongly believe that what you do is directly linked with the way you do it. In various projects Enigma could share its expertise in new working environments and is increasingly becoming a sought-after service provider in this young discipline.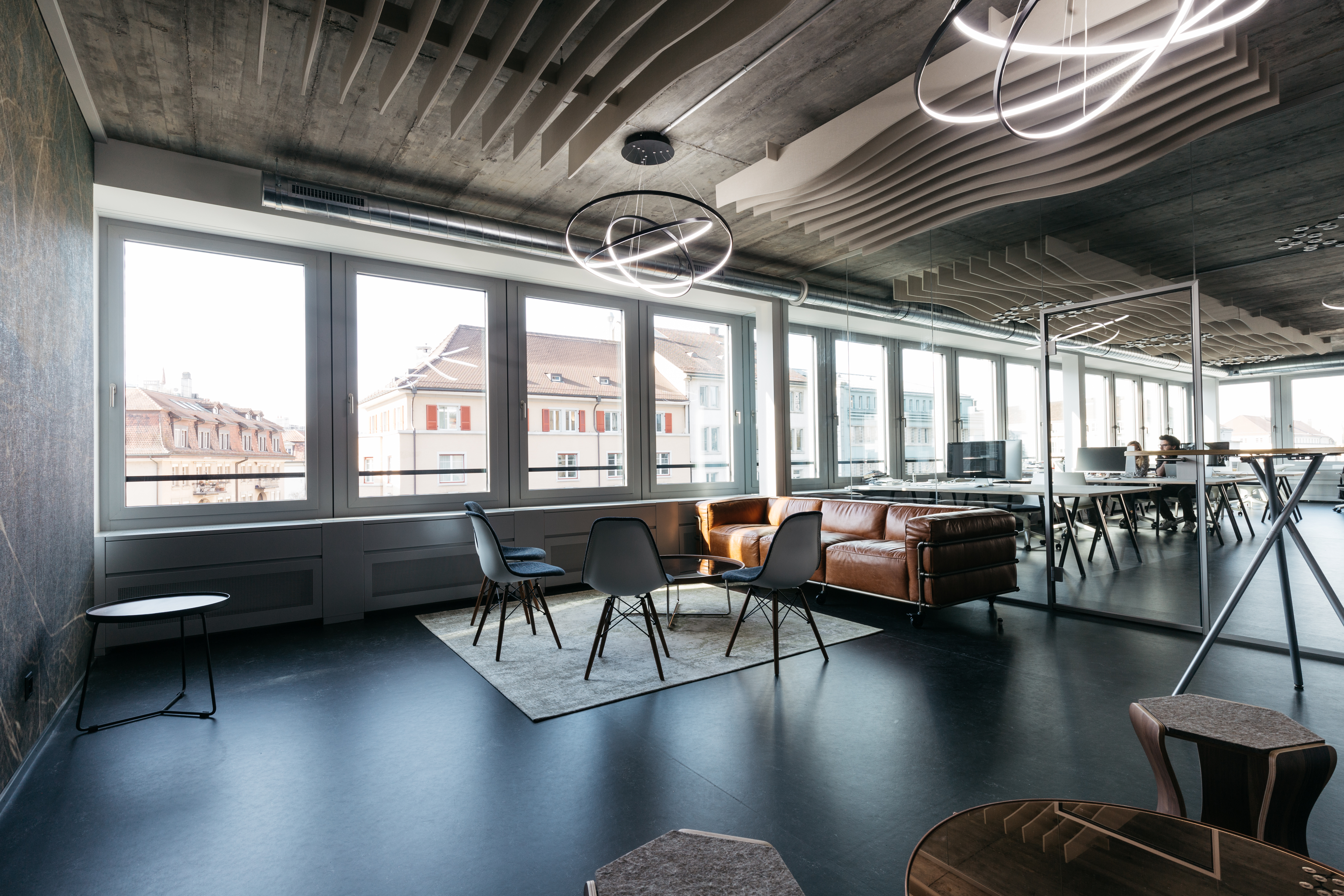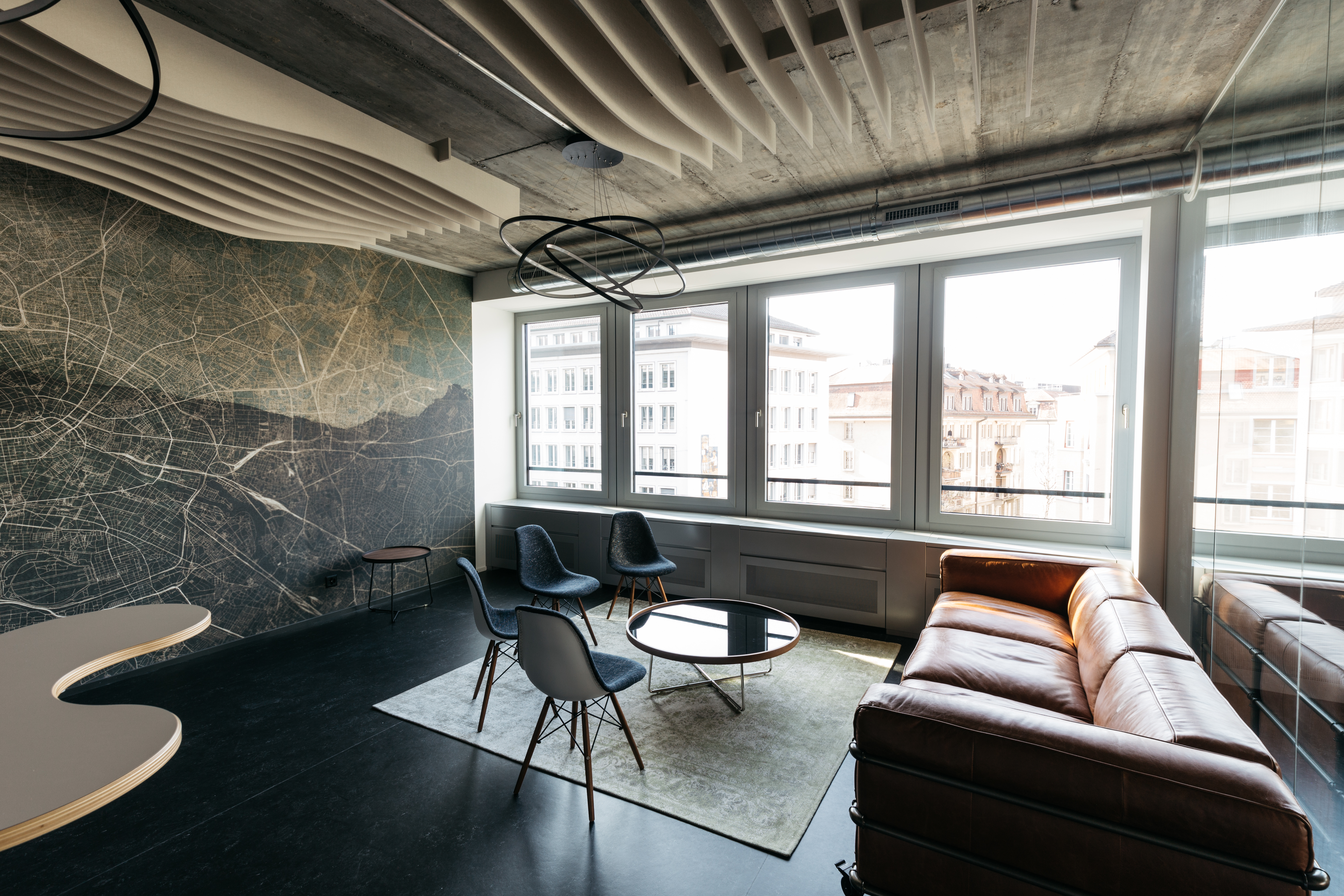 Fancy a visit to our new place? Feel free to call us and drop by. We'll show you around!