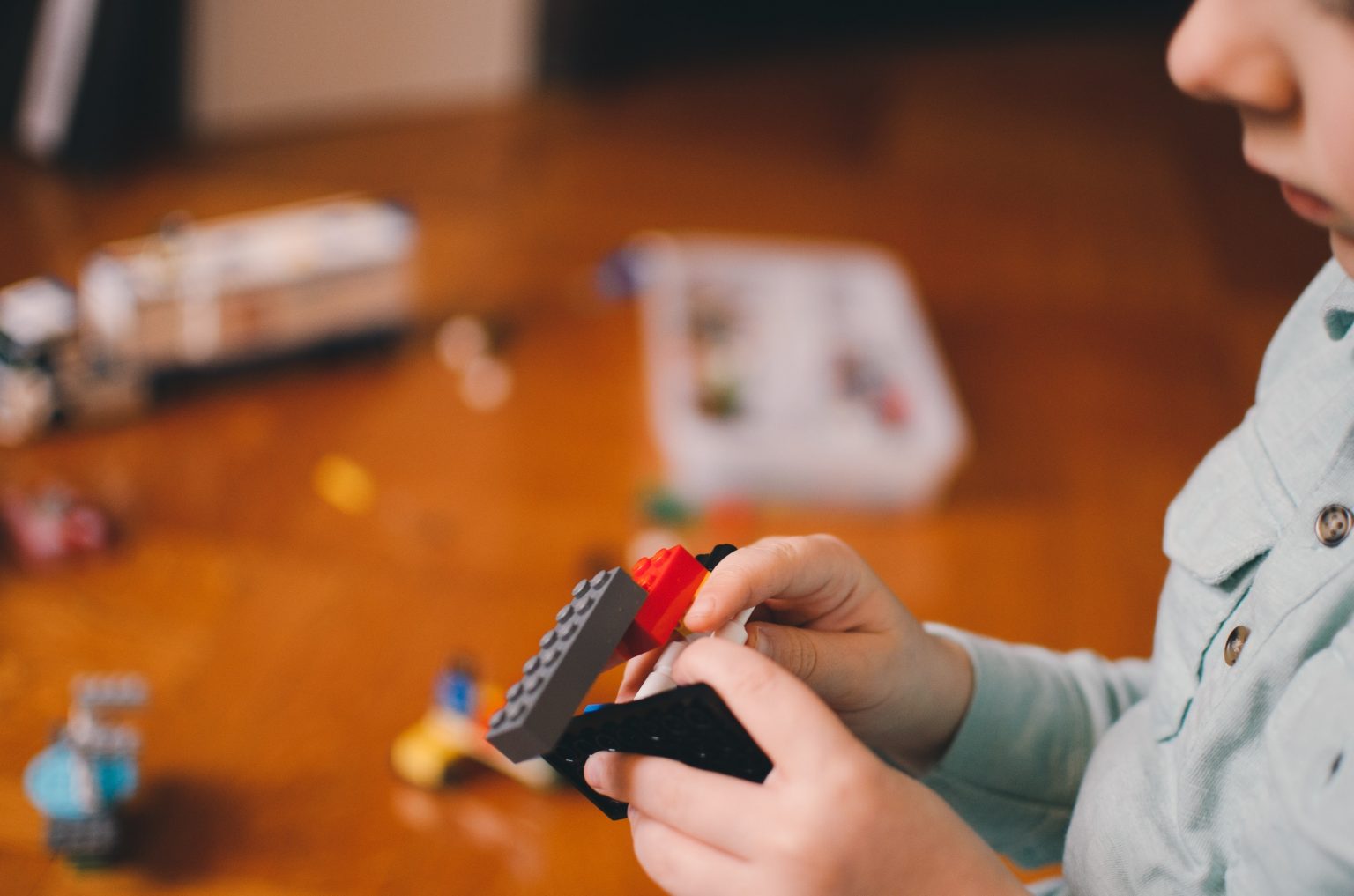 September 20, 2017
Design Thinking: Stop making big plans, make small prototypes
How can you compete in a globalized world where everything changes so fast? How can you compete in a world where during the time you do the planning, others already launch their products and services? How can you be sure, that your new business idea is really a killer idea and not a flop?
Welcome in the area of prototyping
In this new world of quick development and incertitude, prototyping is the answer to all the questions that we listed before.

Prototyping is an approach taken from the design world. Before building a new object or product and building it in a factory in a large scale you want to know if it's any good. That's what prototyping does. When you prototype something you do a model that helps you test out the idea. In the design and architectural world, these were small scale models. Material tests. Handmade full-scale objects. Today these fields rely more and more on 3D printing to test out their ideas.

That sounds all good and exciting. But you are not a designer and the product or services that you sell often can't be prototyped with these tools. But we can steal the approach.
The lean startup method
The Lean Startup method was first proposed by Eric Ries in 2008. In his book, The Lean Startup, he shows how we can use this idea of prototyping and apply it to the business world.
Instead of building the whole service you will fake it until you prove that it is worth the investment of building it.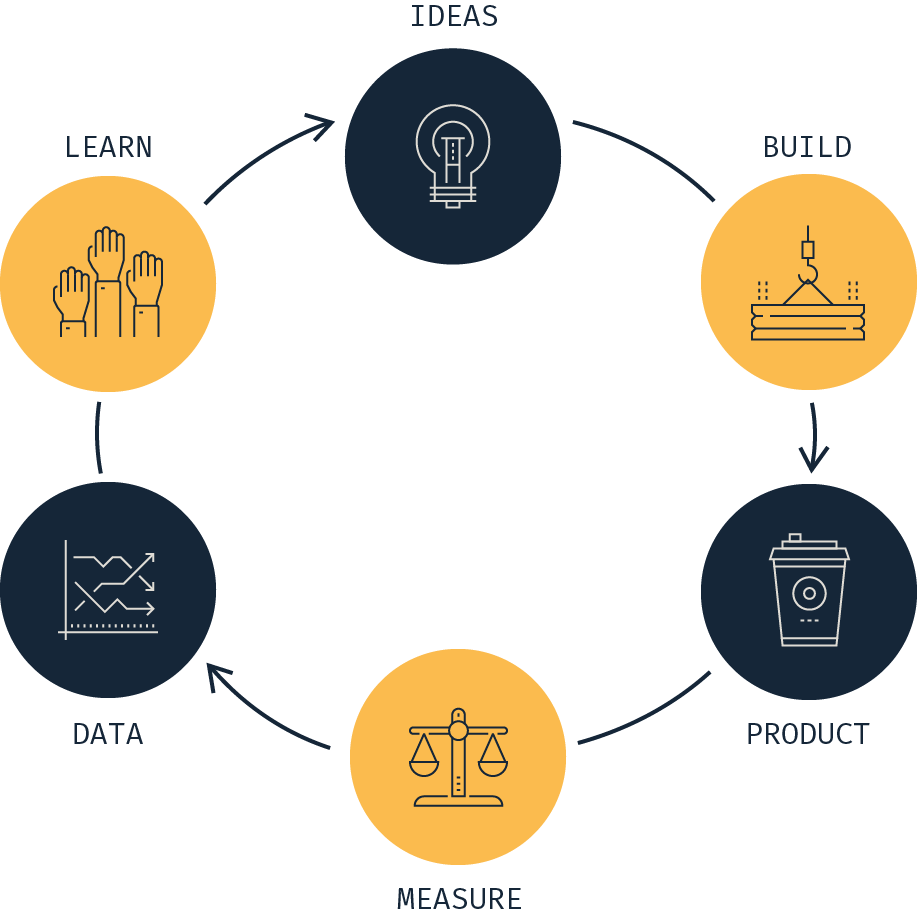 Through prototyping, you will create a learning loop that will help you test out ideas and refine them before building them out properly.

You can use this approach both for evolving existing products and services or for creating new and innovative ones.
Modern prototyping methods
How can you prototype ideas today? There are plenty of new tools that are accessible. We developed this map that shows common tools used by modern prototypers. Here below we will detail a few of these tools.
Landing pages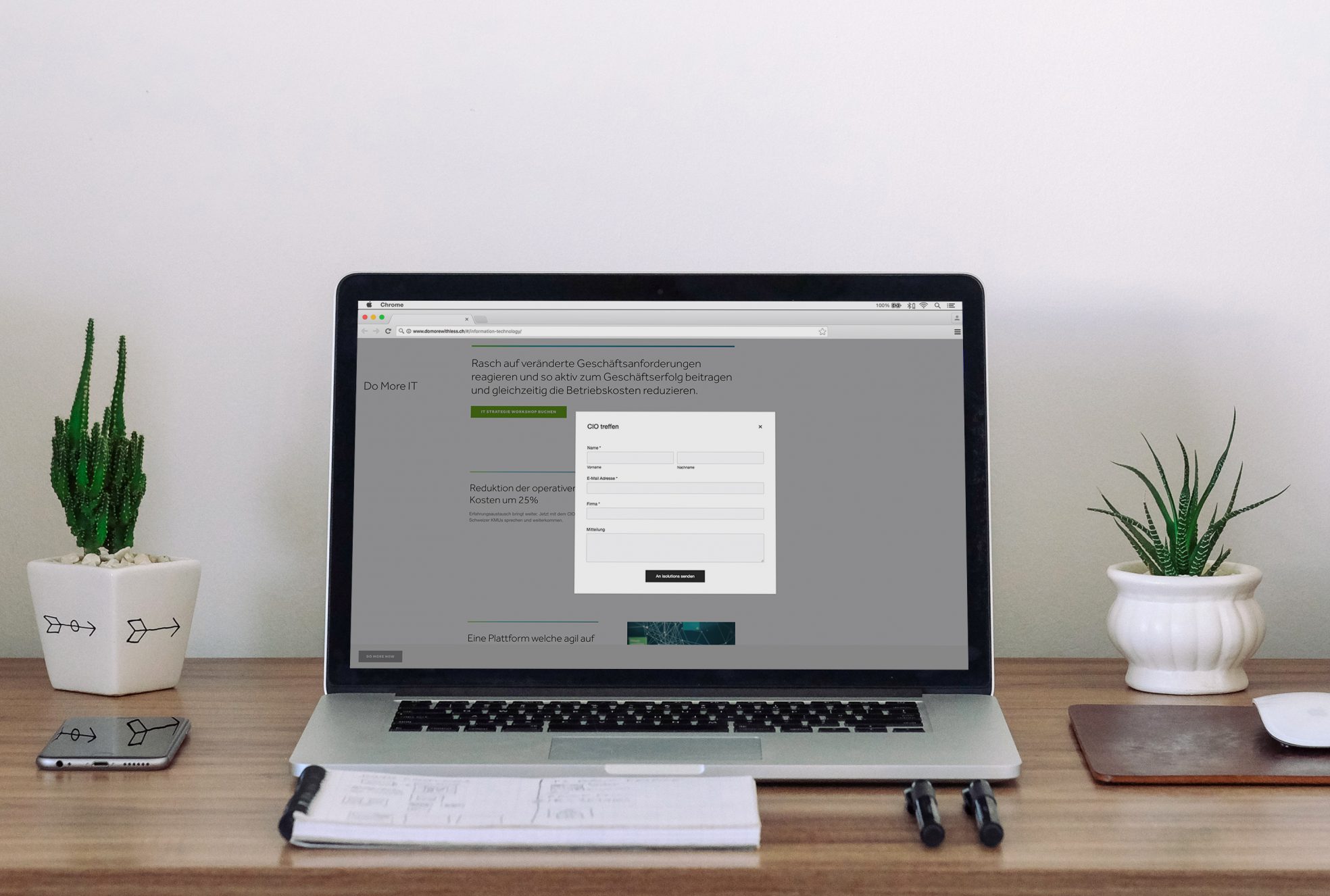 A landing page is a tiny one-page website that has the goal to sell something to a prospect. On a landing page, you can present a new service or product and give people the possibility to buy it.

Of course, the product or service doesn't exist yet. Once people click on the buy button they get redirected to another page. There you explain that you are still in the preparation phase and that they were a bit too quick. You can then offer the possibility to the user to give his email address to get notified once the product or service is launched.

By doing this you are able to measure the real interest of your customers in your product. Once someone clicks on the buy button we can assume that they were already pretty motivated to buy it.
A/B testing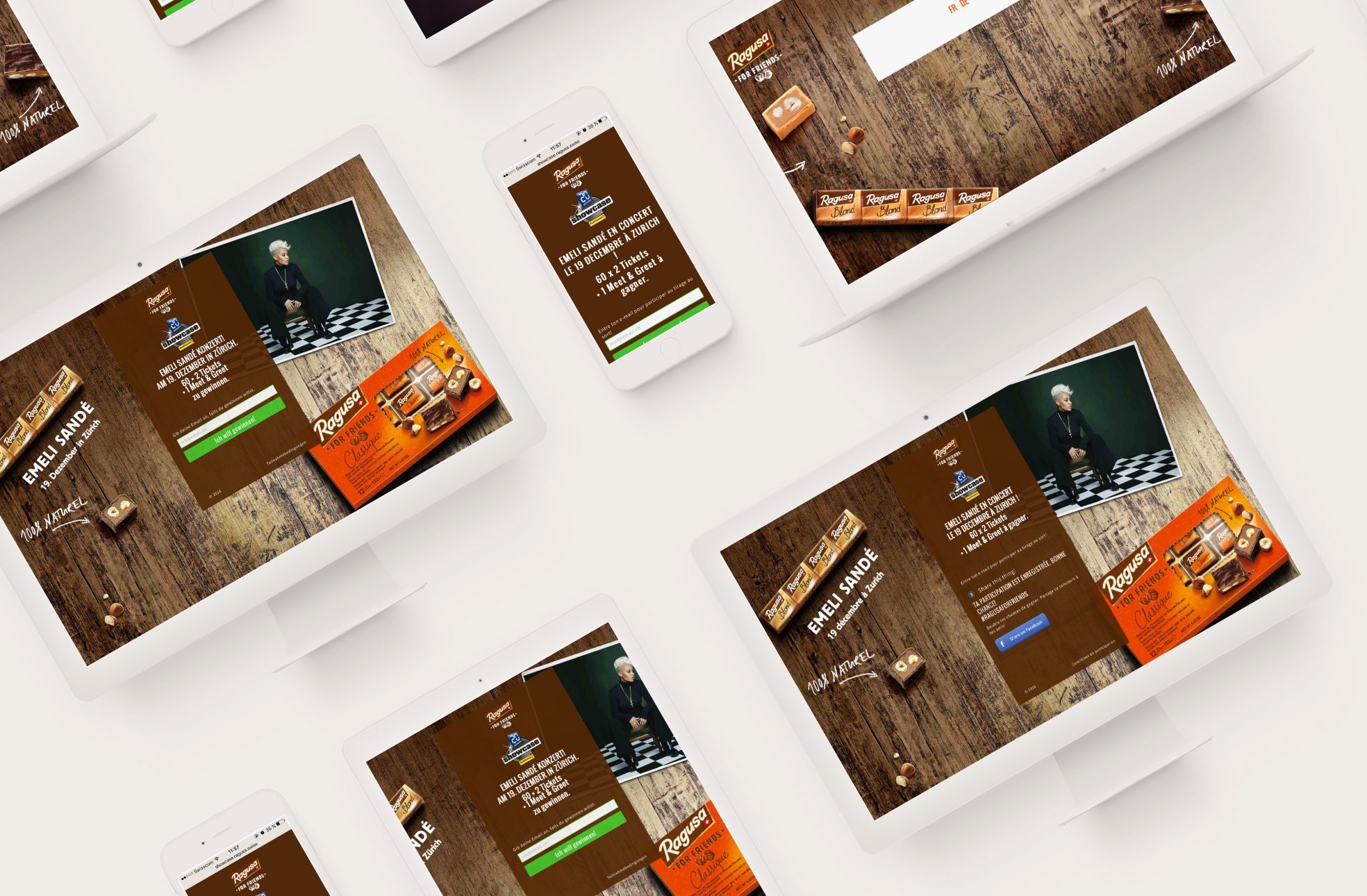 An A/B testings consist of creating to variations of the same element and test it out on two different groups of people. You then analyze which variation creates a higher engagement.

Let's assume that you are not sure about the pricing of your new product. With A/B testing you can test out two different prices. Then half of your website visitors will see price A. The other half of your visitors will see price B. The variations that have the most sales defines the price you should use.
Digital intervention and virtual reality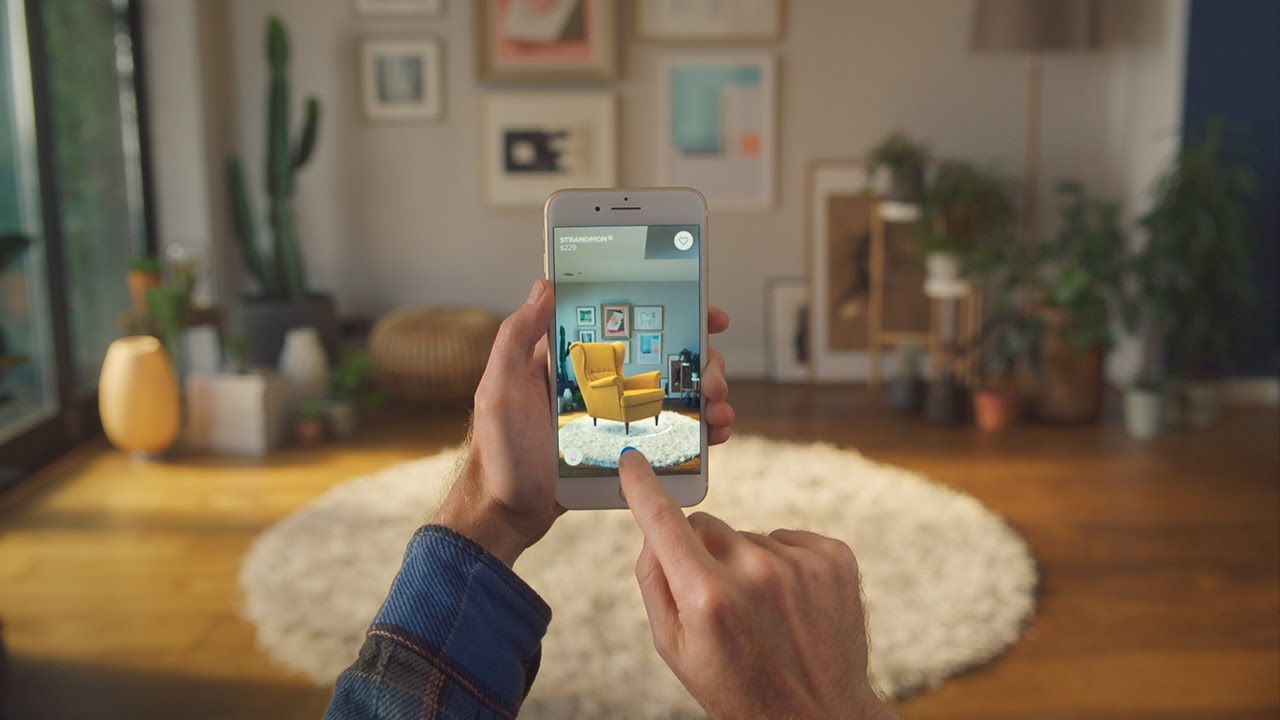 With the development of image recognition and virtual reality, a new world is open for prototyping. With a simple mobile app, you can look at the effect of new furniture in your workspace or shop.

With simple and free 3D modeling tools you can create your next pop up shop in a few hours. With the addition of virtual reality (VR) and using the 10$ Google Cardboard VR headset, people can immerse them self in this new space.
Pen, paper, and digital tools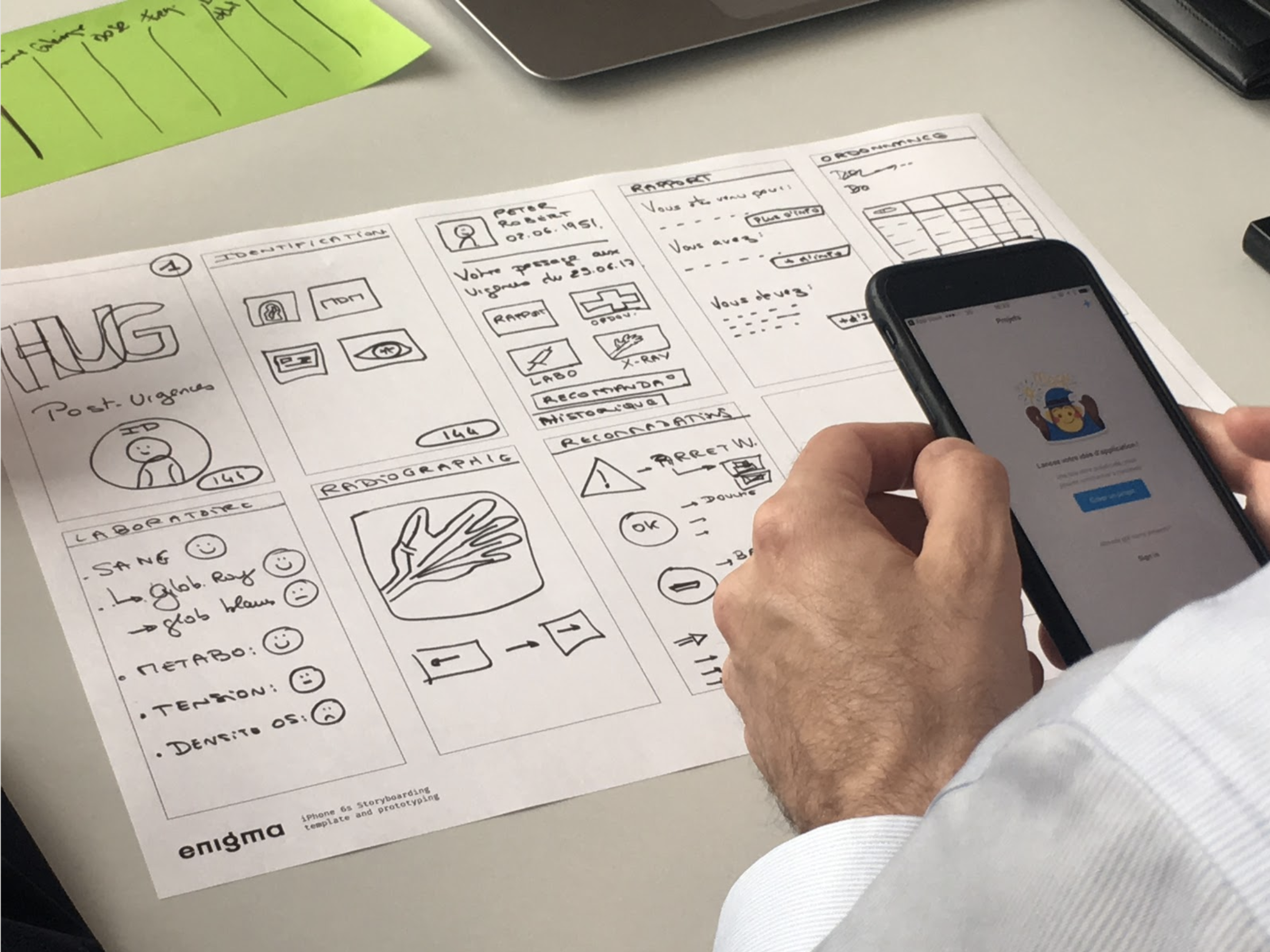 You have this idea about a great new app. As you know app coding is hard and costs a lot. So why not prototype your app with pen and paper.

Sketch you your app interface and its innovative features. Take a picture of the different screens with your smartphone. Then by using the pop app, you can create interaction between the screens.

You now have a ready to use a prototype that you can test out with potential customers to see if your killer app is really worth it.
Can prototyping help my company?
We use prototyping in many projects for our clients. We use it for innovation projects in the financial and automotive industry. We use it for selling new products in the real estate sector. We use it to test out the potential of a webshop for brick and mortar retailers. To be honest we use prototyping in most of our projects. Because our clients love that we help them save precious money. And we do that by discovering what works and what doesn't before they build it.
Discover the full power of prototyping
Do you want to learn more about tools that we showed in our prototyping map but didn't detail? Just hit the chat bubble on the bottom right of your screen. From there you will be able to start a conversation with one of our prototyping specialists.