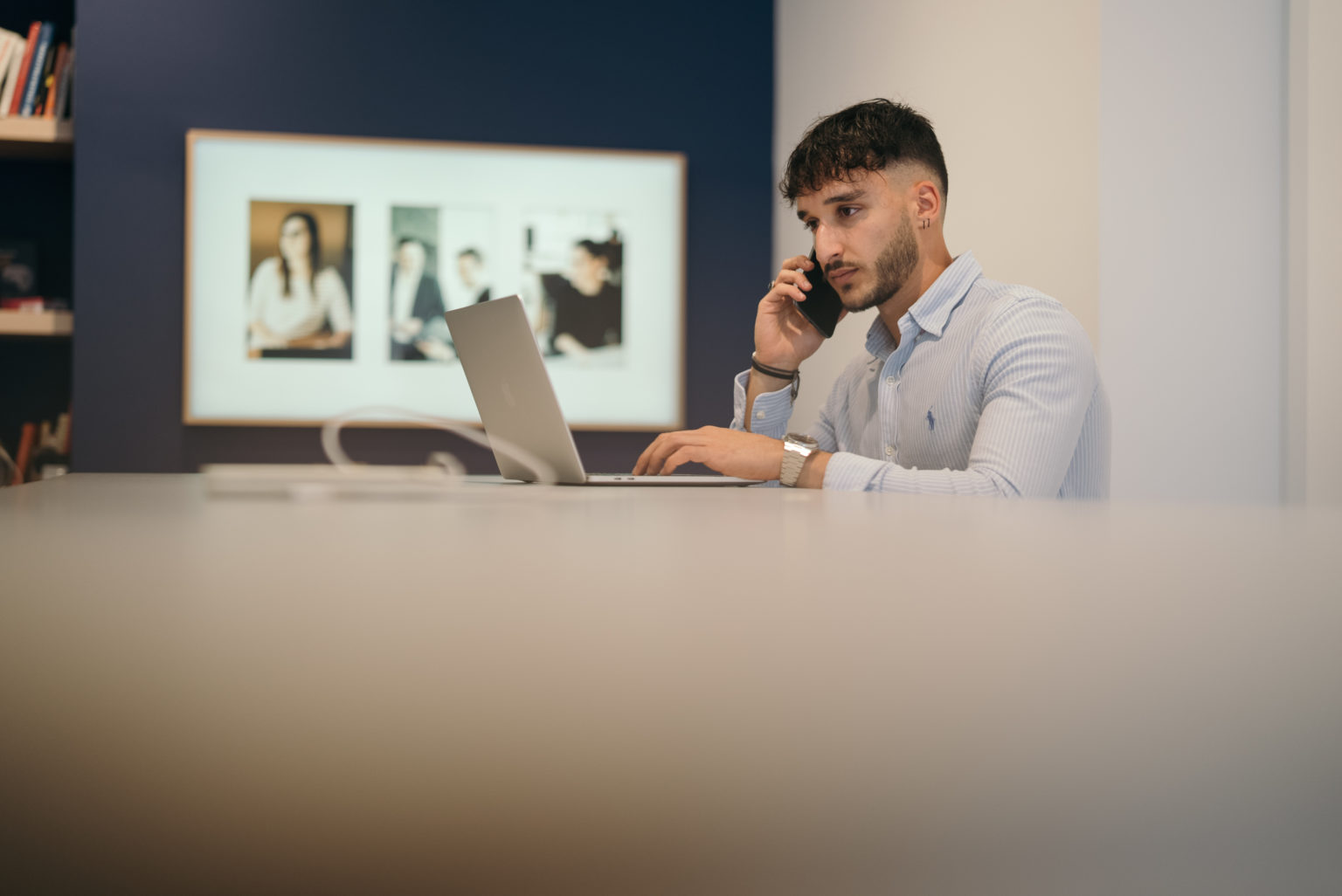 Team
Adrien Lopes
Digital Marketing Specialist & Client Success Support
Positive attracts positive.
Failure is the condiment that gives success its flavor.
After obtaining his Bachelor in Marketing and Communication and his Federal Certificate as a Communications Specialist, Adrien decided to take on a new challenge by joining the Enigma team. The passion for marketing came to him in his youth by launching his own clothing brand and this passion was accentuated through his various professional experiences. Adrien is now part of the digital circle, where he manages and analyzes digital campaigns while supporting the Client Success circle and the Talent division. Adrien is a serious, adventurous person who hates routine.