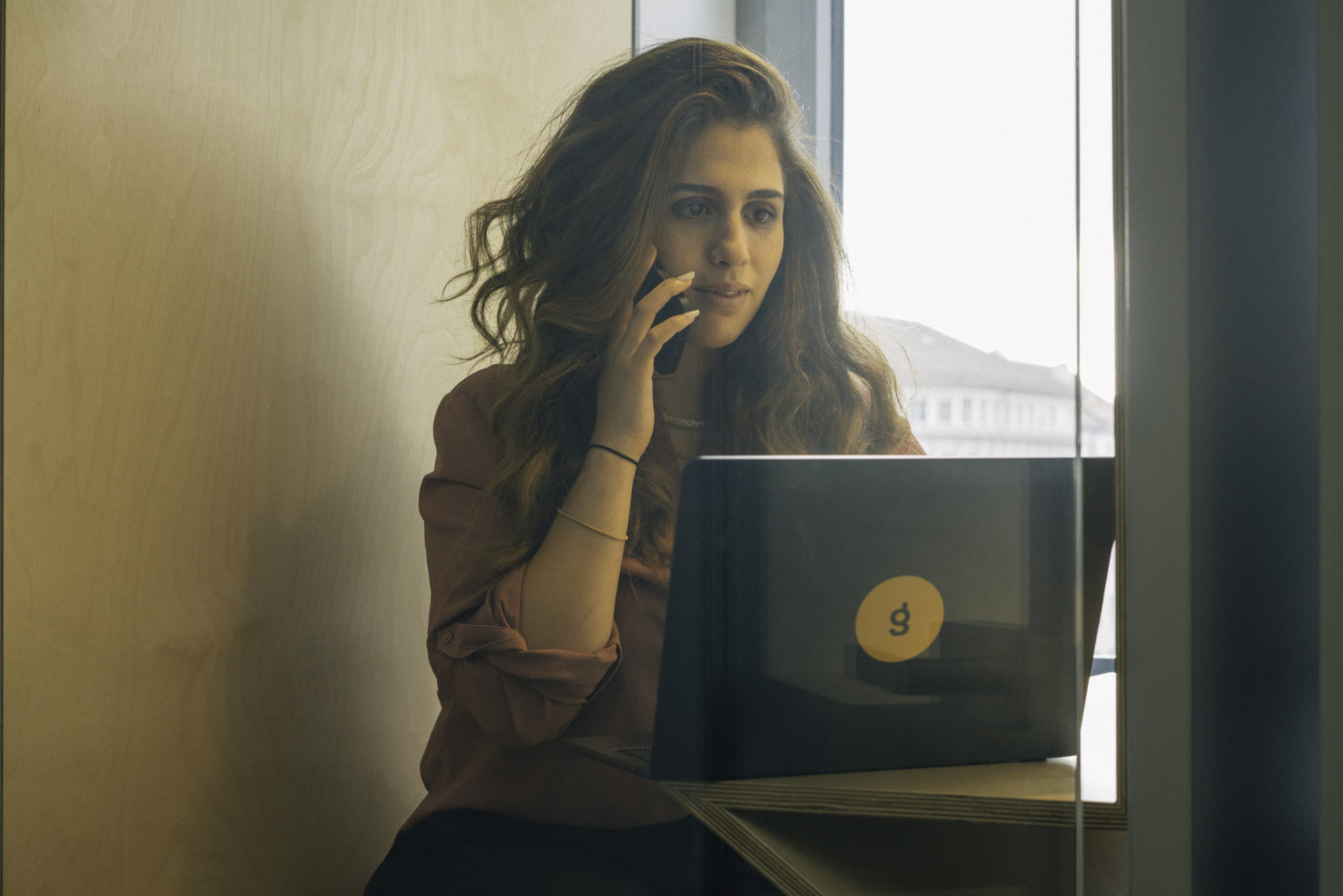 Team
Aya Alaaeldin
Project Management Intern
You need to step out of your comfort zone in order to grow.
Whatever you do, always give 100%. Unless you're donating blood.
Aya has always been involved in digital and marketing, which led her to pursue a Masters in Digital Sustainable Business & E-Commerce at CREA X EBS Genève. She believes that marketing is a constantly changing field that requires a never ending creativity flow. Since her childhood, she has undertaken various artistic activities to get inspired such as painting. For her internship, she decided to join a 360 degrees agency to develop her skills and to deeply discover each part of marketing.