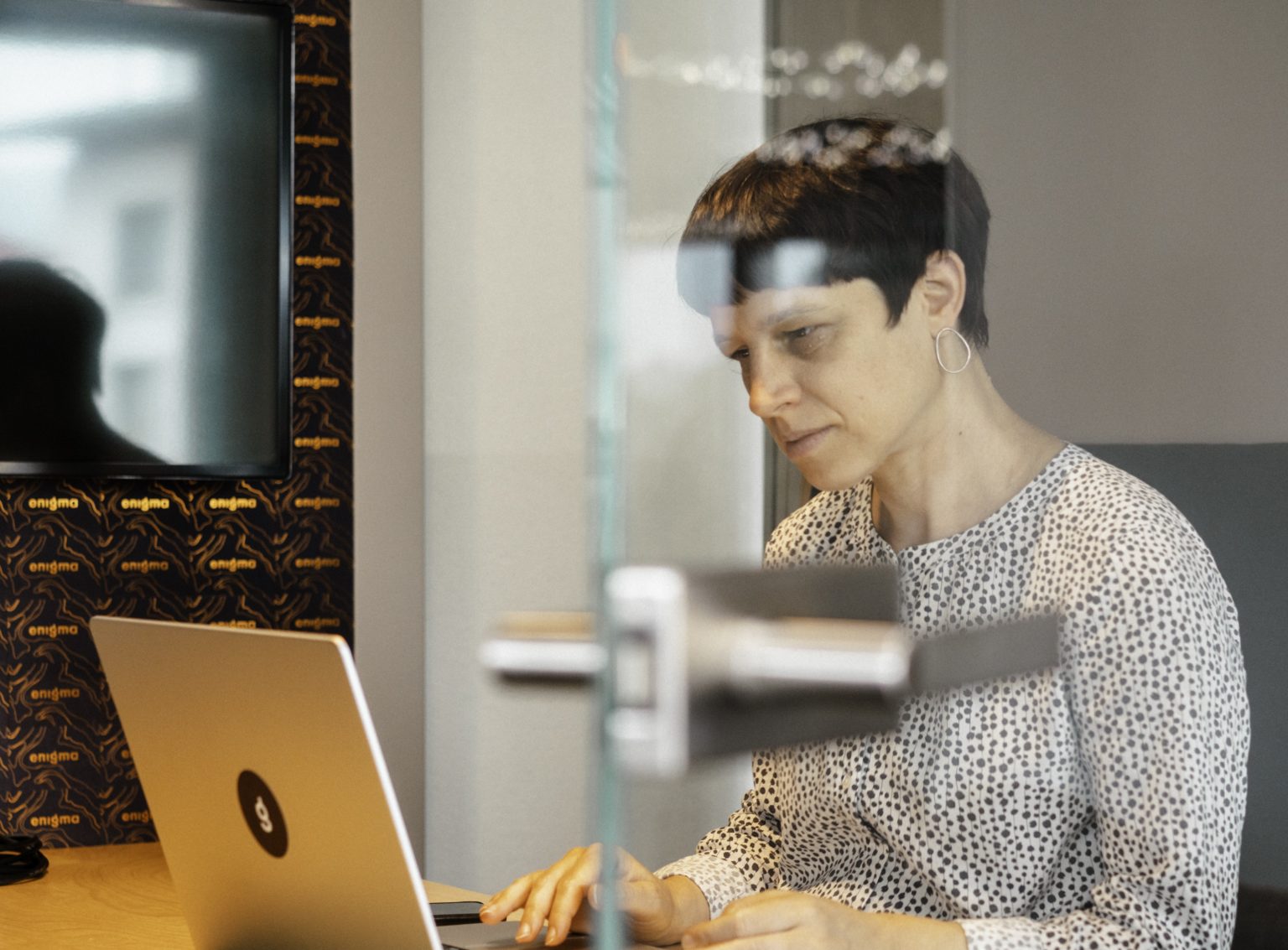 Team
Barbara Schuler
Senior Interactive Media Designer
Coffee is always the answer.
The details are not the details. They make the design.
Over the years, Barbara has gained extensive experience in graphic design studios and in-house design teams of companies: from graphic design to interaction and web design, signage, advertising campaigns and illustration. During a career break, she completed a Master of Arts in Design with a specialization in Knowledge Visualization. With a lot of commitment and curiosity, she explored the communication of scientific content through storytelling, 3D design and animation in virtual reality. She now enthusiastically brings her many years of experience and newly acquired knowledge to Enigma.