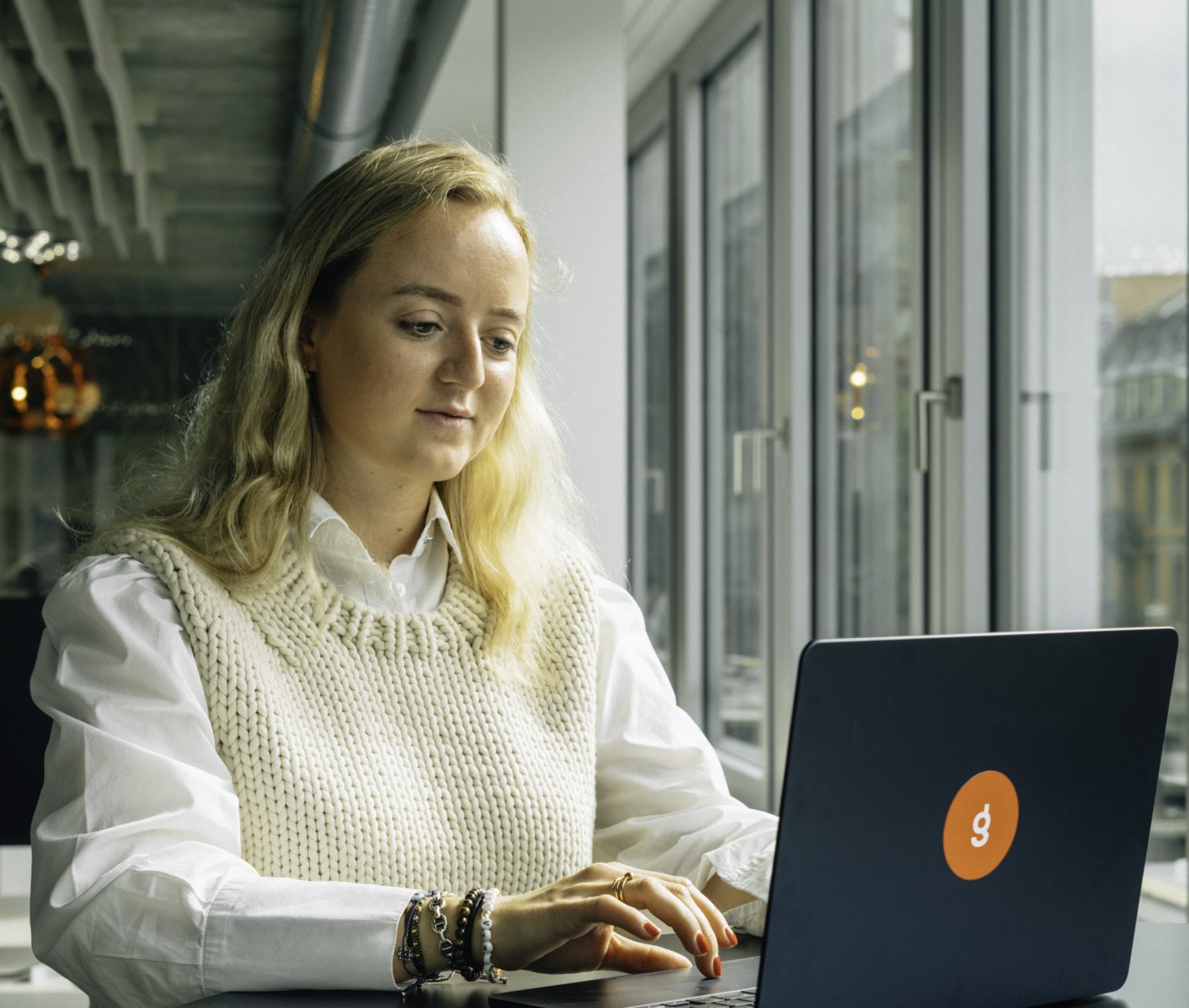 Team
Caroline Prezioso
Project Management Intern
Always keep it up, until you make it.
Don't wait for inspiration. It comes while working.
Having recently obtained her master's degree in Visual and Digital Media after getting her bachelor's degree in International Hospitality Management at the Ecole Hôtelière of Lausanne, Caroline is ready to pursue her career in the marketing and communication sector. During her studies, she had the opportunity to gain professional experience through internships and part-time jobs, which confirmed her interest in the world of marketing and communication and gave her an insight into the many exciting challenges of business management. She oversaw content creation, social media management, and competitive market analysis. She has also developed skills in customer service, e-commerce and web design. Caroline is a dynamic and committed team member. Very curious and social by nature, she is fluent in English and French and has developed strong analytical and service skills through her education and previous work experience.