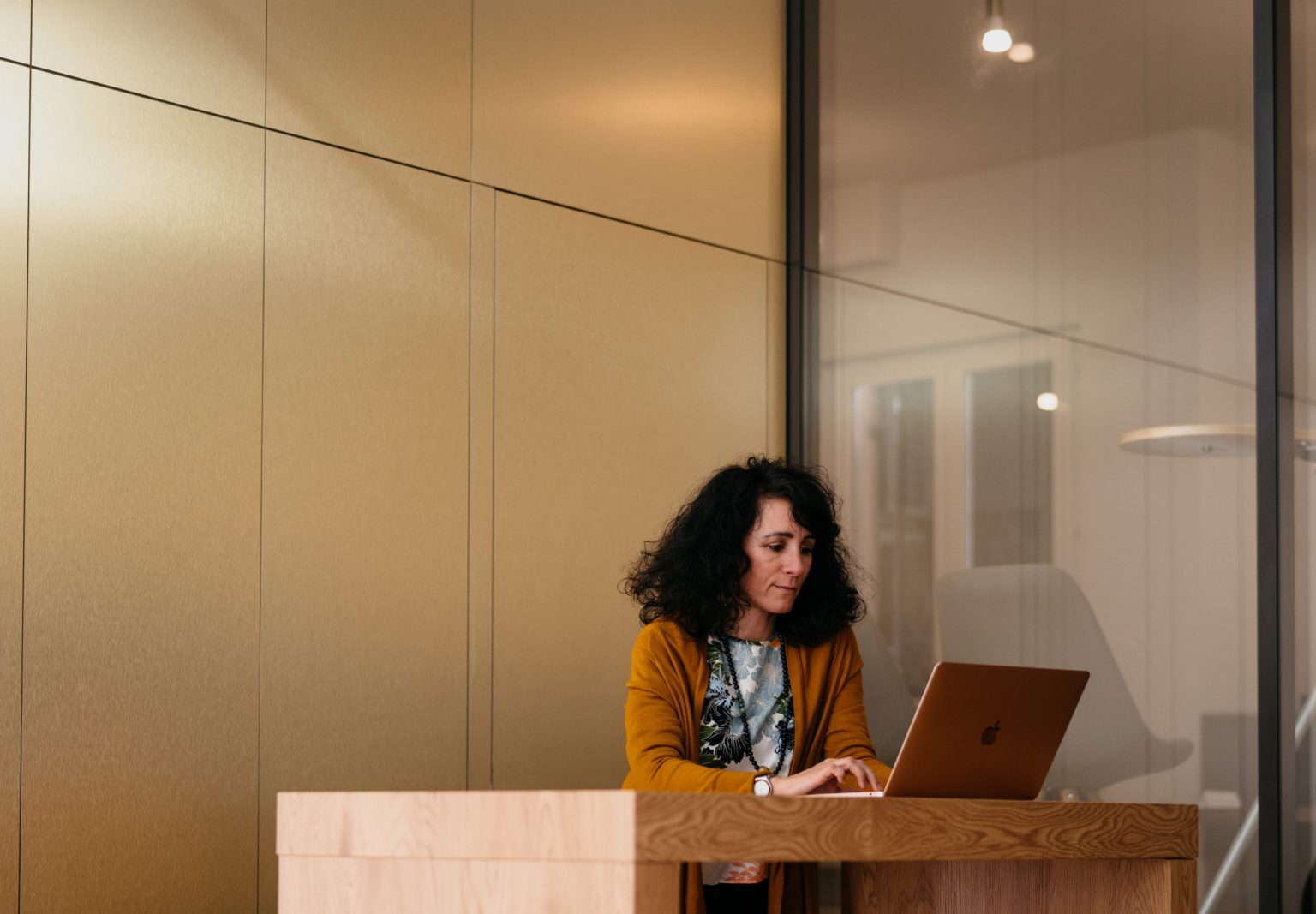 Team
Nadine Nassif
Head of Talent & Admin
The gift of true presence is priceless.
Progress lies not in enhancing what is, but in advancing toward what will be.
After many years in the multinational Corporate Finance administration sector, she made the radical decision to explore the entrepreneurial ropes by building her own business, brand and clientele in the Yoga world.
After 10 years dedicated to her business and learning extensive soft skills, it's the right time for her to integrate her tools into the digital media world. Regardless of the sector; people are the key assets for a company to out-perform and reach their goals.