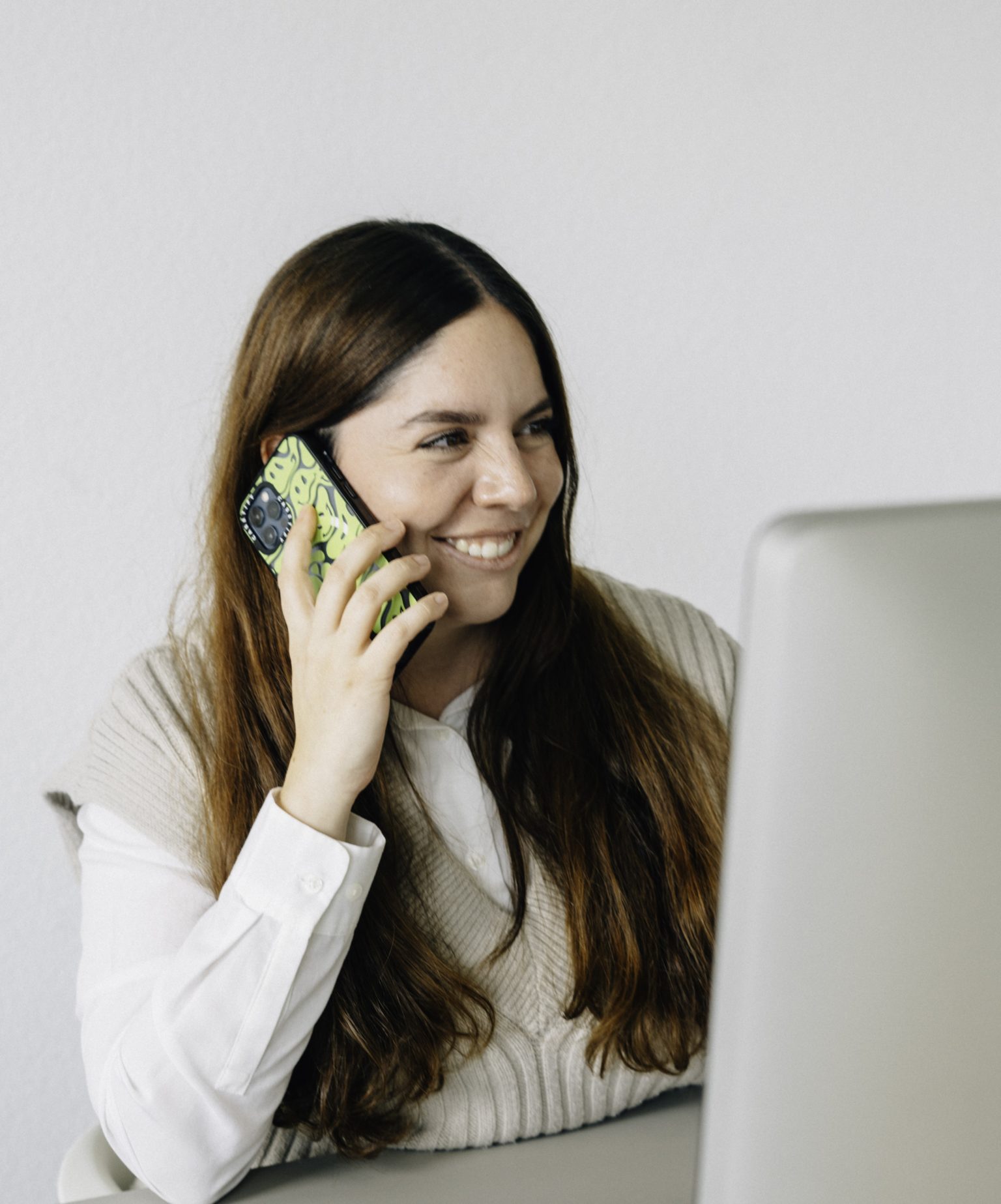 Team
Sara Lopez
Senior Project Manager
When people call you extra just look them in their face and ask them: "Am I extra or are you basic?"
Success only comes to those who dare to attempt.
Sara understands that many paths lead to a goal and that these may always be subject to change – but that is not an obstacle, rather it can enrich the final result.
After an engineering bachelor degree in multimedia production, her journey led her into the "agency world of Zurich". Her various roles were diverse: PR, digital marketing, classical advertising, and then back to the digital world.
She carries a huge amount of marketing and advertising know-how in her backpack, which she likes to combine with her passion, flexibility and openness to successfully guide clients and get the best out of each project.