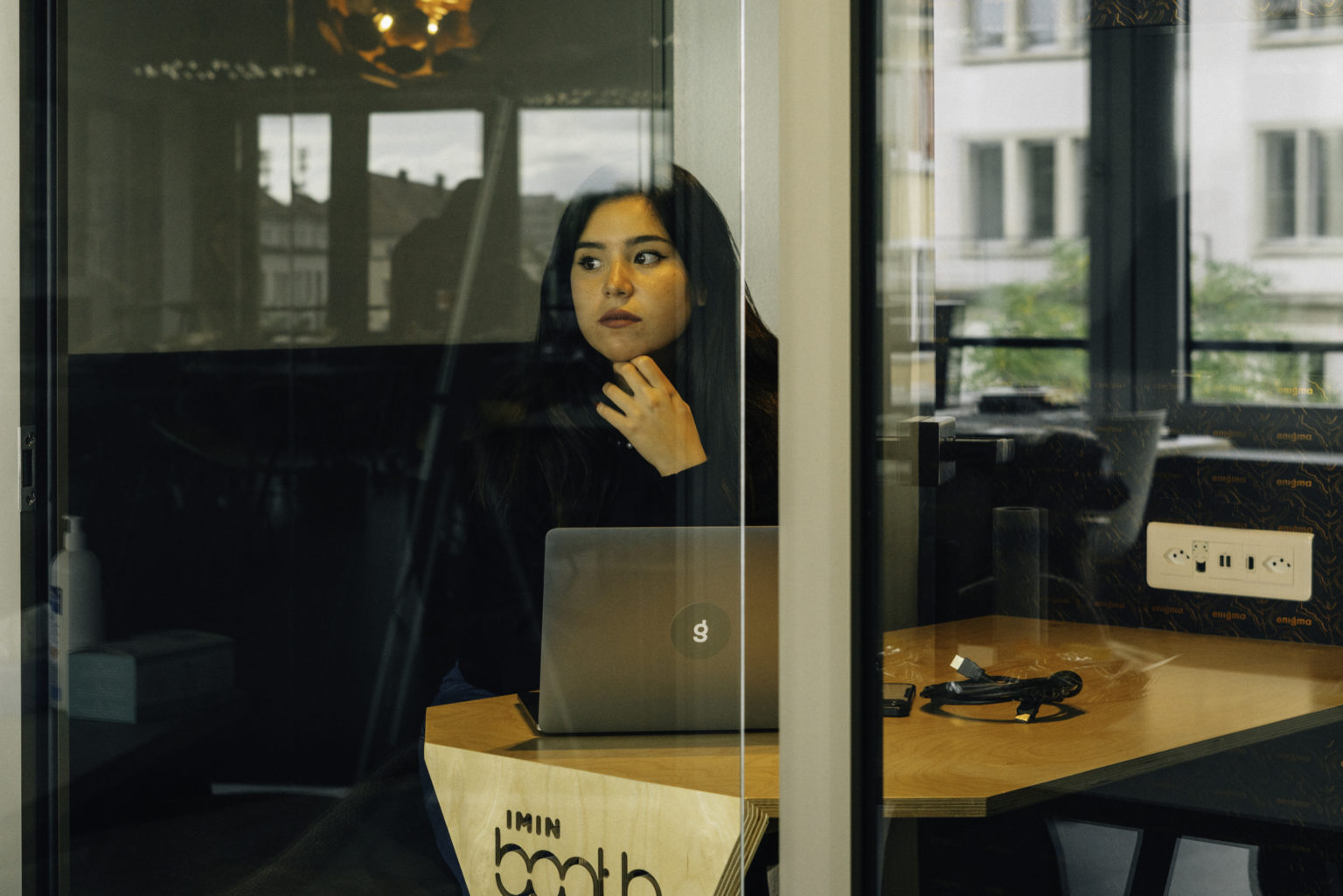 Team
Yasmine Babouche
Project Management Intern
Never a failure, always a lesson.
Aim for the moon because even if you miss you'll land among the stars.
Freshly graduated from Crea/EBS Geneva in Luxury Marketing and Communication, Yasmine is dynamic and extroverted and is always ready to accept new challenges. She had the opportunity to represent Switzerland at the world's fair Expo 2020 Dubai in the Communication and Medias department. Following this world's fair she worked in a digital marketing company in order to learn about the nitty and gritty of the SEO world. This training enabled her to broaden her CV and come back to Switzerland, her home country, in order to live new professional opportunities and get closer to her family.