DVD – Bal des débutantes
Adler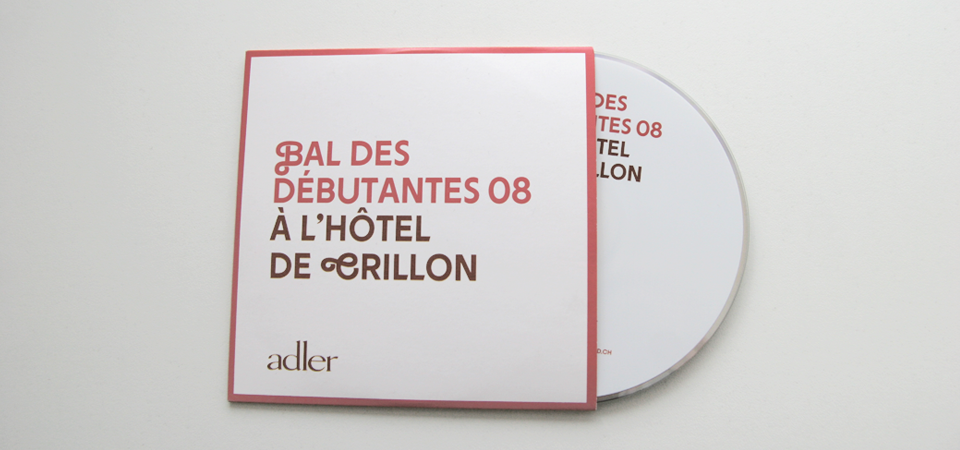 Enigma Strategy & Branding has realised the DVD of Adler's Bal des Débutantes.
Ambition
Create a souvenir that is also a storytelling medium about Adler's event.
Action
Enigma produced for Adler a DVD that tells the story of the prestigious Bal des Débutantes that took place in the Hôtel de Crillon in Paris.
The music of this DVD was also composed thanks to Enigma.