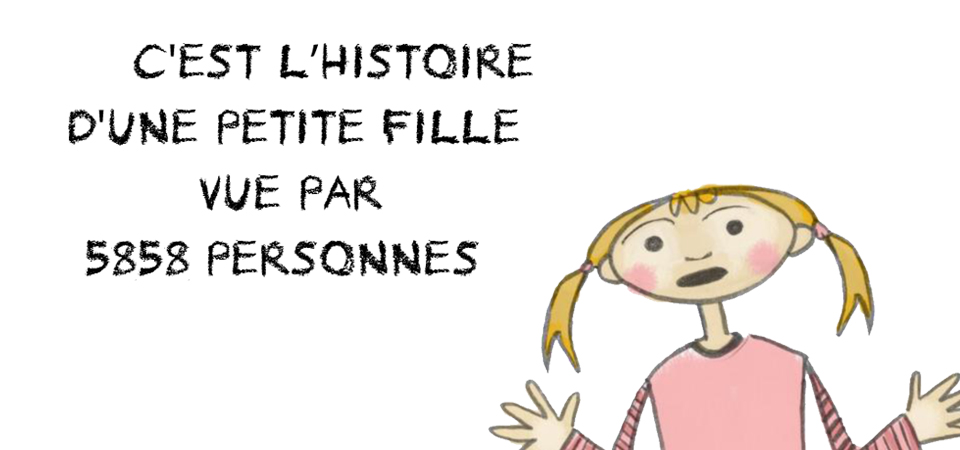 Video Buzz
Urgence Logements
Urgence Logements asked Enigma to collaborate on a video buzz about the project Les Cherpines. A way to deal with Geneva's housing problem with a hint of humor.
Goal
With a very difficult housing situation in Geneva, our client came to us with a rather ambitious goal: talk about this sensitive topic, but in a positive way!
Action
Since truth is told by children, why not stop endless debates among adults with a little girl?
The story
The girl meets a "good genie" and is granted six wishes to build a house. Thanks to these steps, the various obstacles that impede on building new housing are explained in simple terms. To add realism, a real girl recorded her voice for the film.
Impact
We aimed for 1,000 views on YouTube. The video buzzed way beyond our expectations. To this day, it has been seen 5,838 times!
As for the development project that was defended, Les Cherpines, it was accepted by 56.6 percent of the vote.