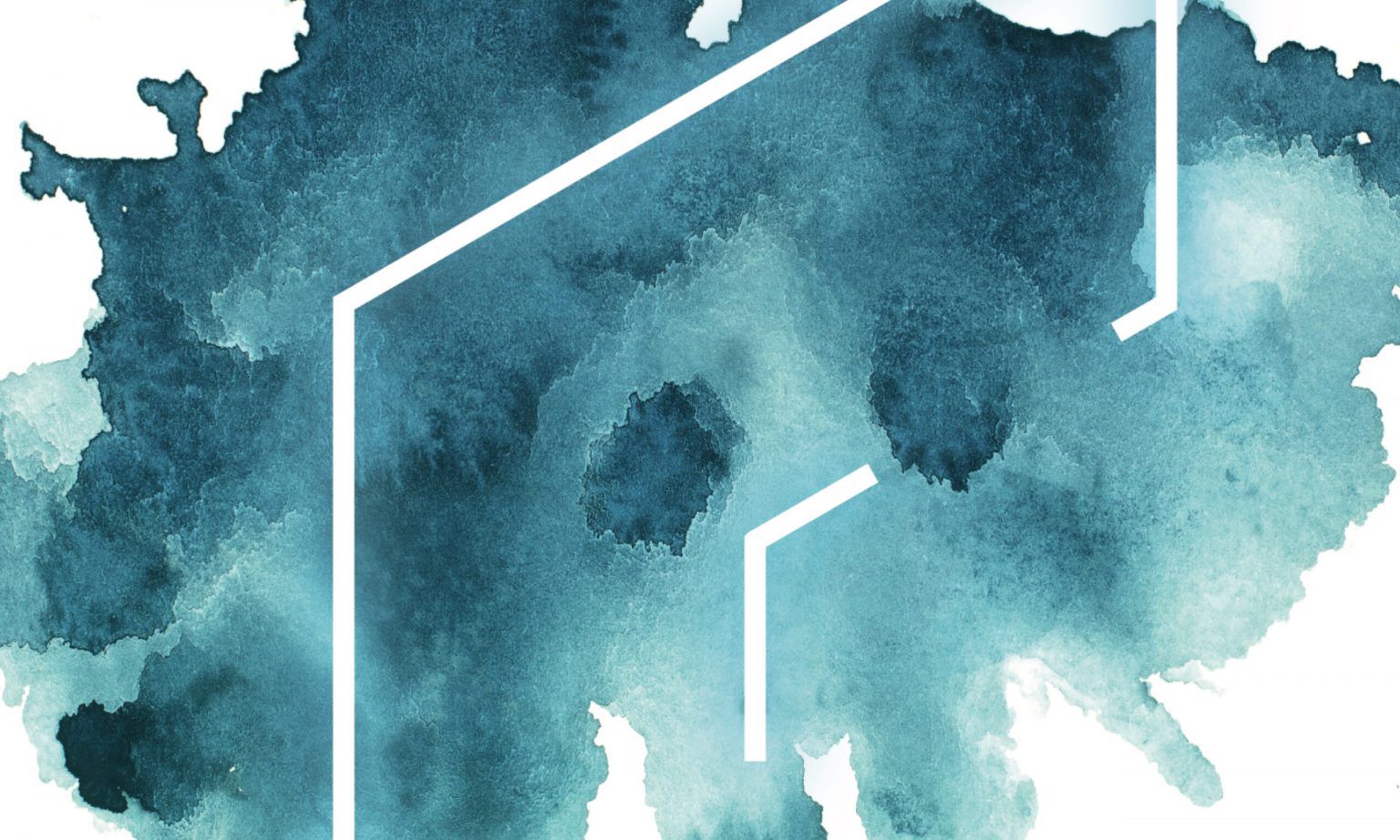 Design sprint for a medical association
EASL
The European Association for the Study of the Liver is a medical association dedicated to pursuing excellence in liver research, clinical practice of liver disorders, and in providing education to all those interested in hepatology. The association offers diverse services and organises an international event each year, the International Liver Congress.
Ambition
The European Association for the Study of the Liver (EASL) offers different services to serve its mission; to support all who are involved with treating liver disease in order to realise their full potential to cure and prevent it. They turned to Enigma in order to simplify their brand architecture, give their brand a refresh in order to communicate a solid and simple message. The second mission was to brand the ILC 2020 congress and create all corporate identity elements to make this event a success.
Action
At Enigma, we execute an exploratory approach in all the things we undertake. This unique approach also applies to the way we design and was the underlying idea of our Design Sprints. These workshops enable to accelerate and simplify the process of formulating a branding.

As EASL ran on tight deadlines, this is the methodology we used. Prior the workshop day, a questionnaire enabled us to discover the clients' preferences in regards to design and brand personality. Based on those results, the design team was briefed and worked on three design tracks for EASL and the ILC 2020 congress.

The Sprint day started with the presentation of the design tracks. Two designers were present in order to work and prototype based on EASL's feedbacks. The Enigma strategists also provided feedback on EASL's brand survey & brand architecture.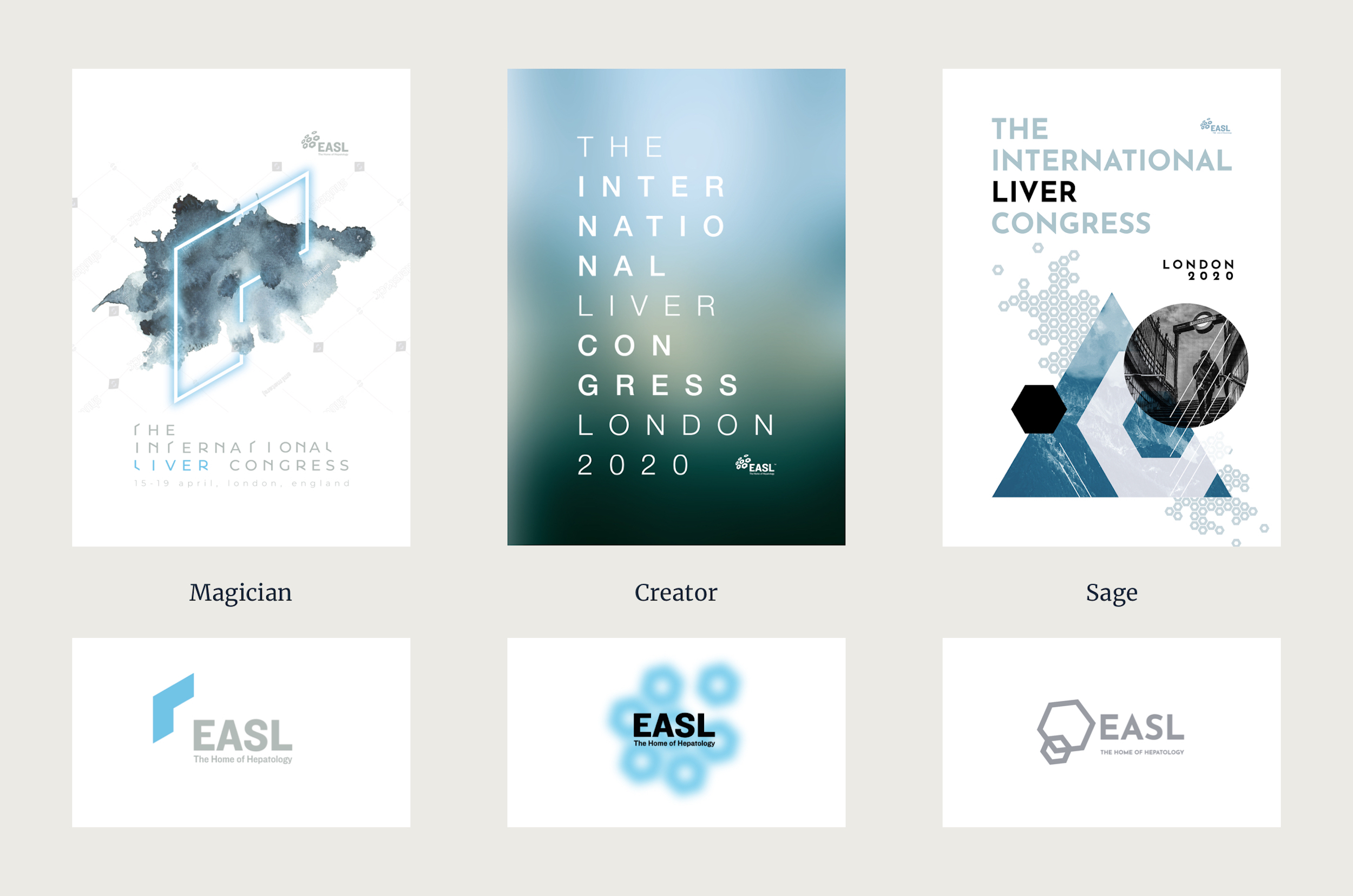 At the end of the day, one track was chosen and the first corporate identity elements were designed to validate all design directions.

The design team was ready to decline the brand refresh and ILC 2020 identity on all necessary elements, including signage, digital assets, bannes, ad templates, social network headers, newsletter mockups, powerpoint templates, brochure cover templates, event flyer template and a brand guideline.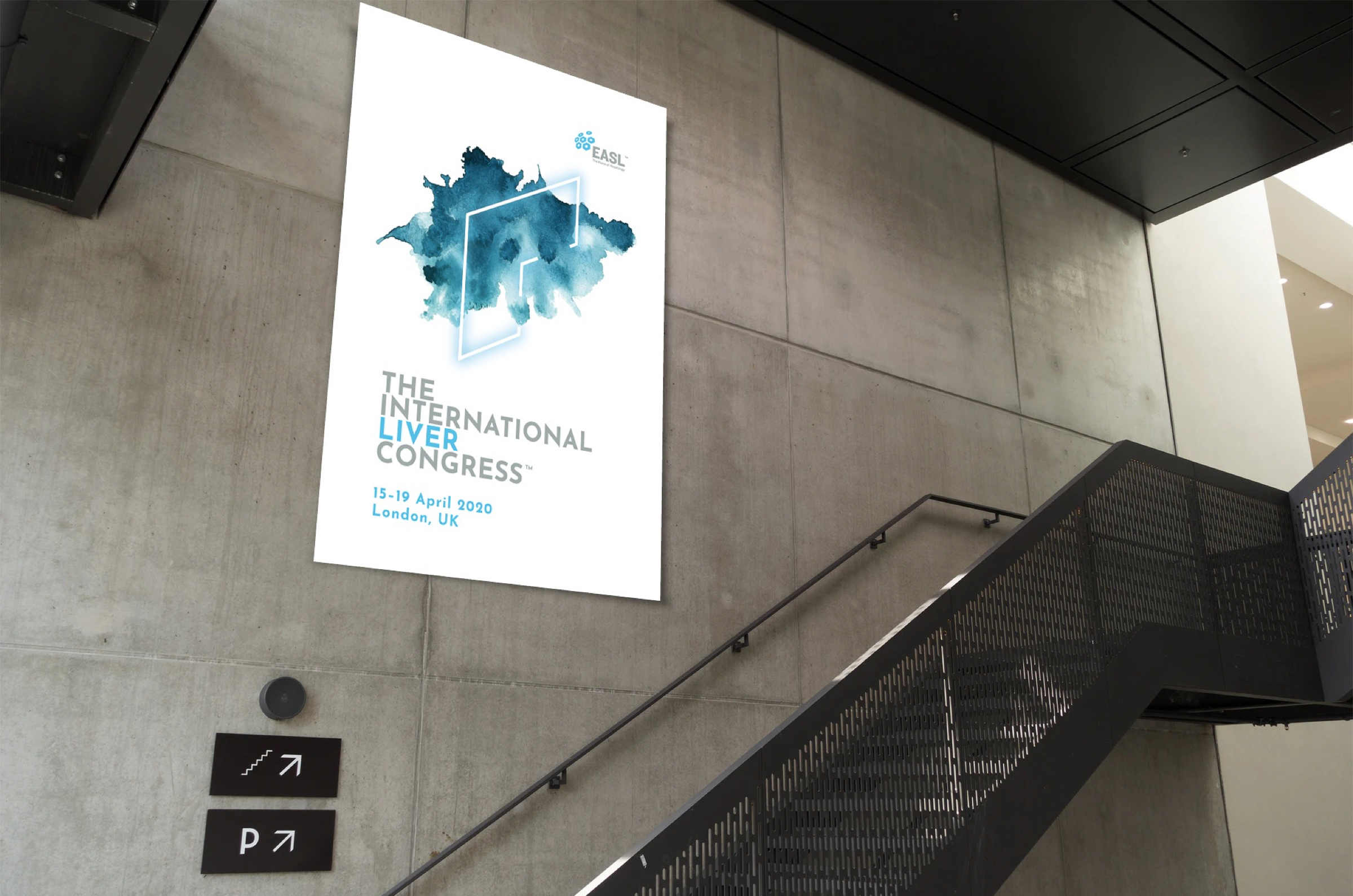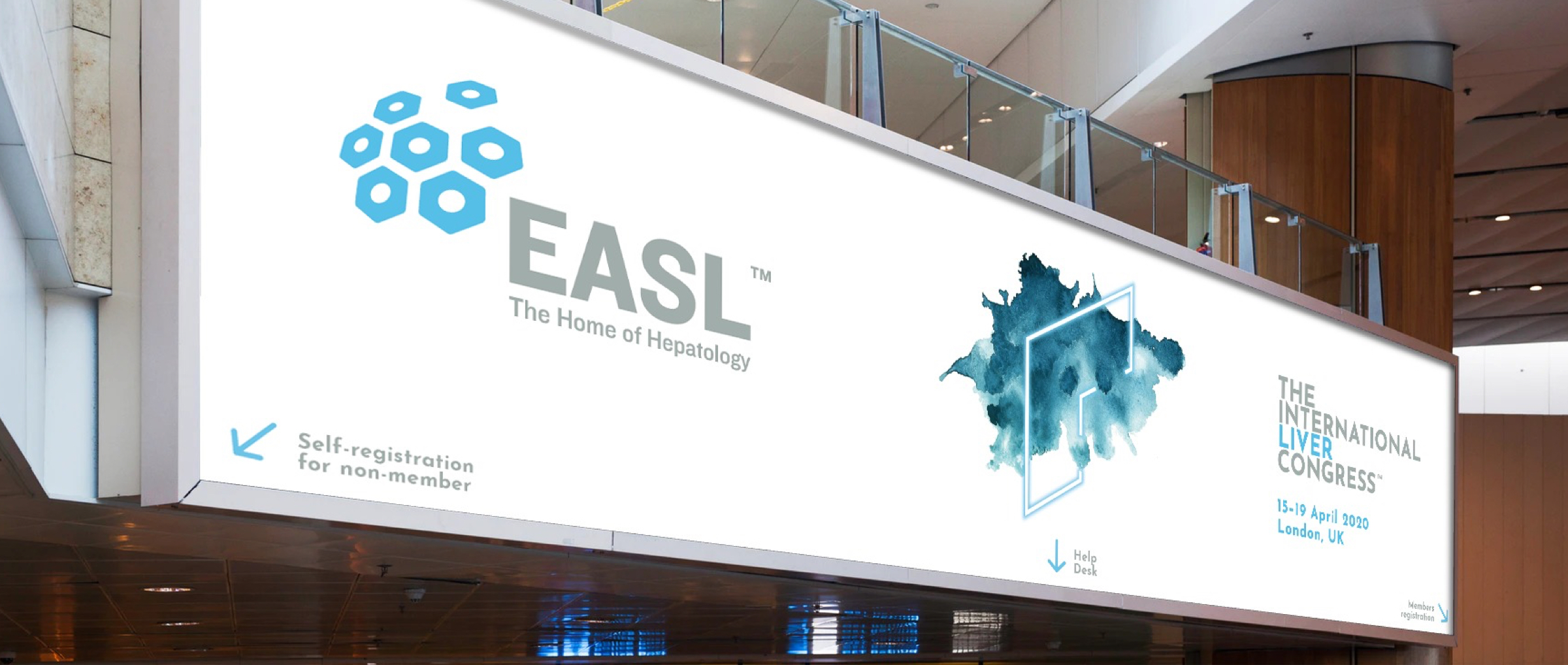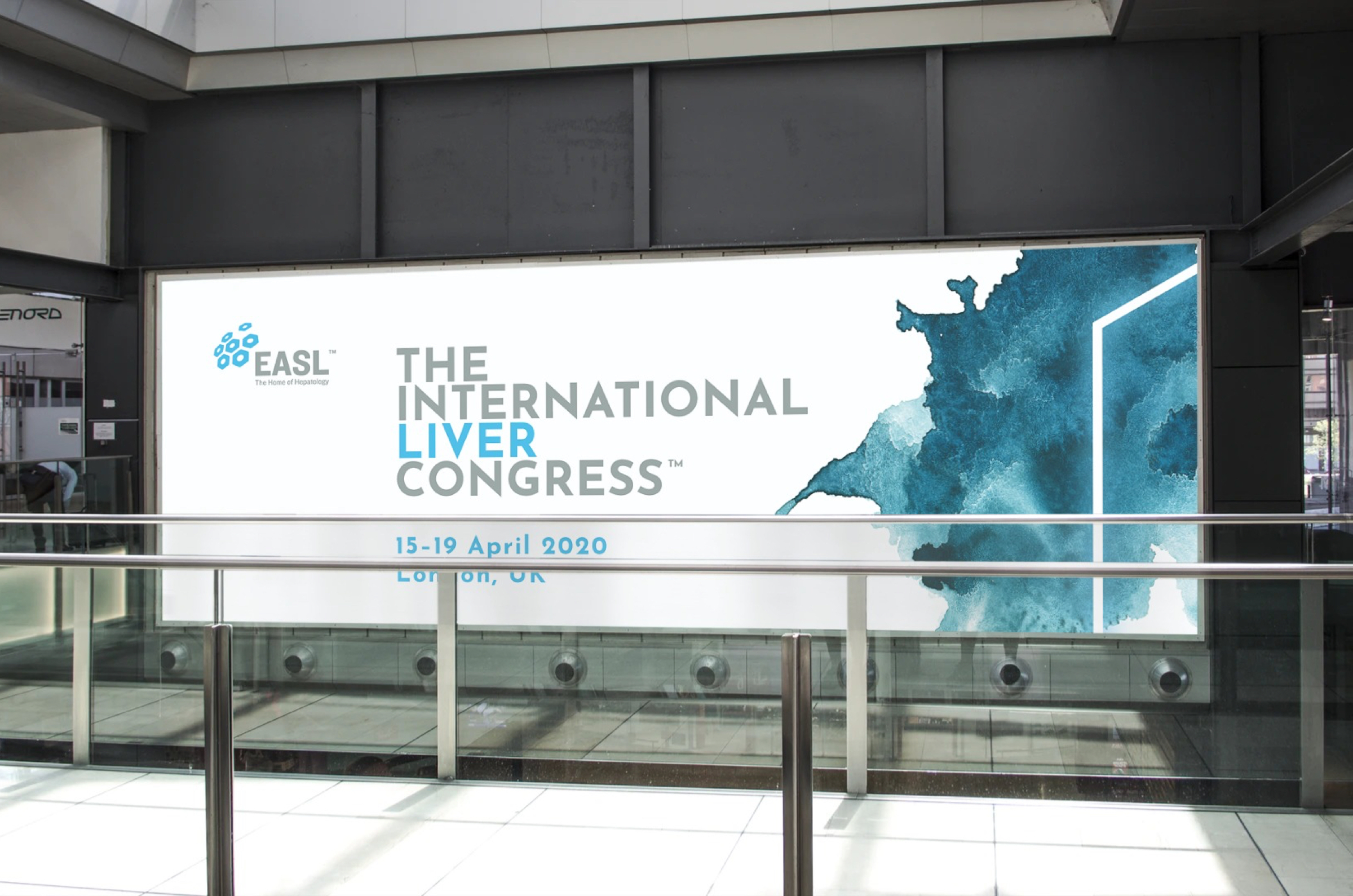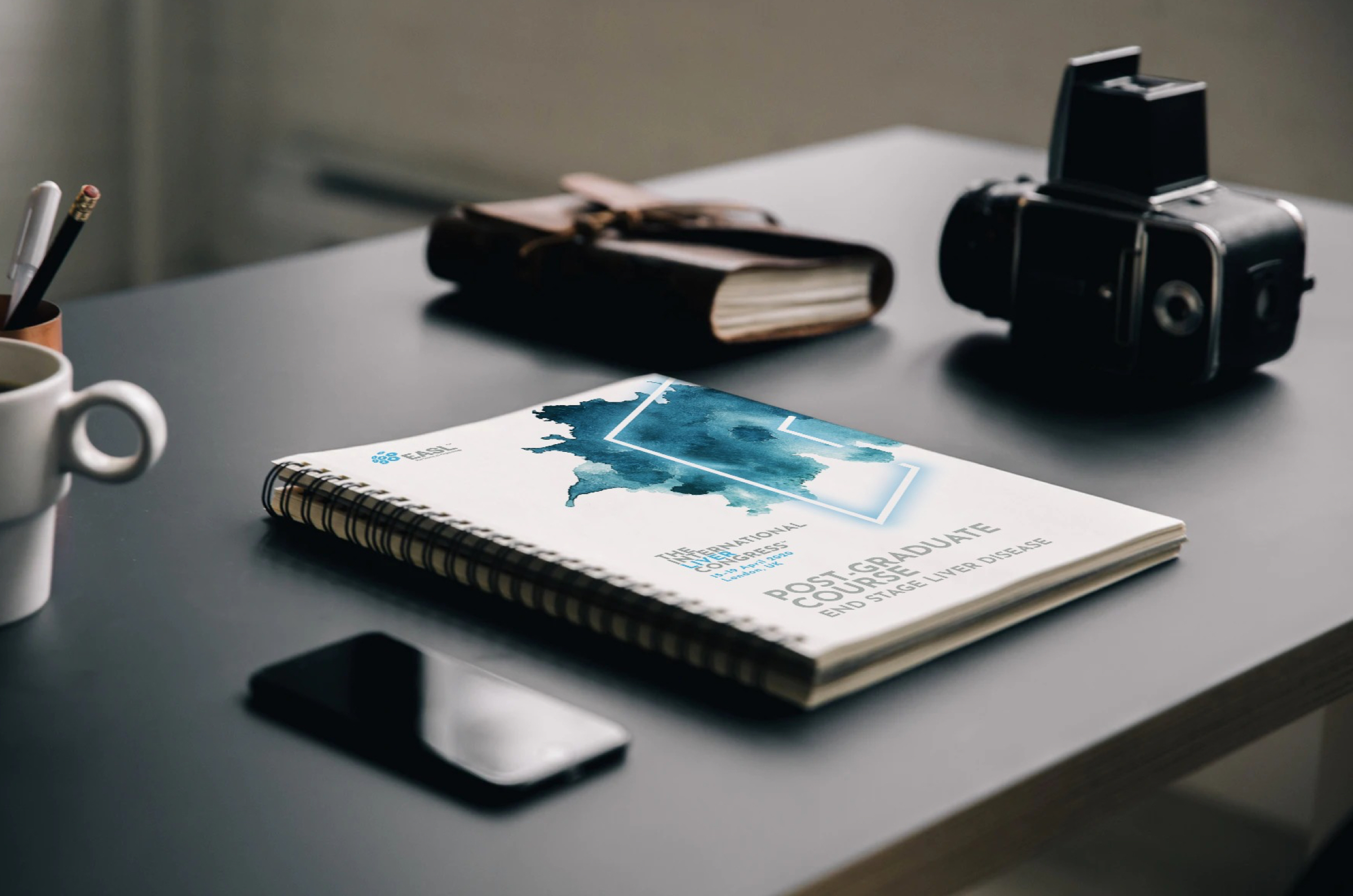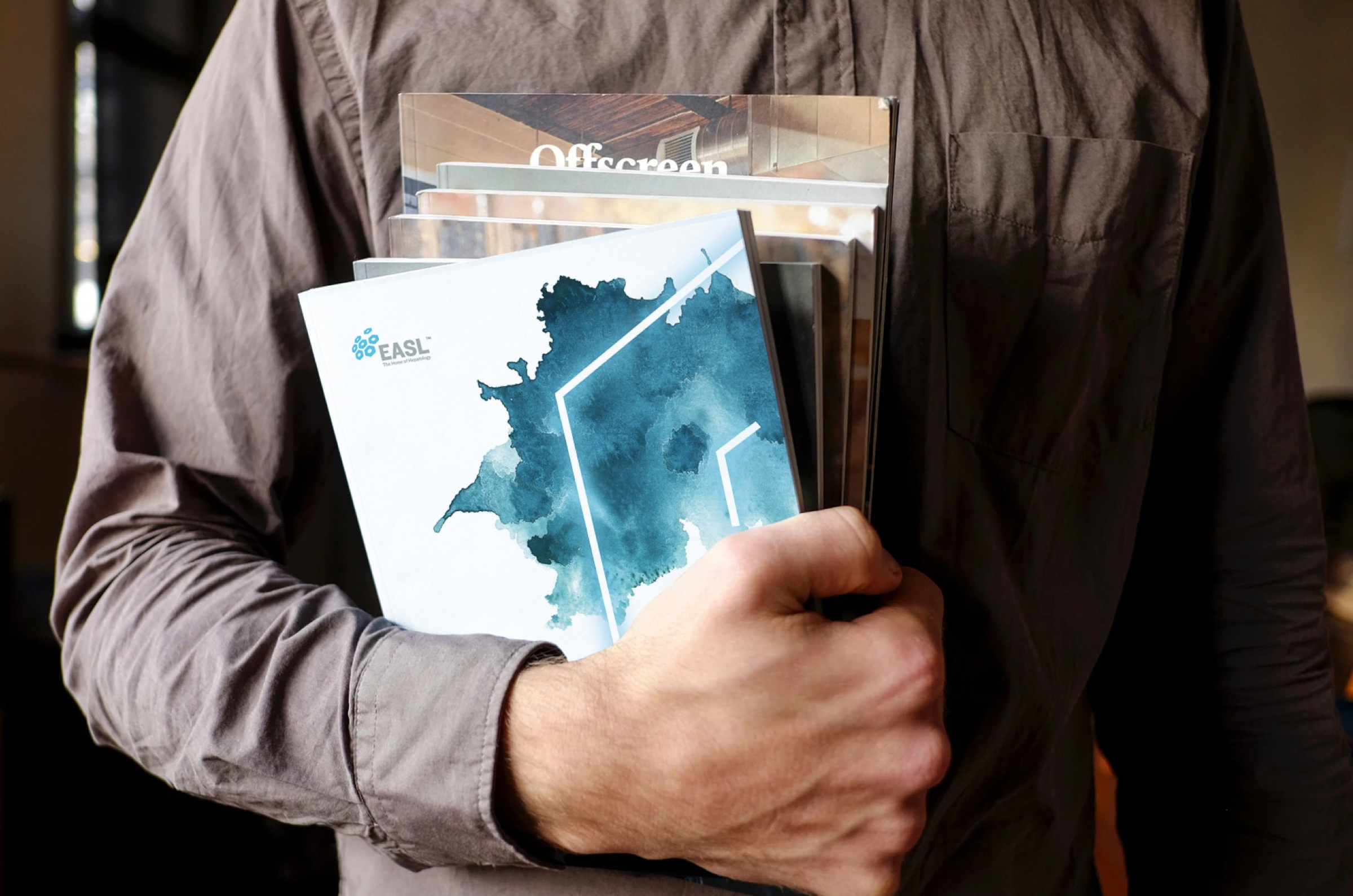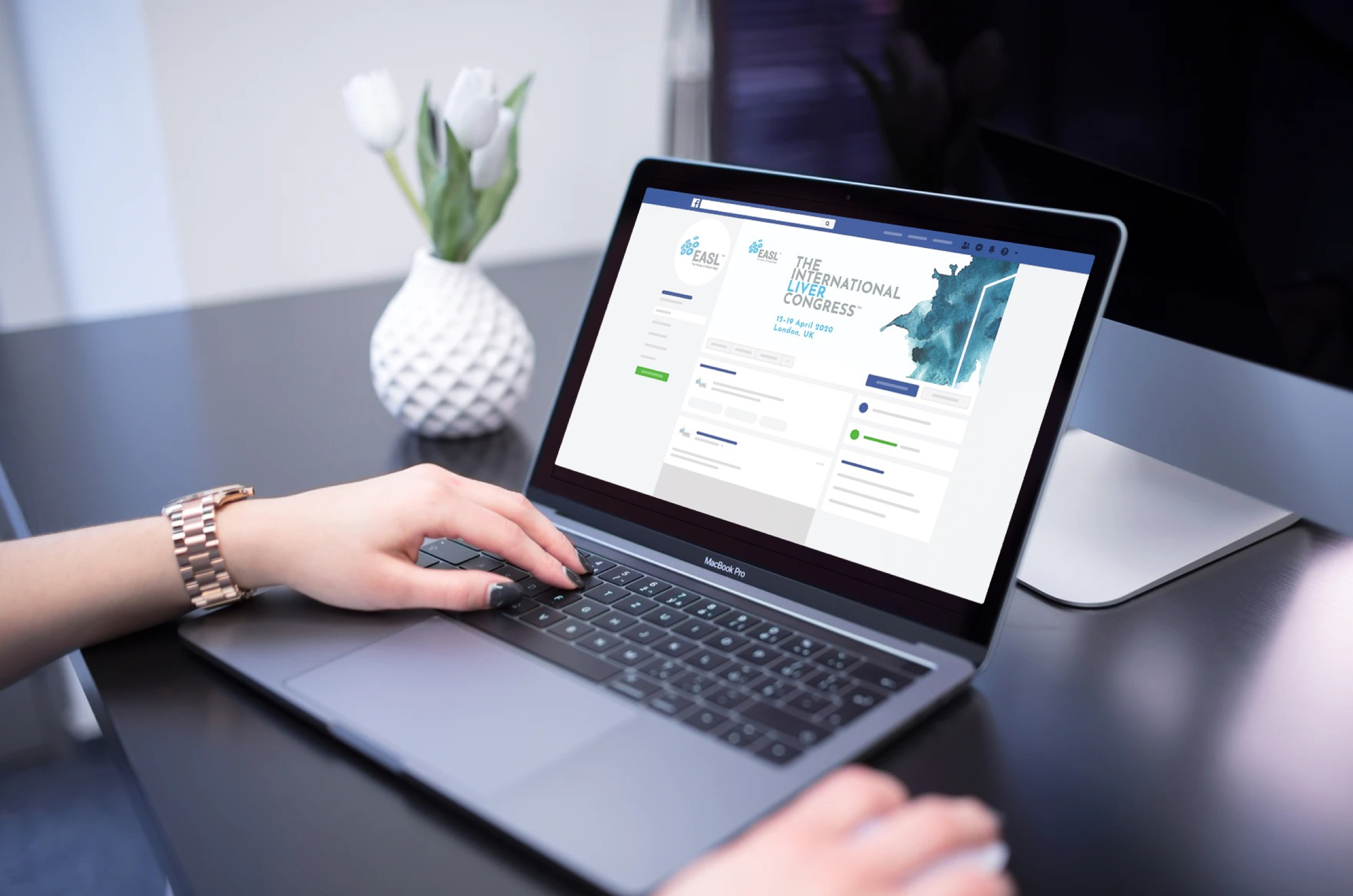 Impact
The EASL brand modernized with a light brand refresh, aligned with the branding of their flagship event, the International Liver Congress. The following weeks after the sprint, the designers were able to finalise the numerous graphic elements within short amount of time, enabling EASL to hold their tight deadlines and have a modern and impactful branding for their 2020 congress.