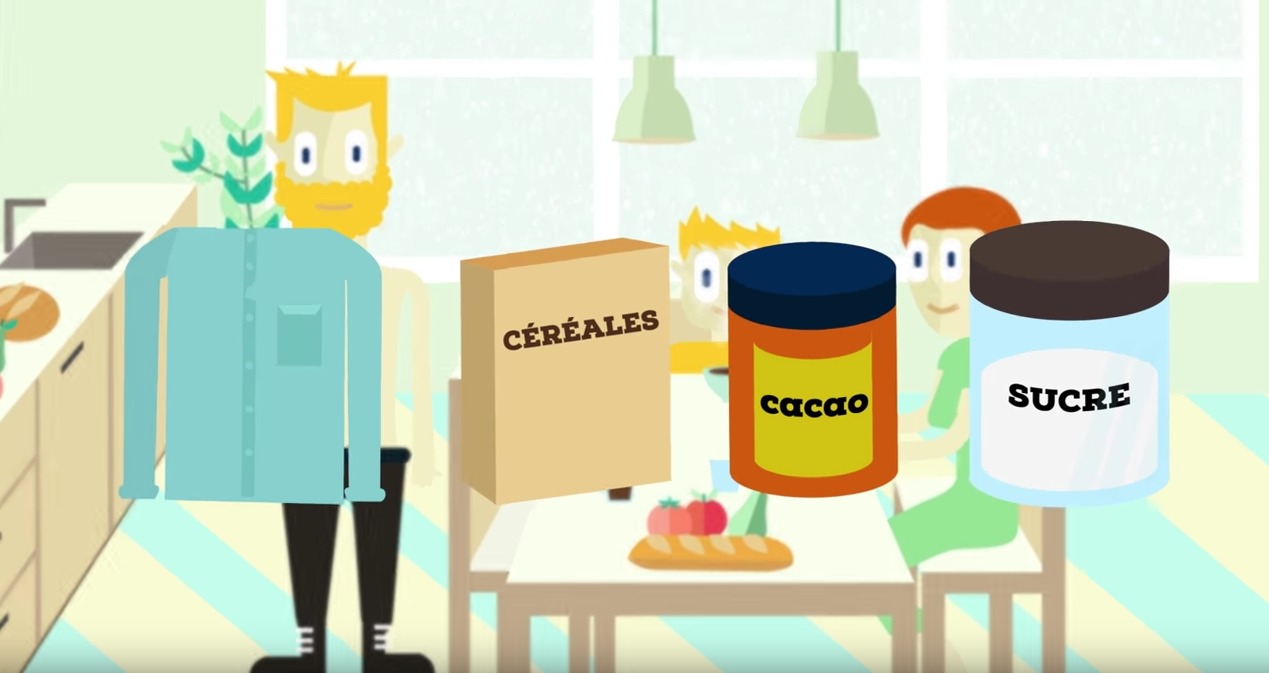 A video about raw materials traders
Enigma Strategy & Branding made an educational movie about raw materials traders in Switzerland.
Ambition


Enlighten an unheralded, complex but fascinating job


Illustrate the realities of this profession as well as its unique role as a bridge between producers and consumers throughout the world, in less than three minutes


Action
In order to mix emotion with an educational and playful dimension, Enigma evidently chose the motion graphic design technique to produce this movie. In addition, the film has been optimized for social networks, specifically for display on the Youtube platform.