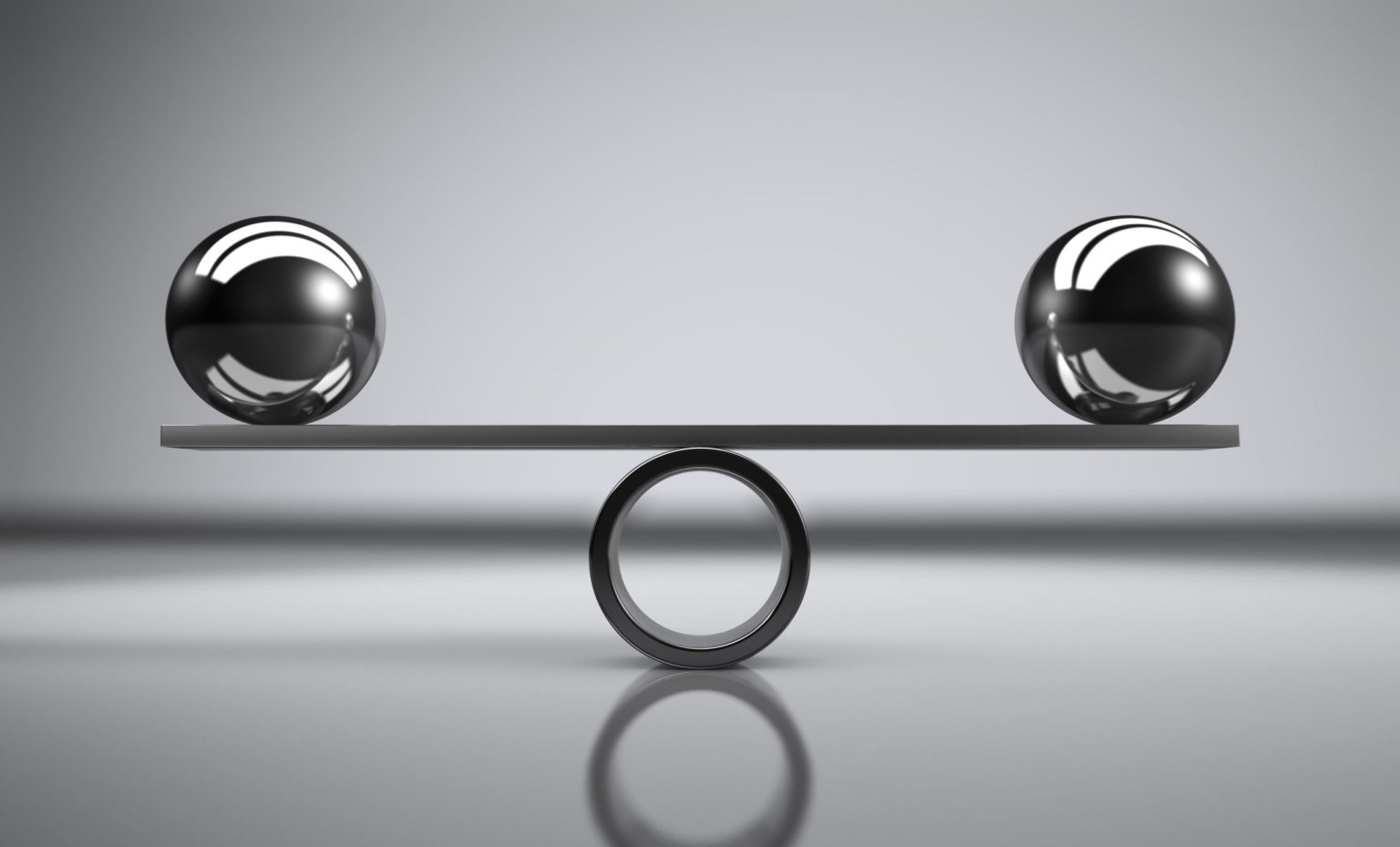 January 24, 2021
Comparison between Shopify and Etsy
As the need for doing business online has been soaring, so is the need for a more powerful store. On the one hand, Shopify is promising for its various features; on the other, Etsy is enticing due to its practicality. If you feel torn between the two useful selling tools, this article is for you.
What items are marketed on these e-bazaars?


Etsy is a virtual marketplace, which focuses on a wide range of vintage products, which are more than 20 years old. These include clothes and jewelry, accessories and bags, furniture and home decorations, handcrafts, tools and toys.


Shopify is an online platform and store, which specializes in various kinds of products cosmetics, home and decor, painting and furniture, photography, restaurants, electronics, beauty products, groceries, food and beverages, virtual services and other. In addition, you can get help from store builders or take online ecommerce courses before you begin.


What are the general purposes of the two virtual stores?
There are some differences in Shopify's and Etsy's purpose. Shopify is a platform where you can create a virtual store. You are free to design your bazaar and sell your services or products on the net afterwards. On the contrary, as an e-commerce website, Etsy is the place for you to make a list of the products you have for sale.
Additionally, the two tools are not focused on selling the same items. Etsy is an online marketplace which specializes in the sale of handcrafts and antiquated items. However, Shopify's services are not limited to vintage goods or handmade goods. In fact, it is the place to virtually trade all kinds of marketable products and services, ranging from books, jewelry, kitchen supplies and more.
How to start your business on these e-commerce tools?
With Shopify, the first to do is to create an account with your name and email address once you have created your online store. You are required to assign a unique name to your store. This enables you to effectively connect with your customers. Then, your next step is to upload a file, an image and even a video highlighting your best products. As a transaction fee, you are required to pay 2.9% plus $ 0.30 per sold item. However, no transaction fee is required if you use its payment plan.
Likewise, if you use Etsy, it is crucial to create an account before you are allowed to open an online store front. In addition, a fee of US$0.20 is required for each article on the list. Beside this, each sold item is charged with a 5 percent transaction fee. Account log in can be made through your Google account, or by using your Facebook or Apple account. This facilitates the process.

In brief, it is obvious that you can use either Shopify or Etsy to sell your goods online. However, you need to know what products you are going to offer to your customer before you proceed with account and store creation. As far as profit is concerned, the annual turnover for Etsy sellers reaches an average of $56 million. In contrast, the total revenue for Shopify Plus Merchants amounts to approximately $440 million according to a recent survey conducted in November 2020.