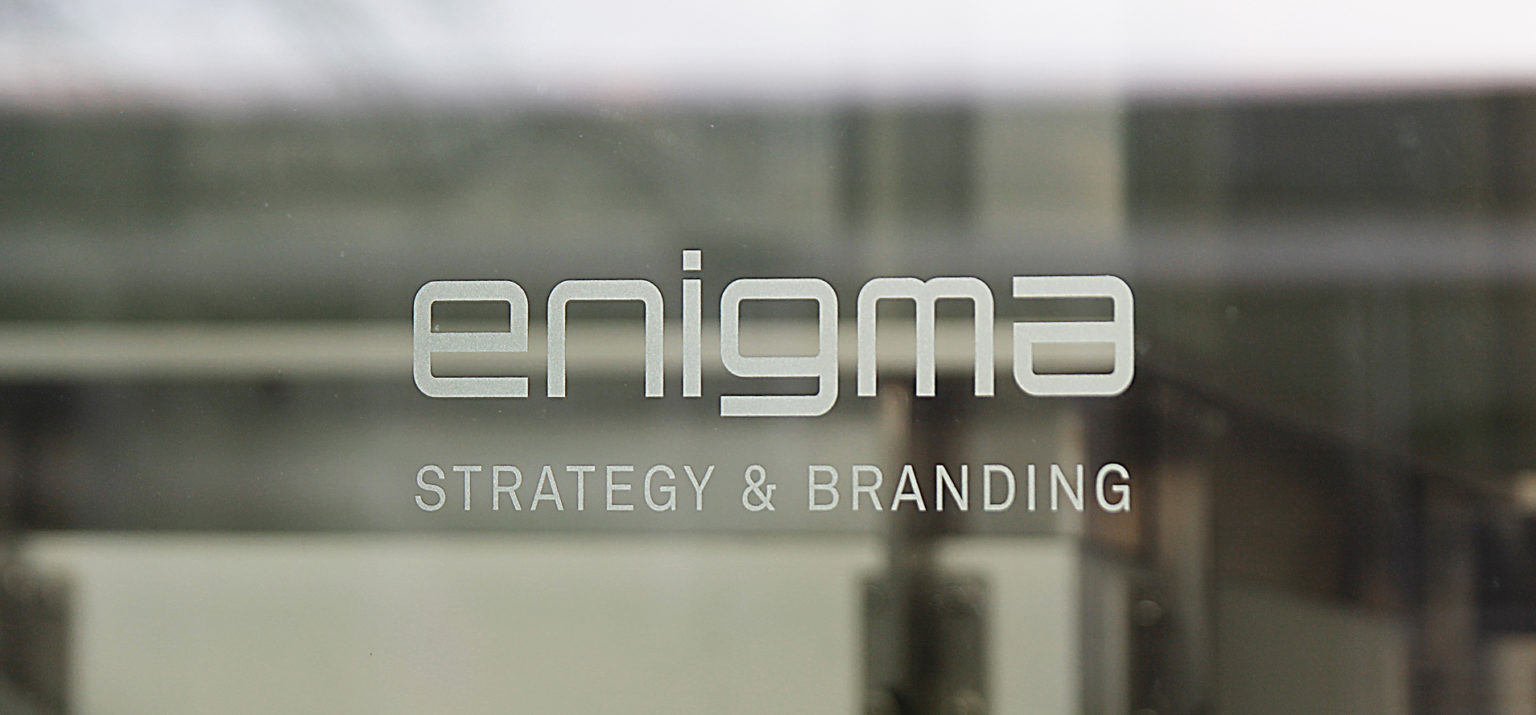 May 5, 2015
Enigma becomes an Incorporation
Enigma Production changes status and becomes an Incorporation.

Its further business development these last years abroad and the arrival of Martin Künzi late 2014 as an associate were decisive in this choice.

From now on, Enigma will provide its customers with a greater strength and stability thanks to a larger capital.