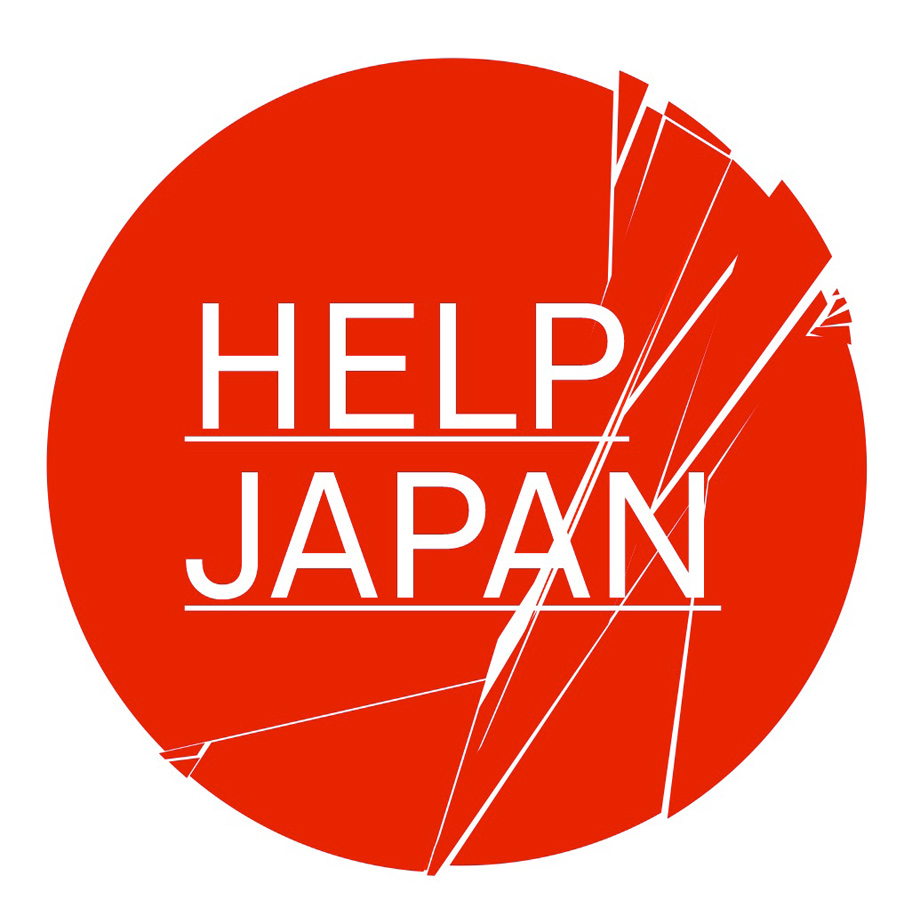 March 16, 2011
ENIGMA helps victims of the earthquake in Japan
ENIGMA suggests that you make a donation to help the victims of the earthquake and tsunami in Japan.

The Salvation Army, which has been active in Japan for over a hundred years, is collecting donations on the Swiss postal account no. 30-6709-1 reference "Earthquake in Japan."

You can also visit the Facebook page:

Thank you!