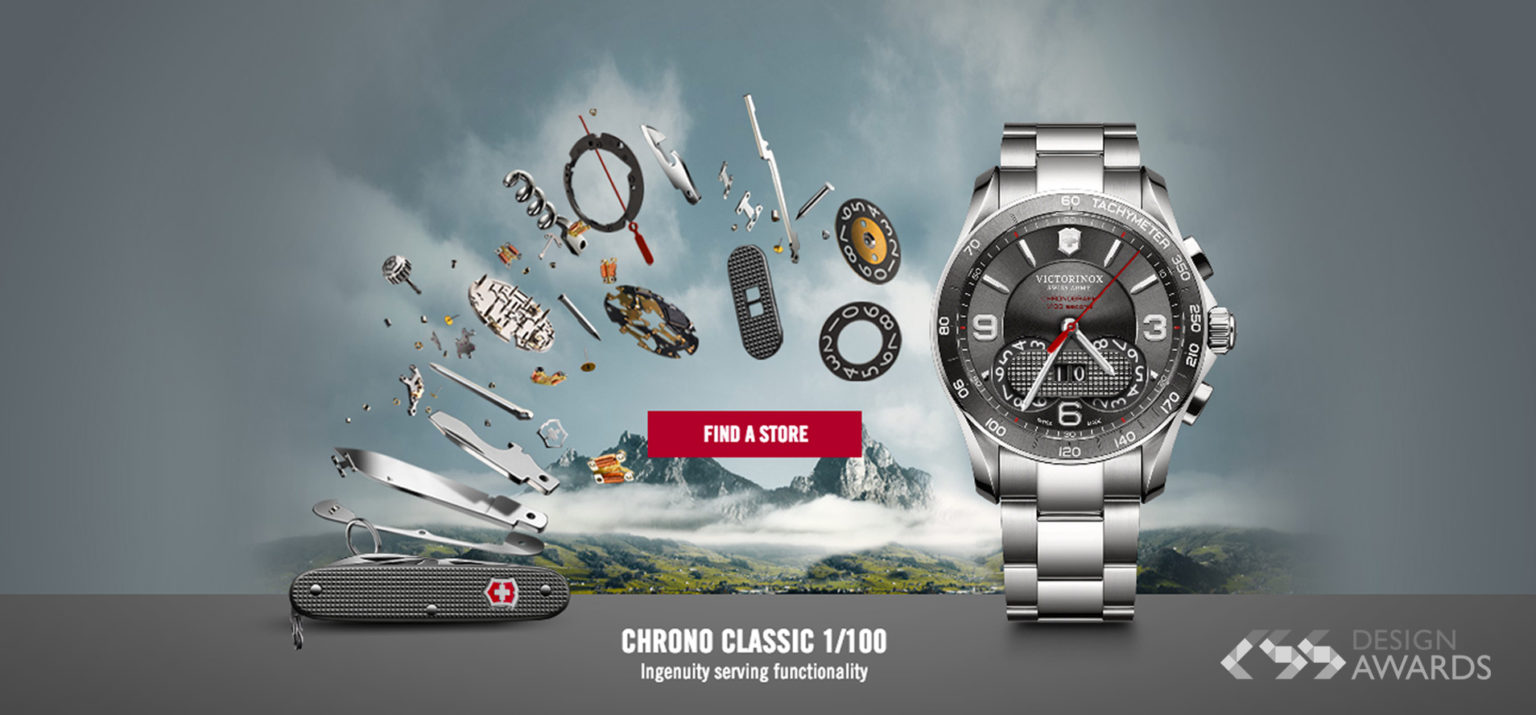 March 20, 2014
Enigma won a CSS Design Award
Enigma has won a CSS Design Award for the launch of the latest ChronoClassic by Victorinox Swiss Army
Last Autumn, Victorinox Swiss Army with the help of Enigma deployed a new website entirely dedicated to the launch of the ChronoClassic 1/100 watch. The programme includes an entirely new visual experience presenting all the components of this watch/chronograph, through an HTML5 animation.
This weekend, the new portal won a CSS Design Award and has generated around 19'000 news inscriptions to the Newsletter only 4 months after the release date.
Every day, the CSS Design Award rewards a website for its design, functionality and content. It is the first step to be nominated for the website of the year.
We are happy and very honored by such a distinction. We wanted to thank the jury and everybody who has already voted for this project. For those who haven't yet voted, it is not too late: you can still participate .