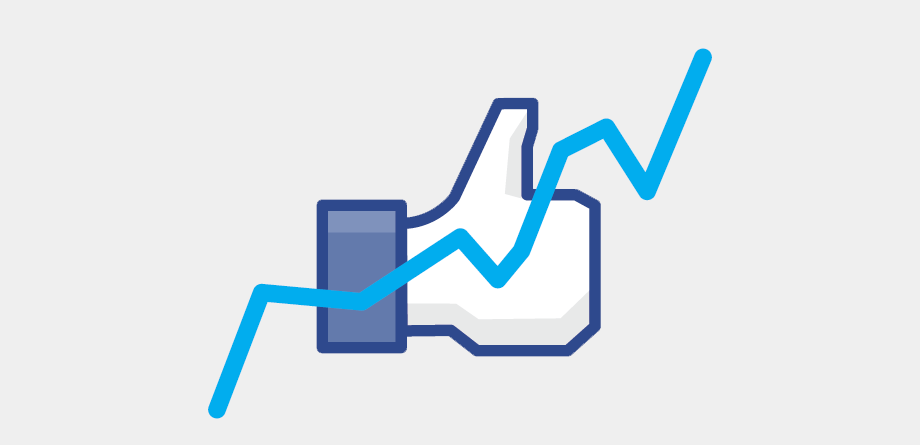 November 24, 2011
Facebook refines its statistical system
A few days ago, Facebook's statistical analysis system was improved. From now on, as a page administrator, you can view how many people were reached by a post.

The number of impressions is no longer on display; the system goes beyond this metric. Indeed, the former analytics tool allowed you to see how many times a post had been on display on the social network. Now, the new system implemented by Facebook shows you how many actual persons saw your post.

It is as if for a billboard campaign, you were able to know that your poster was seen by 236 or 734 persons, instead of just knowing that it was seen 900 times. Data is no longer about quantity, it is about measuring the true reach of your message.