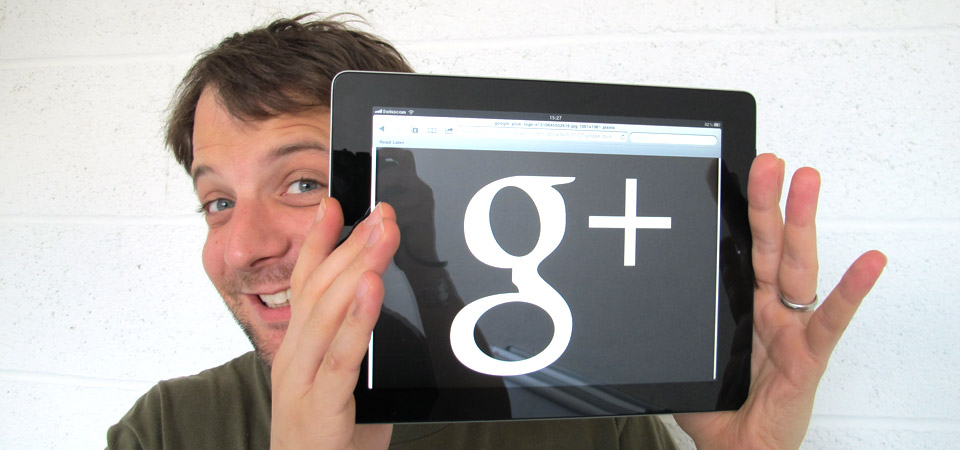 Google just revealed its most secret product, a project that was known as Emerald Sea or, more recently, Google Me. After the consecutive flops with Wave and Buzz—Google's first attempts to get a slice of the social media pie—Google was savvy and clever enough to learn from its past mistakes.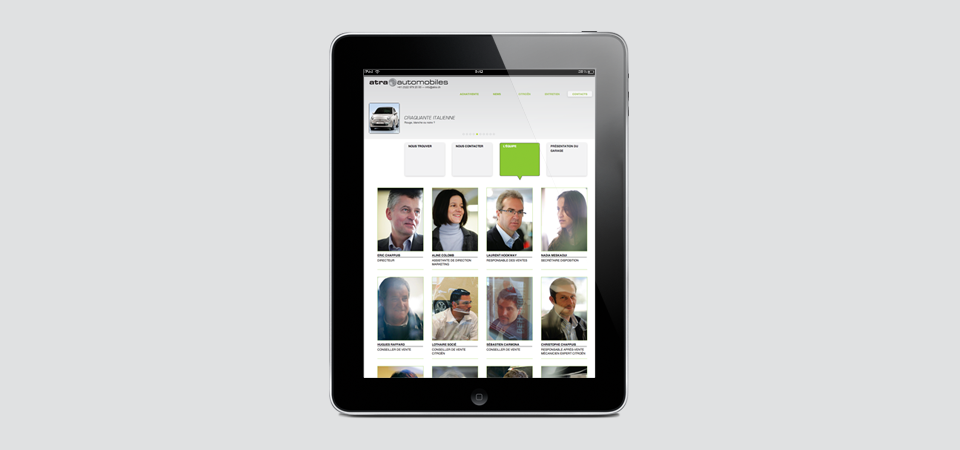 Orkut, Google's first social media product, was a separate case, because it is very popular in Brazil and India, but not so much in the United States. In fact, Google has not always developed its own services, but has often expanded by devouring numerous start-ups, including the most famous one, YouTube. However, Google the giant pulls some of its strength from the free time it grants its employees. Google Maps, one of the most extensive and appreciated service, was developed this way, while Orkut bears the name of its creator, Orkut Büyükkökte.
In order to map relationships between Internet-users and their influence (what is called "social graph" and that facebook obtained with talent), Google had to shift gears and distance itself of gmail's success. Wave mainly suffered from the fact that it was based on the inbox model, and had trouble integrating the timeline dynamic, which is so well managed on facebook and twitter. In order to be successful on facebook's turf, Google had to analyze the initial limitations of Mark Zuckerberg's concept and overcome them. Some elements of Twitter's simple interactive model had also to be included. This is probably where Google was bold enough not to simply imitate or clone facebook.
Andy Hertzfeld, a veteran of user experience at Apple, led the Google+ team. He is credited with the foundational interactive model for Mac OS between 1979 and 1984. He is also credited with Google Circle, the cornerstone of Google+: this tool represents a revolutionary change for privacy and publishing compared to facebook. Publishing tools and personal visibility are at the core of the new service, and offer a unique level of control and nuance on the web. This is not just another product added to the vast array that Google already has to offer. The bold approach was to build Google's ecosystem around Google+, creating a unified experience with a transversal tool, from Google Reader to gmail to Picassa, thanks to this unexpected gray toolbar.

The success of Google+ mainly lies in its architecture, and particularly that of the "circles." This model allows users to organize their connections freely, away from facebook's binary model. The interface design remains simple, while the level of interaction is complex: one notices details that are common with Apple products, but not typical of Google's traditionally cold universe—e.g. the changing number of +1, le circle that rolls left when it is deleted, or the ability to navigate status updates from the keyboard.

Google's main problem has always been its fragmented mobile media and services; it is about to meet its biggest challenge: to find a second wind and to consolidate its offer with a transversal approach, from Chrome to Android to AdWords to AdSense. The only outstanding issue relates to the future of YouTube. Will it be integrated into the new unified interface? In conclusion, Google+ is an example of successful ergonomics and user experience. Navigating among notifications can be done from the keyboard using the gray toolbar, and through any of Google's services. The integration of Google Talk is very intuitive and seems natural. The whole experience is based on disseminating information to specific groups, whichis barely used, not easily accessible, and too complicated on facebook.

Facebook is working on its own navigation took, and just announced the launch of its VoIP phone system, which is a clone of Skype and a tit-for-tat response to Google's new service, .

Find the ENIGMA team on Google +: