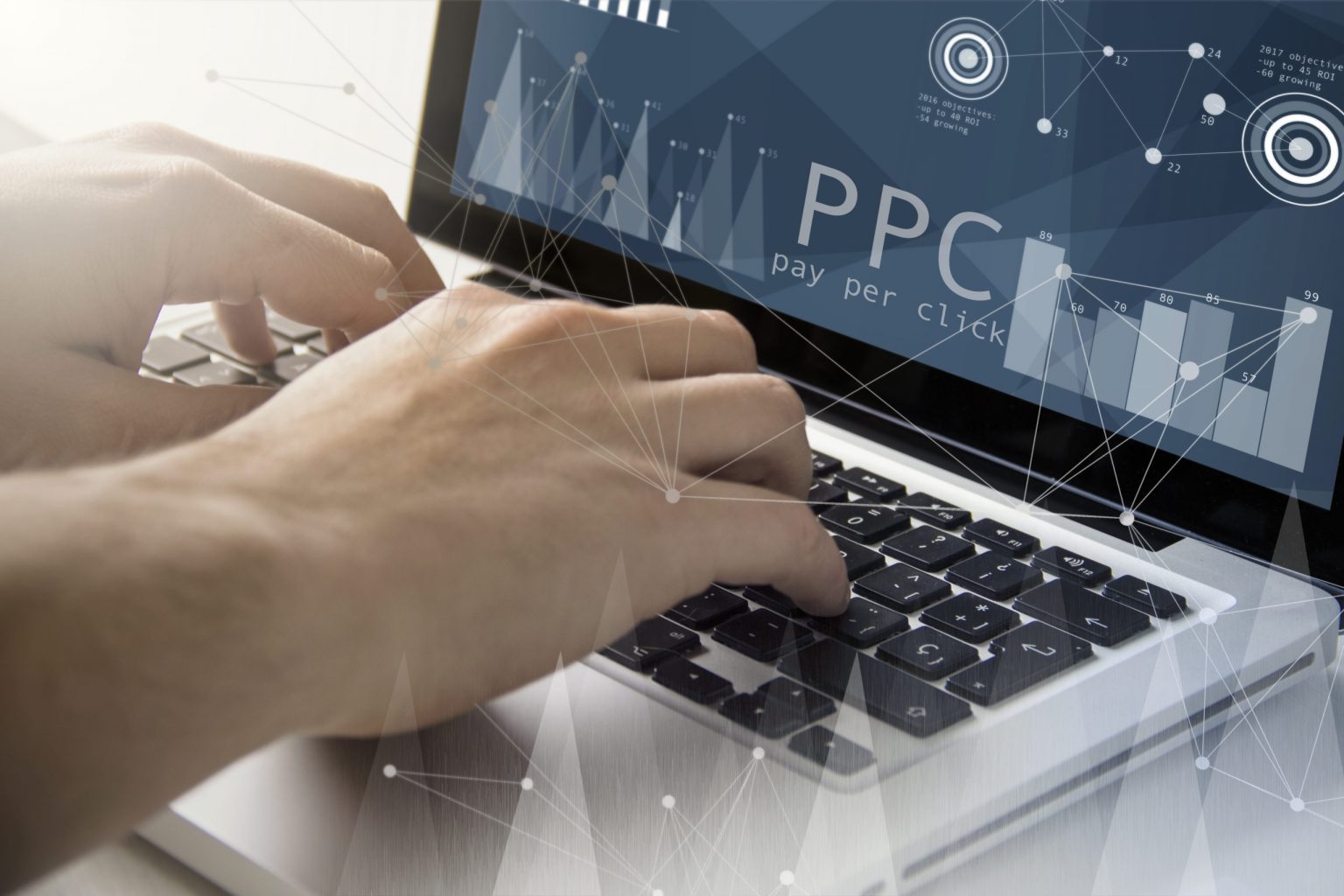 January 19, 2021
Google Partner Agency
Take a look at digital marketing agencies. Most of them have shared certifications, which validates the services that they offer. A Google partner agency is a program used for marketing, mainly by advertising agencies or third parties. A Google Partner agency manages Google Ads accounts for other businesses or brands. There are various benefits you are entitled to when you sign up for working with a Google partner. Some of these benefits of working with a Google partner include special training and events, industry research. We also tell you what you need to look at in an agency that become a Google partner and the best practices that helped them achieve partner status.

As you begin to shape your digital marketing skills and plan, you begin to find various ways and methods that are available for your brand and business. By now, you are aware that one of the critical and popular plans is PPC (Pay-Per-Click) advertising. The PPC method is useful in utilizing Google Ads and helps you run paid advertisements and campaigns to reach your targeted audience with the premier Google partner status.
How to Know a Google Premier Partner is Certified
When considering a Google premier partner, the first thing you want to make sure is that they have the Google partner badge. This badge is means that the specific partners you are dealing with have passed Google Ads Product Certification Process and must be equipped with the latest necessary knowledge and product information. It indicates that we are a certified Google Premier Partner agency, and we have the required knowledge to provide you with the best Google Ads experience.
Benefits of Our Google Partner Company
Knowledge is the first and most obvious benefit you will get from our Google Partner. As a company, your money is in the hands of Google certified analysts. We ensure that our employees meet all the work requirements and standards of the best account management practices that will put you ahead in the search engine.

Cost-saving is another crucial benefit to clients when thinking of Our Google Partners service team. We are up-to-date with the ad spend and AdWords features, which strategically campaigns are placed most profitably. Our Google Partner will guarantee the highest result with ad bidding, relevant keywords, and daily budgets.

Staying ahead of the competitors is something many company and clients want and is one of the aims of digital marketing. Our Google Partner team has access to Google updated beta features. They can receive exclusive access for testing before they are fully available to the public. To get the ultimate performance in advertising and for better results, we encourage each client to become partners and work with us as soon as they hear about us. Whether you are new to this concept or not, time is of the essence and you must invest with the experts as soon as possible for the growth of your website.

Additional benefits for companies include:



Direct access to Google


Expertise


Quick, effective, and excellent services


Our Google Partners Specialty


Video advertising
Do you have a video ad campaign idea for your website that needs to be implemented and optimized? Our Google Ads Partner can help you with what you need at such moments. They will guide you through the implementation of and optimization of your video and within no time, you will have a winning ad that every advertising team wants to emulate.


Shopping advertising
The duty of placing your products on Google Search has been made easier with the help of Our Google Partners. They will help you set up an inventory on the merchant center and guide you by creating Google Shopping Campaigns. It is important that you make use of such partnerships to ensure that you are getting all the new and old perks of shopping ads.


Search advertising
Every online business company desires to have their products and brand showcased at the top of Google Search. Our Google Partner helps create and optimize your ads to show at the top. They are an essential aspect of budget planning and in implementing the best keyword strategy.


Display advertising
If you have an online business, all you think of is how you will reach out to your potential customers. Our Google Partner will help you create a compelling visual Ad capable of reaching over 2 million websites and over 500000 apps.