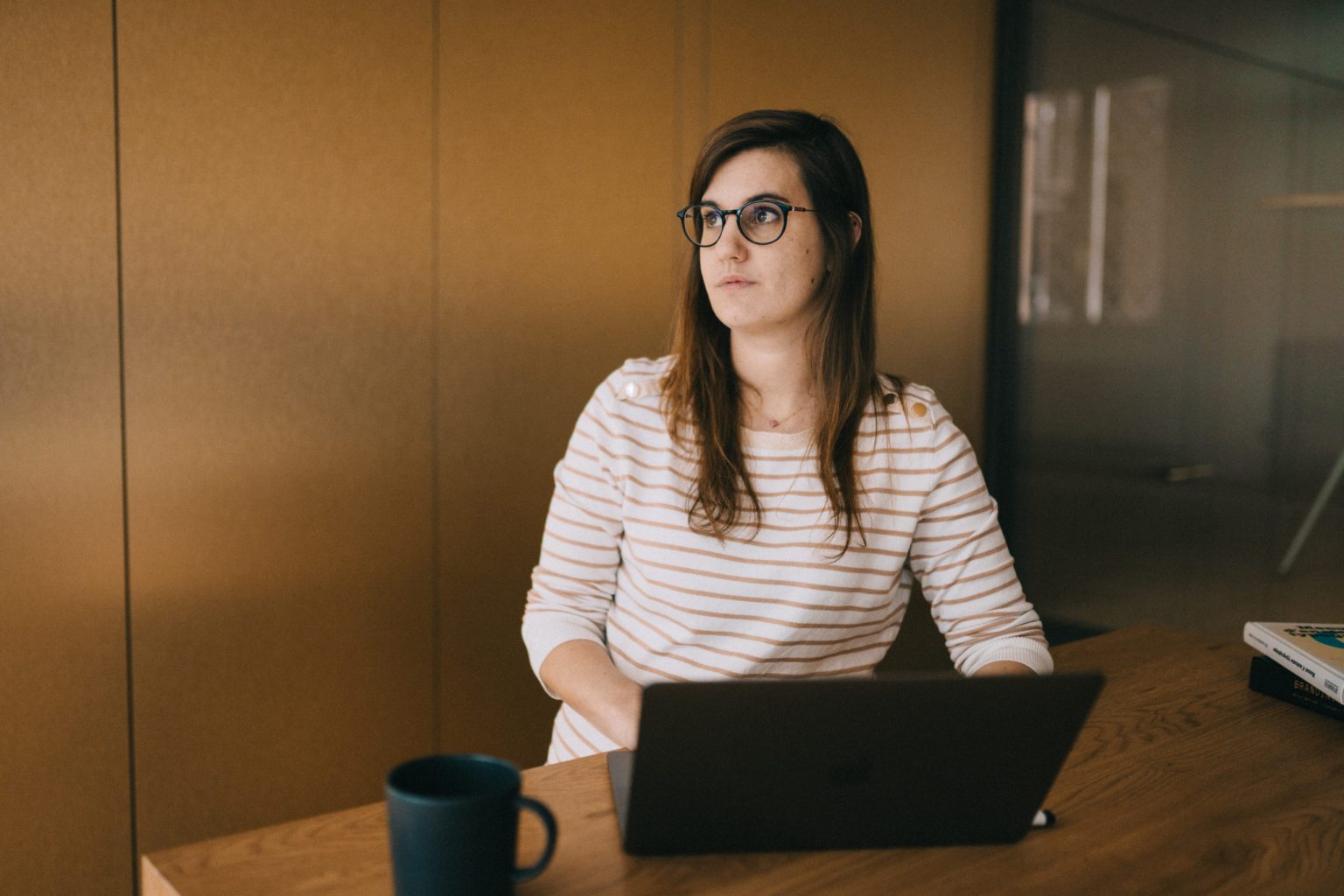 Team
Charlotte Paris
Head of Digital Team
You don't have to see the whole staircase, just take the first step.
Remember the past, plan for the future, but live for today, because yesterday is gone and tomorrow may never come.
Charlotte joined our team after many years of experience in advertising agencies, as well as in advertising networks. The past few years, she was the Head of Media Trading in an agency that is the market leader in its area of expertise. Now, she decided to become part of Enigma and put her digital knowledge at your service.