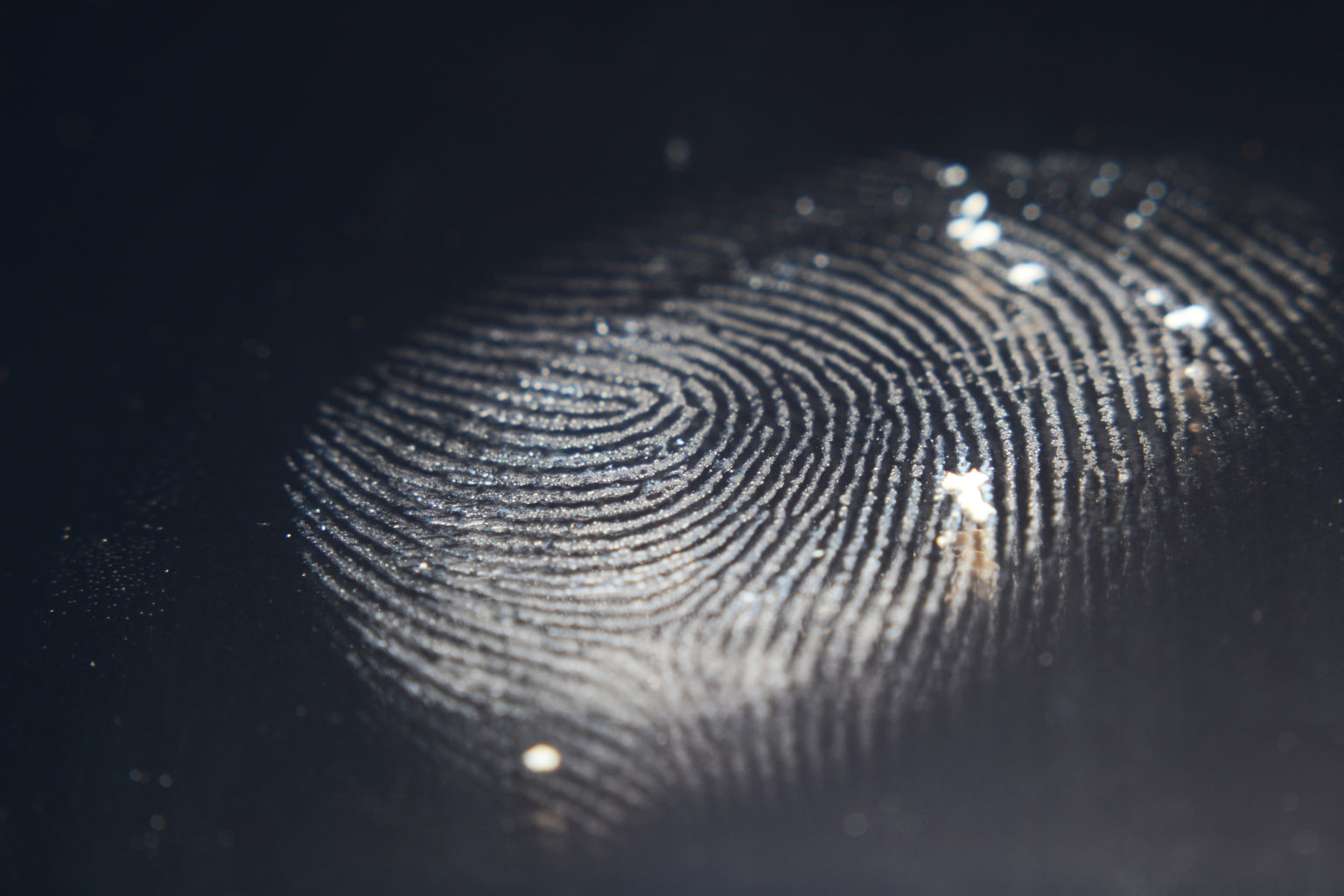 September 1, 2021
Identifying your prospects with Lead Forensics
If your website gets a lot of traffic that's great. However, the next challenge is to convert leads out of all the people visiting it. There are different methods for this and one of them is called Lead Forensics. This article provides an overview of what Lead Forensics is and how you can benefit from the powerful lead generation technology to identify sales leads you never knew you had.
What is Lead Forensics?
Lead Forensics is a software that reveals the identity of your anonymous website traffic. It allows you to invert the sales funnel by precisely targeting the people interested in your product or service and turning them into actionable sales leads… in real-time!
This is done through IP reverse engineering. When a potential prospect meets certain predefined criteria and completes a tracked event, e.g. visits a specific page on your website, the software sources up-to-date decision-maker contacts. These data are found through the user's IP address that allows the software to identify who is behind each visit. Insights into visitors' behaviour will fuel your sales cycle and let you close deals faster. With intelligence into exactly what your visitors are looking for, your digital marketing and communication can easily be individually adapted to the prospect's needs.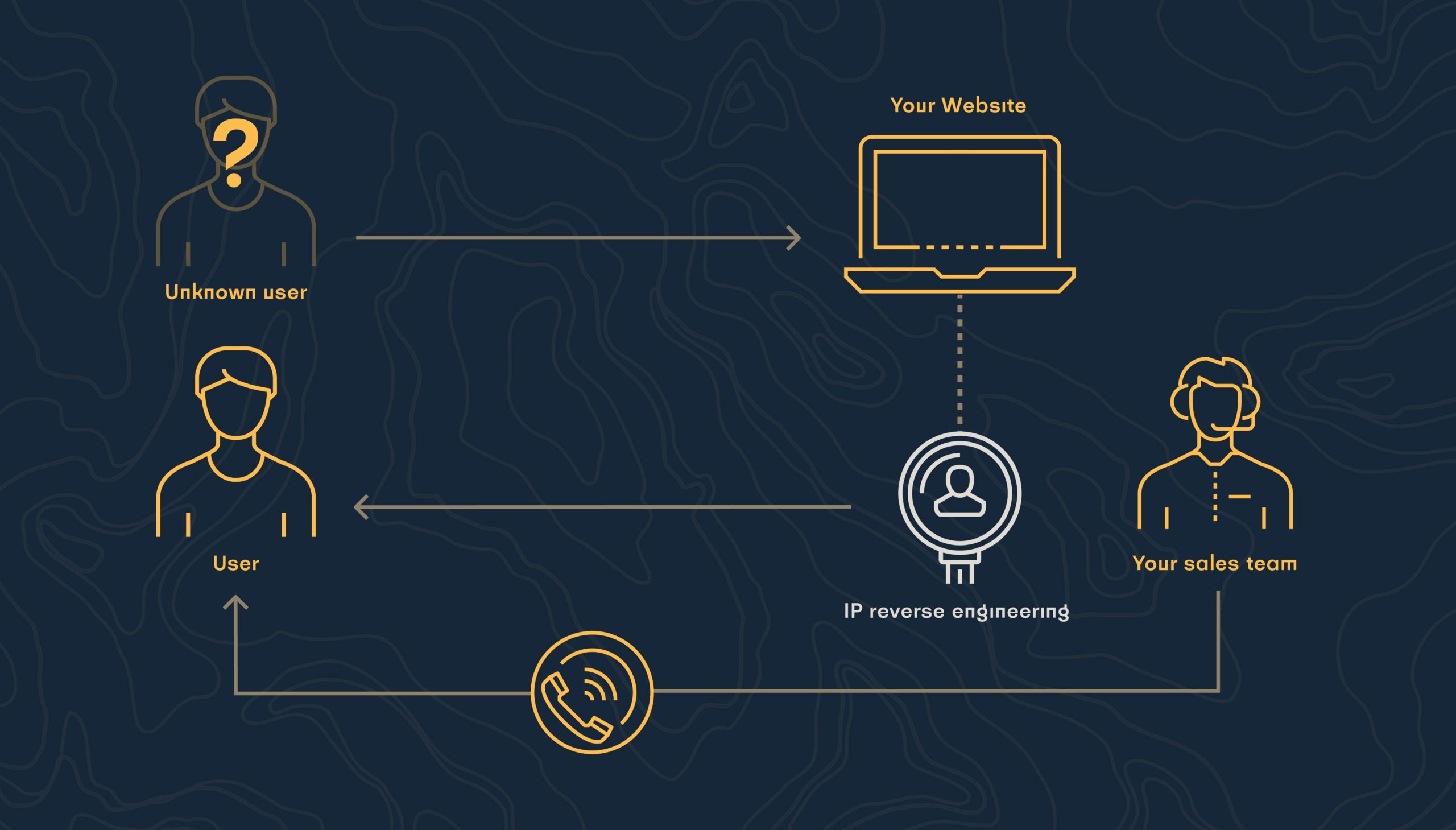 Take control of your lead generation activity
There's more than a way to attract clients to your products or services, but there's only one way to make it happen proactively and efficiently. You need a clear and well-rounded marketing strategy with specific actions designed to match your objectives. Lead Forensics allows you to close new business you would otherwise not have known about. It also enables businesses to get in touch with prospects before they contact you giving you an advantage over your competitors.
At Enigma we have the experts to support you if you would like to test Lead Forensics for your business. Just shoot us a message and we'll be happy to help.