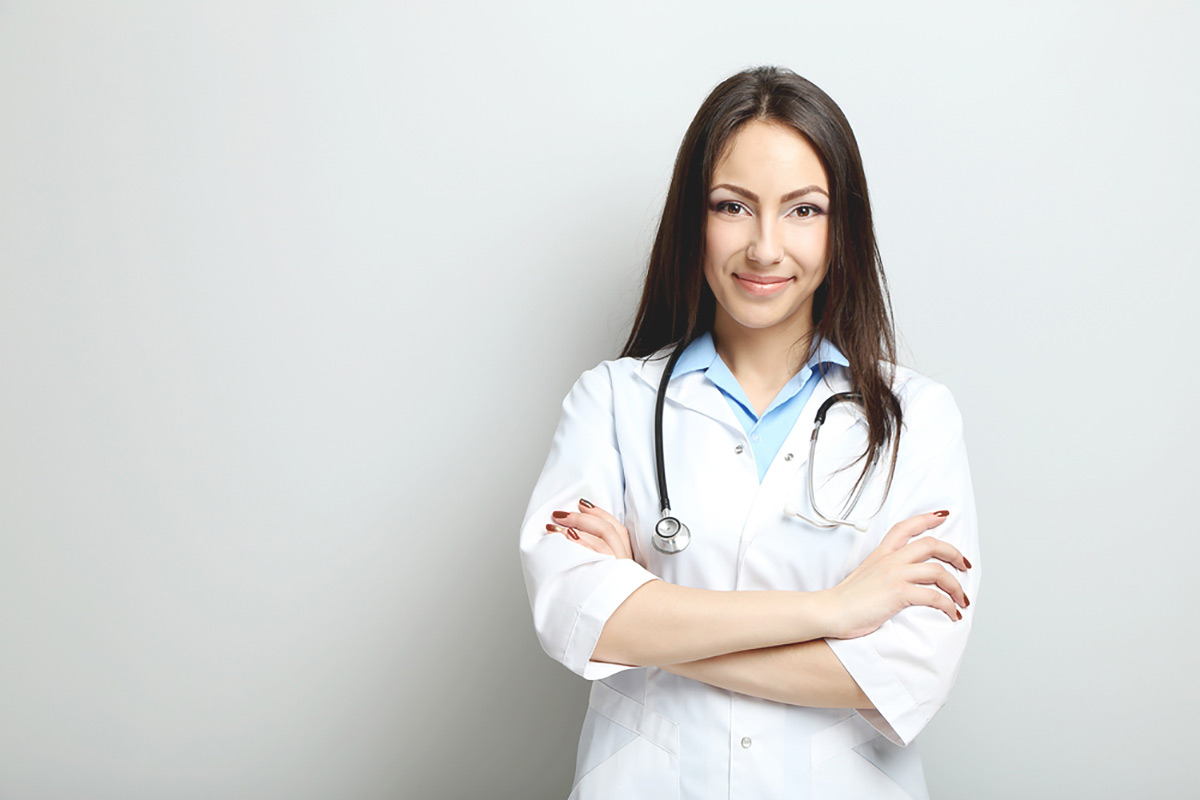 February 3, 2017
Let's imagine the future of Healthcare
Ever since Enigma was founded, we not only helped our clients become greater at what they do, we also had to continuously reinvent ourselves, question our habits, explore new business models and develop new ways of collaborating.
Today digital transformation is the hot buzzword. Every company hopes technology will save them. Make them disruptive moonshot unicorns… However, with aging populations, an increase in chronic and non-communicable disease, the health sector is facing new challenges. But it's not only health-related matters the healthcare industry has to deal with.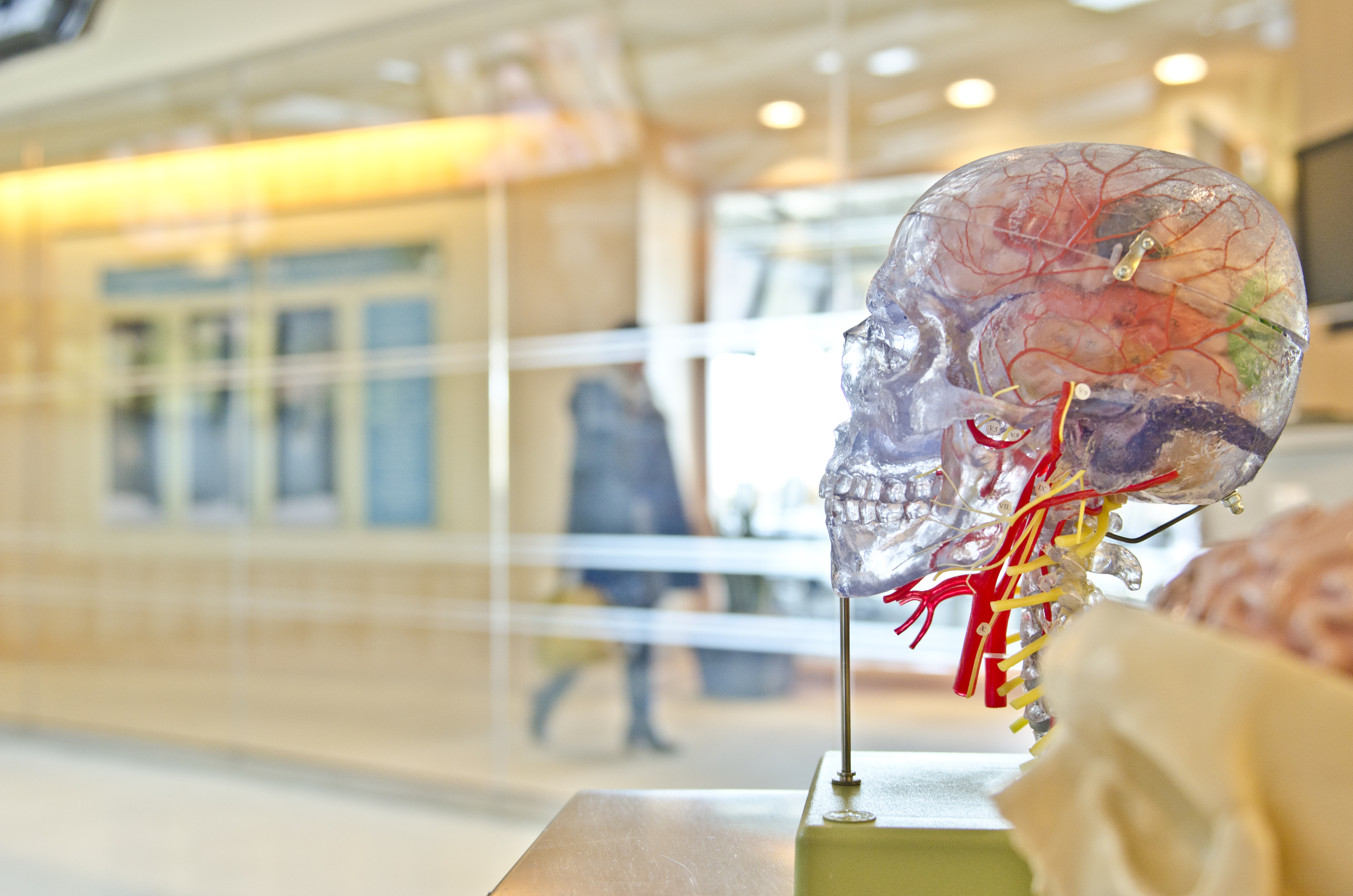 A globalized and very competitive market. The rise of digital conversations and horizontal collaborations. The new habits of a society that is always connected and on the move. All of these create complex challenges at the organizational level.

In this context:




How can we improve the quality of people's experience?




How can we make teams and departments work better together?




How can the healthcare sector leverage AI, mobile and the Internet of things?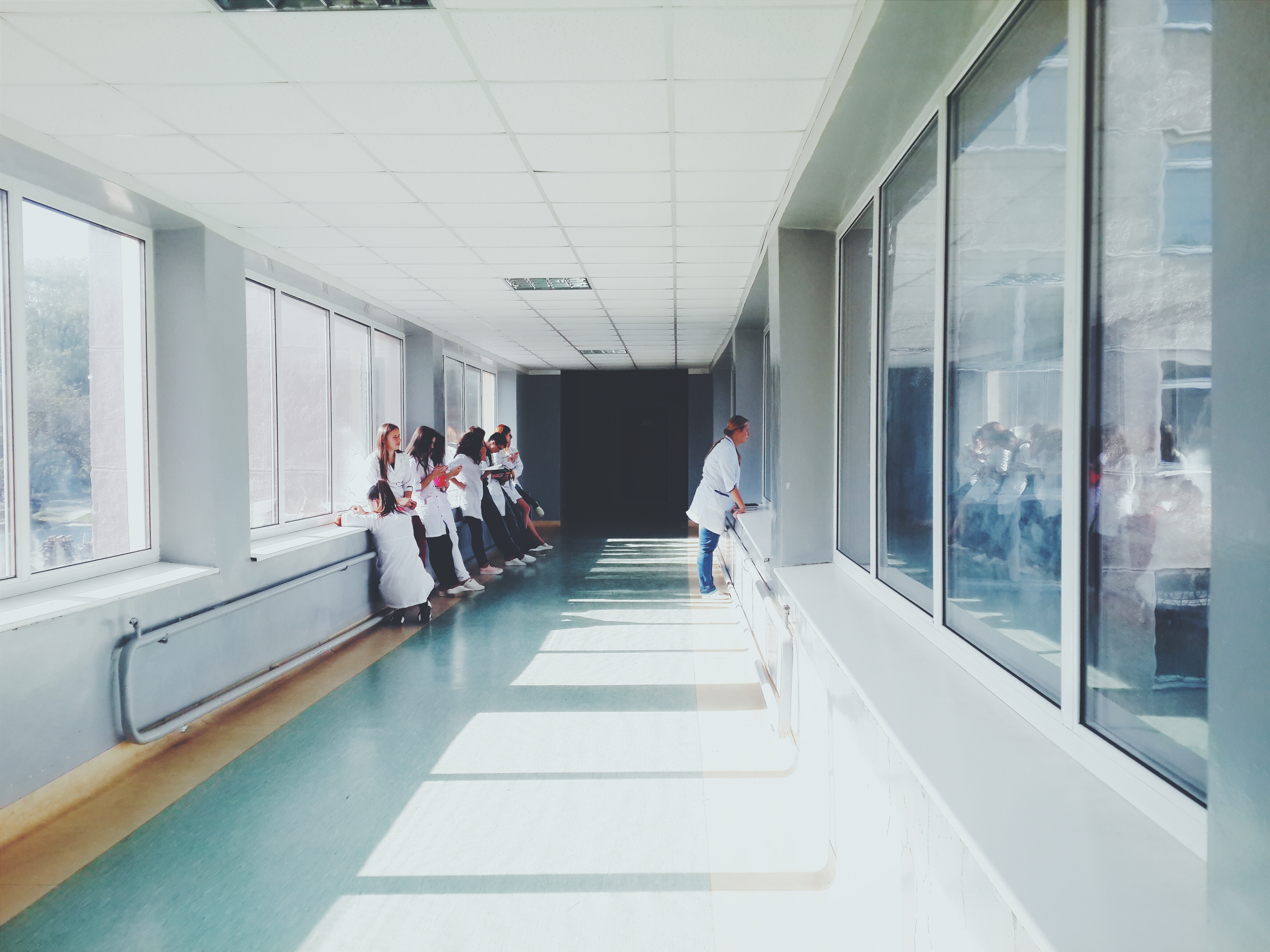 Our experience shows is that there is much more to innovation than just technologies. Indeed, we know that if innovators forget to think about humans they get into trouble. Big trouble.

So we designed a workshop to help ambitious change makers in the medical and health sector take the best out of tech and humans to run businesses that are more human, engaging, and performant.