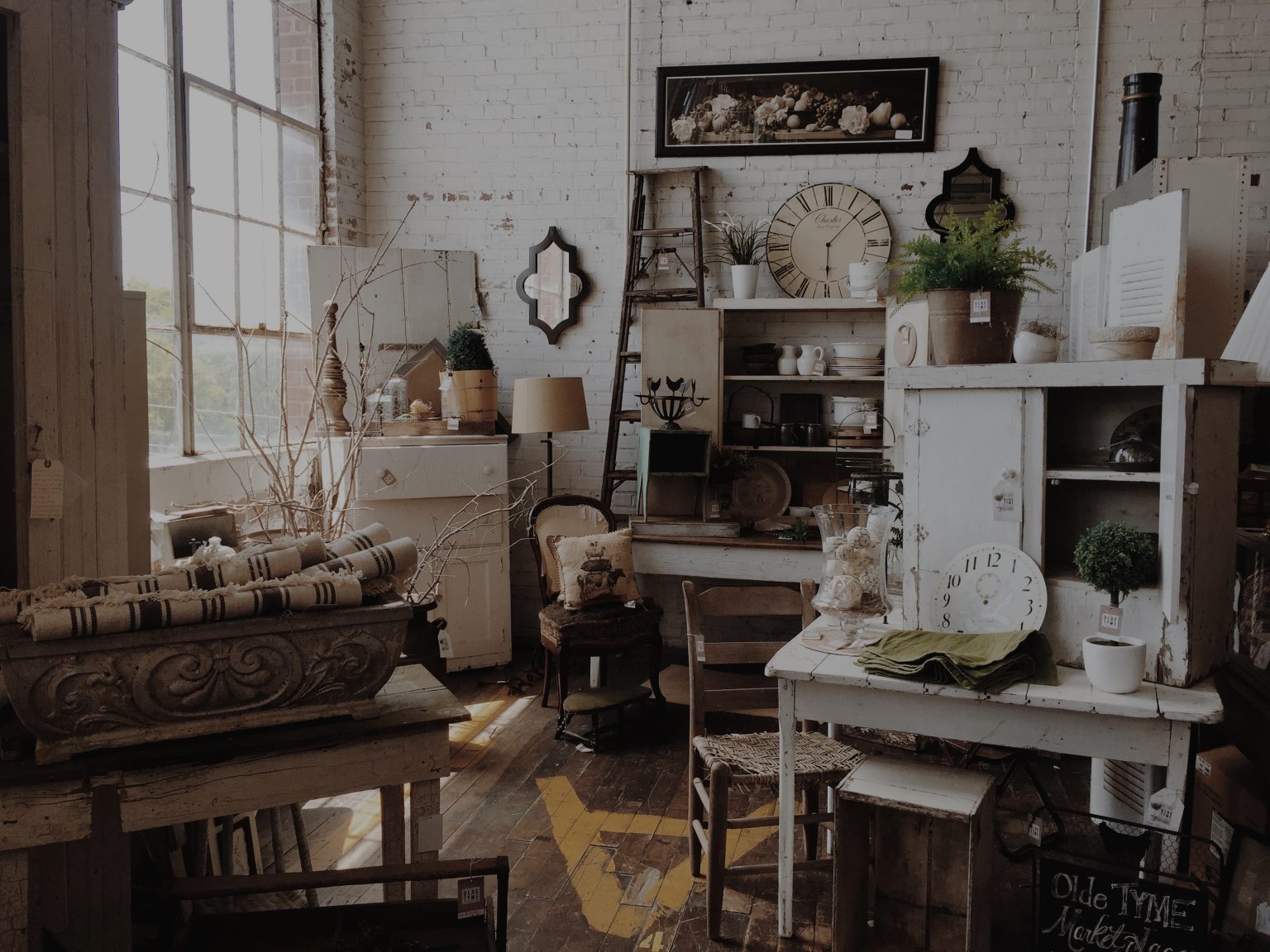 September 11, 2017
Service Design: When Offline meets Online with Virtual Reality
Usually, we separate the world into two categories. We have on one side the online world and on the other the offline world. Today we will explore how retailers can bring these two worlds together. And how by doing so they can delight their customers.
Visiting online before going into the store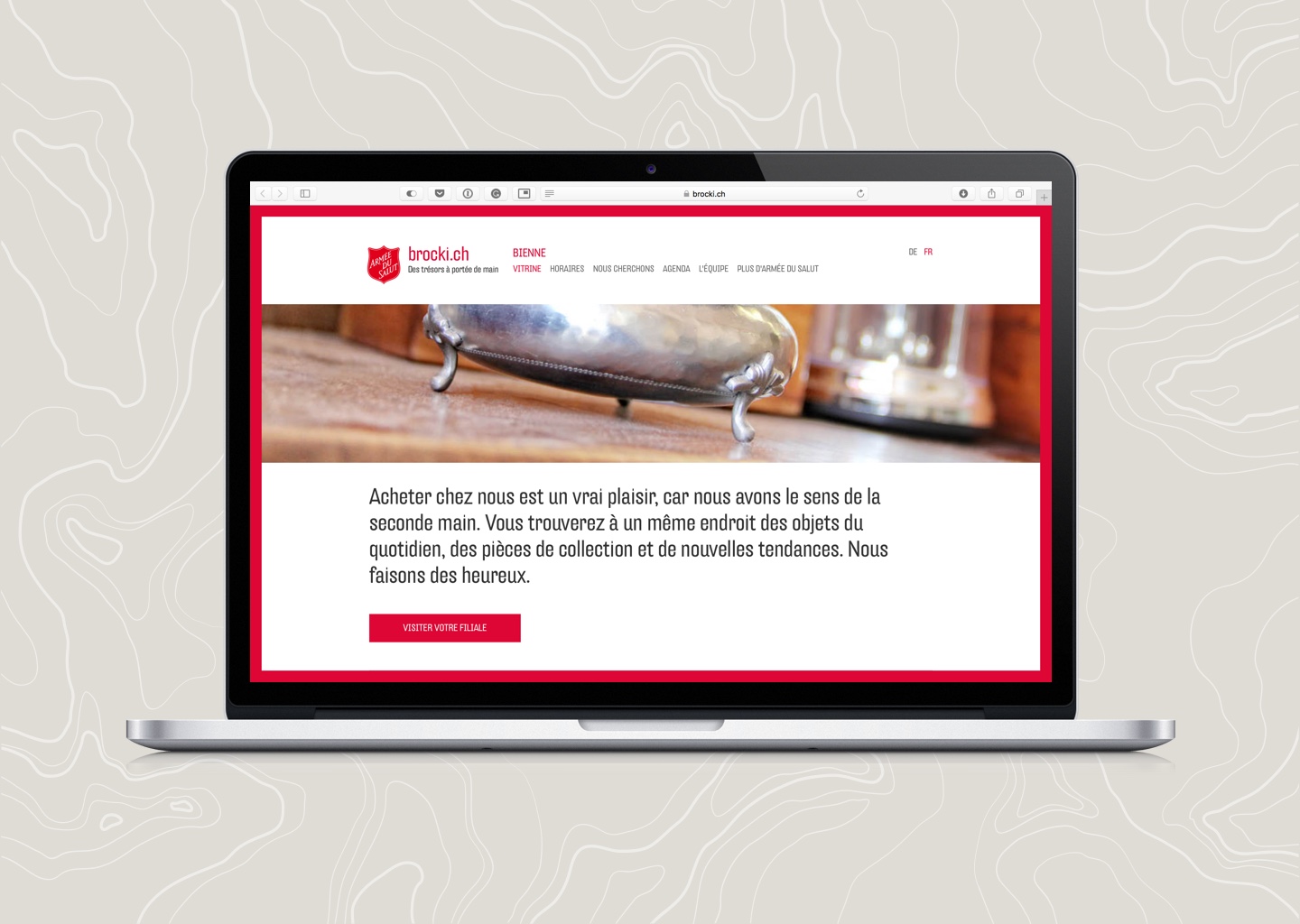 Today already many people visit stores online before going shopping in the real life. When I say that I'm not speaking about website visits but about 360° visits using Google Business View.

Google Business View uses the same technology than the famous Street View feature that you can find on Google Maps. Now from Google Maps you can enter in a shop and make a virtual visit. Do they have the type of objects that you are searching? You can look around in Google Maps.
The advantages of Google Business View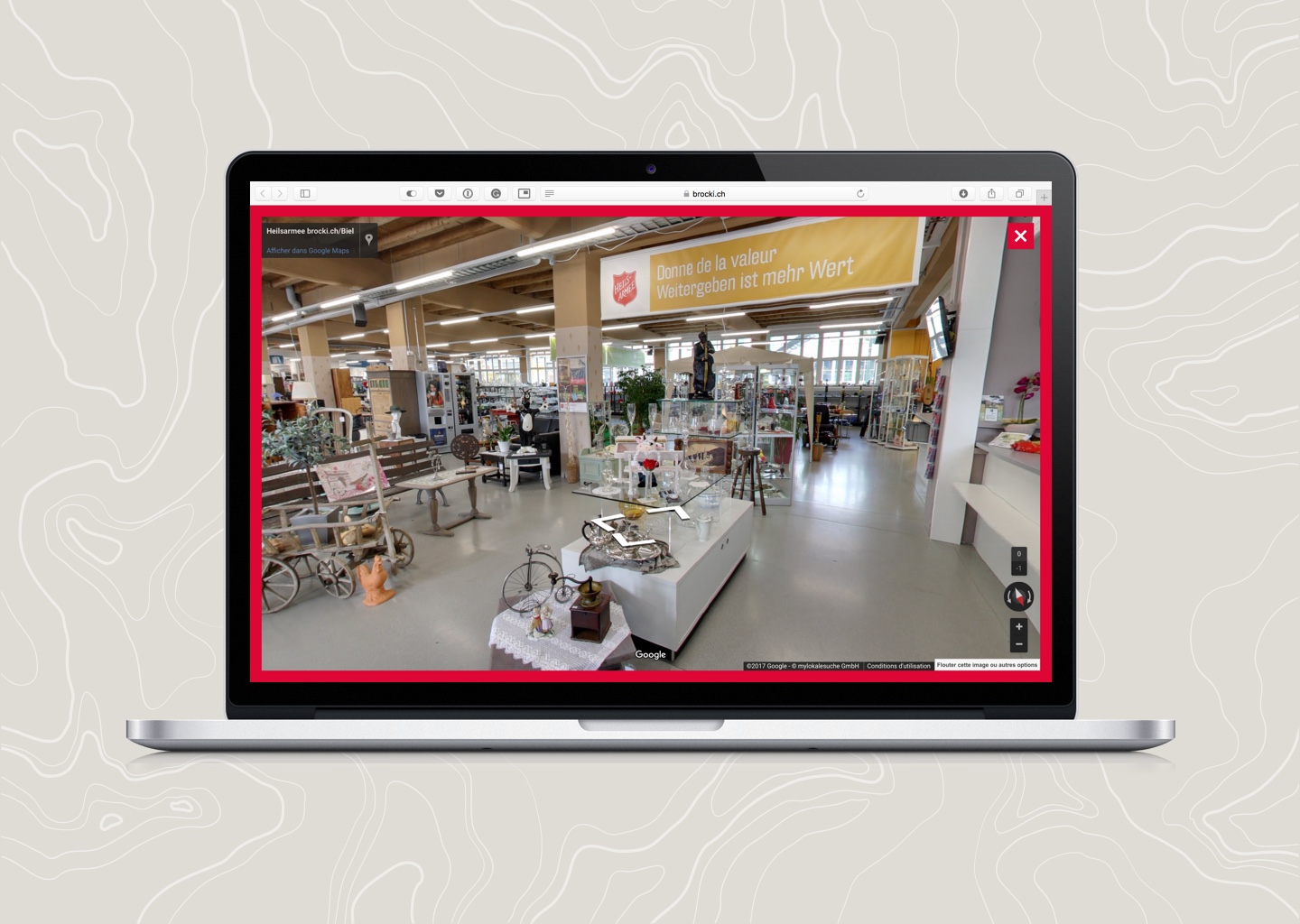 What is especially interesting in Google Business View? It can both live in Google Maps or on your own website. The Second-Hand stores of the Salvation Army were one of the first retail chain that jumped into this after consulting with Enigma. Today you can visit selected stores virtually before you move there.

The return on investment for this kind of technology is hard to measure. Nonetheless, Google's studies shows that Virtual Tours help double interest in business listings.
Aren't 360° visits an old thing?
Some might say that these kinds of 360° virtual tours are nothing new, and you are right. But there is two big news here. The first one is that it's an accessible technology. You don't need to pay an enormous amount of money to use it. You just need to pay the photographer. The technology is free to use. The second big news is that this technology works incredibly good and fast. And this both on mobile and desktop. Remember these old 360° tours? They took minutes for loading. And then froze because they used old technologies like Flash? Forget this. You can experience such a 360° on your smartphone with your mobile connexion and it's super fast.
Our recommendation for you
It is rarely that a consulting company offers free advice, but let's break this rule today. We recommend you to use this technology from Google. It is now a mature technology. It is stable and cheap enough to be strategically interesting. By allowing visitors to visit your brick and mortar shop online before coming to the location you are a step ahead of your competition.
Play with it
Try it yourself on the brocki.ch website or directly in Google Maps. Or even better just here below: