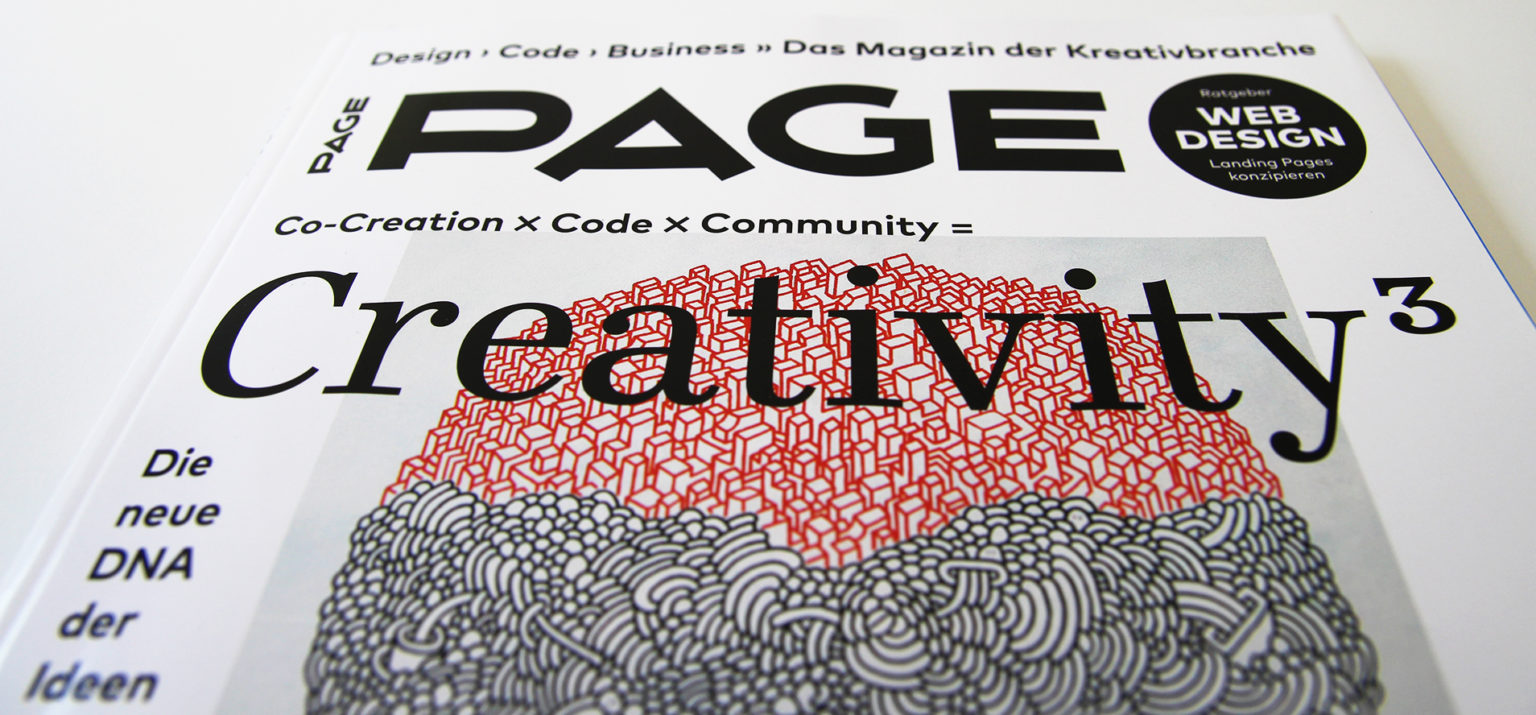 August 21, 2014
Olivier Perez Kennedy interviewed by Page Magazine on the challenges of creativity.
The German magazine Page conducted an interview with Olivier Perez Kennedy, the founder of the communication agency Enigma, on the creative mind. What are the challenges to be addressed? What is inspiring? A fascinating  and boundless subject.
We are very honored and proud to be part of the September 2014 edition of this prestigious German publication.