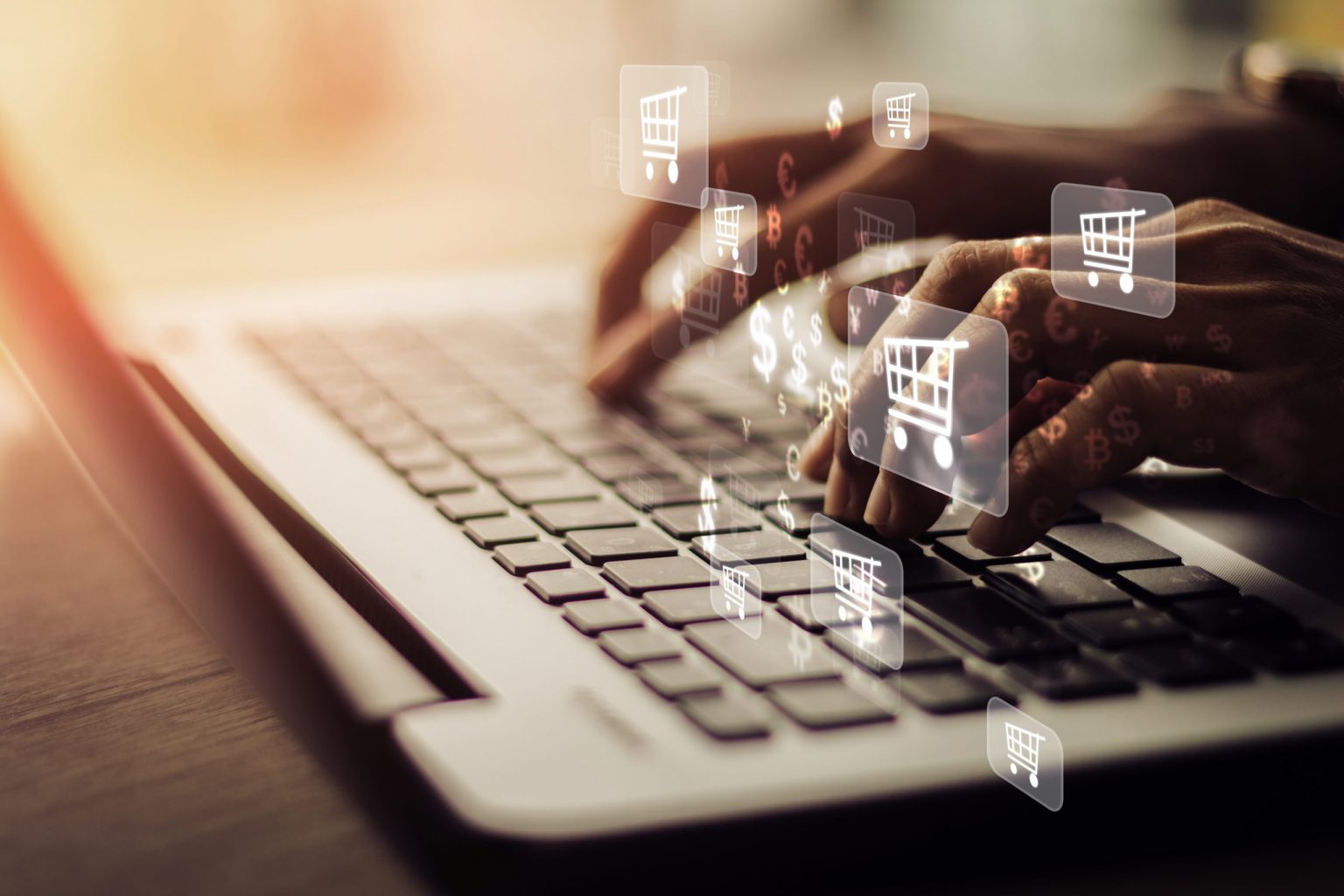 February 19, 2021
Sell your products easily with a Shopify ecom
Shopify is a crucial platform if you wish to sell online. Not only does it help you create your online store, but it also enables you to sell internationally. It is used by popular brands and successful online business traders. If you plan to sell on this tool, this article is for you.
Selling and shipping made easy
If you are interested in the drop-shipping business, use this platform to facilitate your tasks. You can market all kinds of products with this option. If you find an interesting merchandise to sell, it is a good idea to negotiate directly with its producers. The next step is probably to manage inventory as well as warehousing before you coordinate on how it is going to be shipped. If you plan to sell internationally, a clear description of the product needs to be written and translated in at least two different languages. Then, choose the right packaging and labeling for your goods. Use the shipping platform on Shopify to calculate the shipping rate. Arrange the process with your customer by informing them ahead of time. The platform also helps you with other important details like tracking and insurance.
Familiarize yourself with the platform ahead of time
Shopify is equipped with essential platforms which are vital for your online business. To sell on this e_commerce market, learn some of its basic functions, including:


Point of sale (POS). Thanks to this, customers can buy products online. This is a handy tool for book sellers, clothes and accessories, shoes and any other items.


Payments: This option enables customers to make payment online. It can be made by credit card or Paypal. In addition, you need to confirm whether payment can be made through any other channels such as Google Pay and Apple Pay.


App store: On this platform, it is possible for the online store owner to integrate further handy utilities such as a translator, which helps you to translate the content of your page into other languages. Having a translator app installed on your device enables you to sell your goods to other countries. Additionally, a currency converter app is also available along with other apps, to assist you in overseas business dealings and payments.


Choose a suitable business plan before selling
Shopify offers three kinds of plans to choose from. Shopify Lite is the cheapest plan. The monthly due is $9; however, you cannot create an e-commerce market with this plan. Yet, it is suitable for you if you plan to sell through a Facebook plugin or a Facebook page. With Basic Shopify, however, you pay $29 a month to create an online store and display your products. You can also apply discount codes. Shipping and selling through other social network platforms are also offered. On the other hand, Advanced Shopify is worth $79 a month, with more interesting features, like barcode scanners, unlimited POS staff PINs and more. And if you have a fast growing business, Shopify Plus is the most appropriate plan for you. Aside from getting the complete package, you can also enjoy personalized assistance along with the e-commerce plan, which has been tailored to your needs. This is the best plan if you plan to sell internationally.
To conclude, if you plan to sell on Shopify, start by creating your login account; then, choose the name of your store. It should be aligned with your goal and with the type of products that you plan to trade. After that, it is time to choose your business plan. The bigger the plan is, the more satisfying it is. Once your store is created, you can upload your documents and display its content to potential online customers. You are ready to sell!