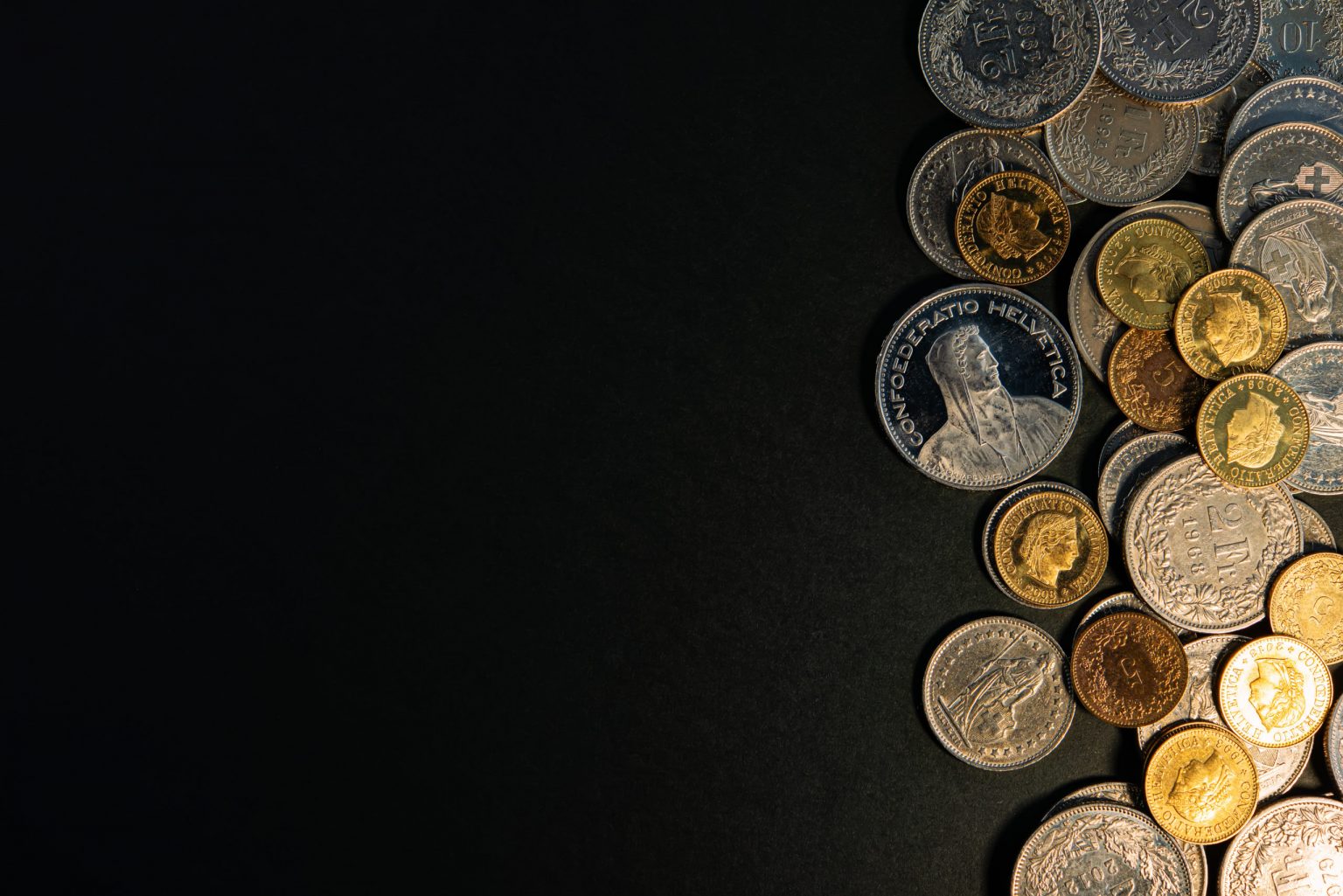 February 8, 2021
Shopify – the way to fill the gap in the Swiss E-commerce market
Switzerland is endowed with the 21st largest e-store in the world, and its revenues from e-market reached up to 7 billion US dollars in 2019. This amount is expected to increase in the near future to manage the soaring demand of online consumers and business people. In fact, the introduction of Shopify in the Swiss e-market is crucial so as to meet the growing need of its million e-Commerce users.
Why should you choose this platform now?
It is true that sales figures have been plummeting since the beginning of the pandemic lockdown all over the world. In fact, shop owners have had a hard time to keep their businesses running. On the other hand, customers are deprived of their abilities to travel and enjoy the fun of shopping. Today, Shopify is considered to be the most convenient e-commerce platform on the e-market. Easy to use, it is accessible to experienced and beginner traders. No expertise is required before you start trading on this platform; in addition, free online business courses and supports are offered to newbie and to anyone who plans to sell online.
Increase the sales figures with an online store
Additionally, even those with some experiences in marketing, but still wish to develop their knowledge can follow the trainings. With the help of its development service, you can put up and open your online store with the page builder no sooner than 10 days after its creation. The objective is simply to help contribute to the increase your sales figures and success. Since its establishment in 2004, it is now popular with an estimated 218 million users all over the world. Since then, it has had an interesting total of product sales of more than 100 billion US dollars. Therefore, using its services can get you with more opportunities to increase sales by 80 % and make profits.
Use Shopify to reach out to much more customers
With the help of this e-commerce tool, you can connect to thousands of customers across the country to make up for the loss. Thanks to its high quality Swiss customer interface, Shopify storekeepers can connect to their customers through different channels:



Facebook messenger: Customers can automatically synchronize the necessary pages and catalogs from the networked store. Also, they can send images and details about specific products through this tool.


Tweeter instant messaging: Customers can send information about any products they wish to buy from Shopify to Twitter. The good thing is that no code is required for the transfer of information.


E-mail: Customers can get in touch to the storekeeper through regular electronic mails.


Direct phone calls or video chat: You can equally have the customer call to make any arrangements for shipping.


To reach more customers, it has options to link the platform to your website and blogs.


In brief, it can be said that Shopify is a key to fill the gap in the Swiss virtual market as it is nowadays one of the leading stores in the world of e-selling. With its millions users around the globe, you can develop your business and boost trade, which will eventually make up for the loss in the Swiss e-Commerce market.