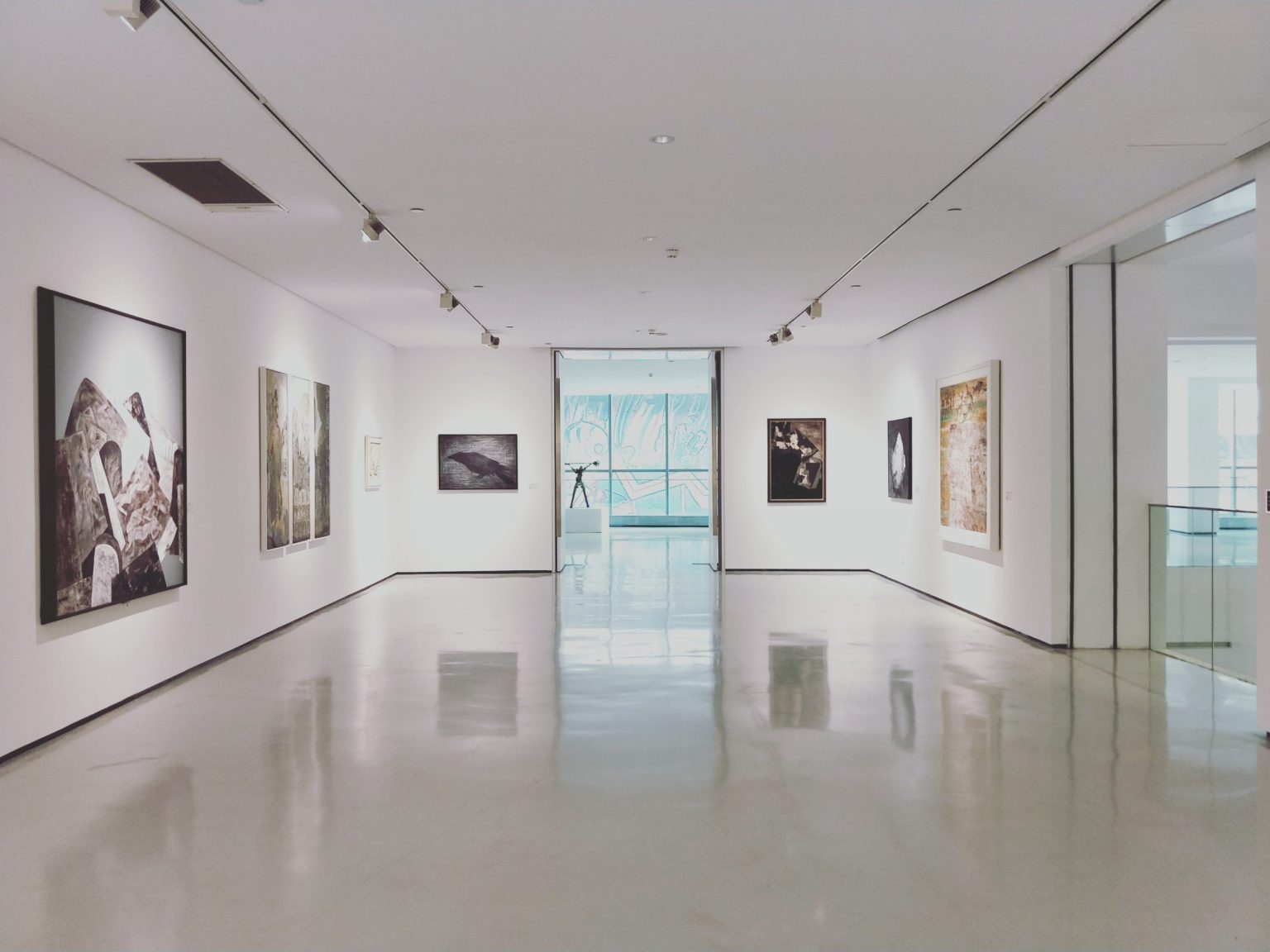 July 6, 2020
Success for galleries in uncertain times
We are currently exploring new territories on a daily basis. In light of the global pandemic, fairs and art world events have been cancelled around the world. The few events that remain will no doubt struggle to find success, with many people unable or unwilling to travel.

Some are saying that the current art world model is dead… I don't believe that to be quite right. Therefore I organized a webinar to explore with you, how to make your art gallery a success even without all those events that are usually marked in your agenda a long time in advance.

This article summarizes the most important tips. You can also find them in the video recording of the conference.
Take a look at our webinar on how to make your art gallery a success now for free. Just fill in the form and you will be redirected to the video.


Leverage your existing contacts
With regard to your existing contacts, the skilful use of a CRM makes it possible to compensate very well for the lack of presence at events. It enables you to know exactly what every potential customer has seen and read. You know their needs and interests and you can make use of this information.

With an inbound marketing and content strategy you create meaningful content for your audience. Inbound marketing follows a funnel consisting of three stages:



Top of the funnel (TOFU): Create content for the moment when potential customers don't even know they are looking for art.


Middle of the funnel (MOFU): Create content for clients who are thinking about buying art but are not sure yet.


Bottom of the funnel (BOFU): Create content for clients who know they want to buy but are hesitating between different suppliers or pieces.


Every time you create content it needs to serve one of those three stages. Think about who the content is relevant for.
Find new clients
Not all visits on the internet are alike. People who navigate the web have one of three motives:



Browsing: The person moves from link to link without a concrete goal, they are guided by what is suggested to them. Browsing is the biggest group because everybody does it.


Information: The person is looking for specific information about a topic, a certain situation, a product or a service. But this does not necessarily mean that this person is interested in buying art, this group also includes students and other people who might not be people who can purchase a piece of art.


Transaction: The person is online to perform a certain action: make a purchase, register for a webinar, receive a service. This is the person you want to target.


And indeed, it is very important to understand these three motives, because in each of these situations there is an appropriate approach to action. If you choose the wrong approach, you will burn out: The amount of time and resources invested is too great compared to the return achieved. If you choose the right approach you can identify and target the people who are truly interested in buying art and not just like to look at it.
Reach potential customers with digital advertising
Programmatic Advertising is the key to a successful digital advertising campaign. But what exactly is Programmatic Advertising? Programmatic Advertising is the automated buying of media space in the form . This process is done through online auction and takes precisely 120ms.

This type of advertising allows you to precisely select the audience you want to reach with demographic and sociological data, such as certain age groups, genders or people with specific hobbies or interests. Additionally you can target the campaign based on behavioral data like location or spending. For example your target audience could be people age 40 and older, spend more than 40k per month with their credit card and who have visited at least 3 art museum websites in the last year. These vast possibilities make Programmatic Advertising the optimal solution to reach the niche audience you have.

With these tips it is quite possible to make your art gallery a success this year as well. Do not hesitate to share your first experiences with me. I am pleased to hear whether my explanations have helped you.

And if I can, I will be happy to continue to assist you with advice and support ?