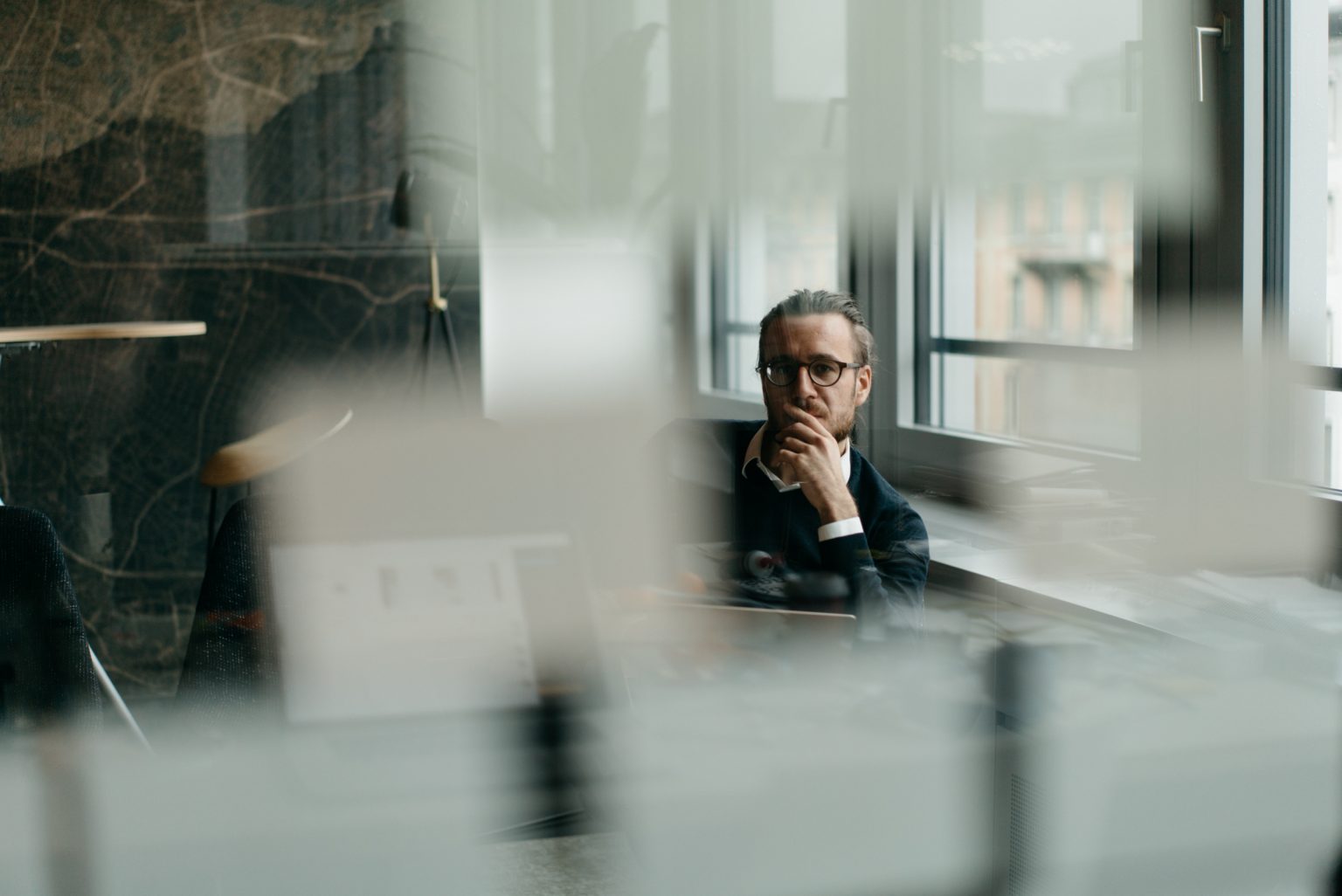 April 23, 2018
The one who steps into the ring for Enigma
Riccardo joined our team in 2017. We were happy to learn this tough Campaign manager was carrying quite an interesting background story. So we had a little chat so you can learn more about Riccardo.
So Riccardo, I heard you like fighting people for fun?

You are exaggerating like always 🙂 I've been boxing for 2 years now, and I think it's wrong to do this sport out of aggression. It's much more about self expression, technique and fighting your fears. You need to be aware of your body, coordination and the dynamics of your movement. It's more a "together with yourself" than an "against someone else".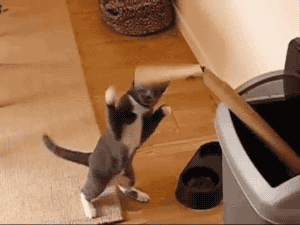 With you Enigma won a political man in the team, right?

Yeah, I was always confronted with and interested in political topics, and that's the reason why I studied international relations. The first time I got implicated with Swiss politics was when I  worked for FDP, the Swiss liberal party.



You did a lot of Ghostwriting for them?

Yes, amongst other things. I was part of the communication team at FDP, so I was in charge of replying to citizen letters, thus addressing concerns or ideas from the population. I checked with the specialists, read and researched a lot myself to represent the party's opinion on themes like the army, environment and democratic rights.

I wrote blogs and speeches in the name of different party members, of course always with their approval. So I would choose news and themes I thought the party could position itself on and contacted members of the Parliament which would like to sign the article.

I also wrote a lot of articles for the member's journal «Schweizer Freisinn», the email Newsletter or other social posts.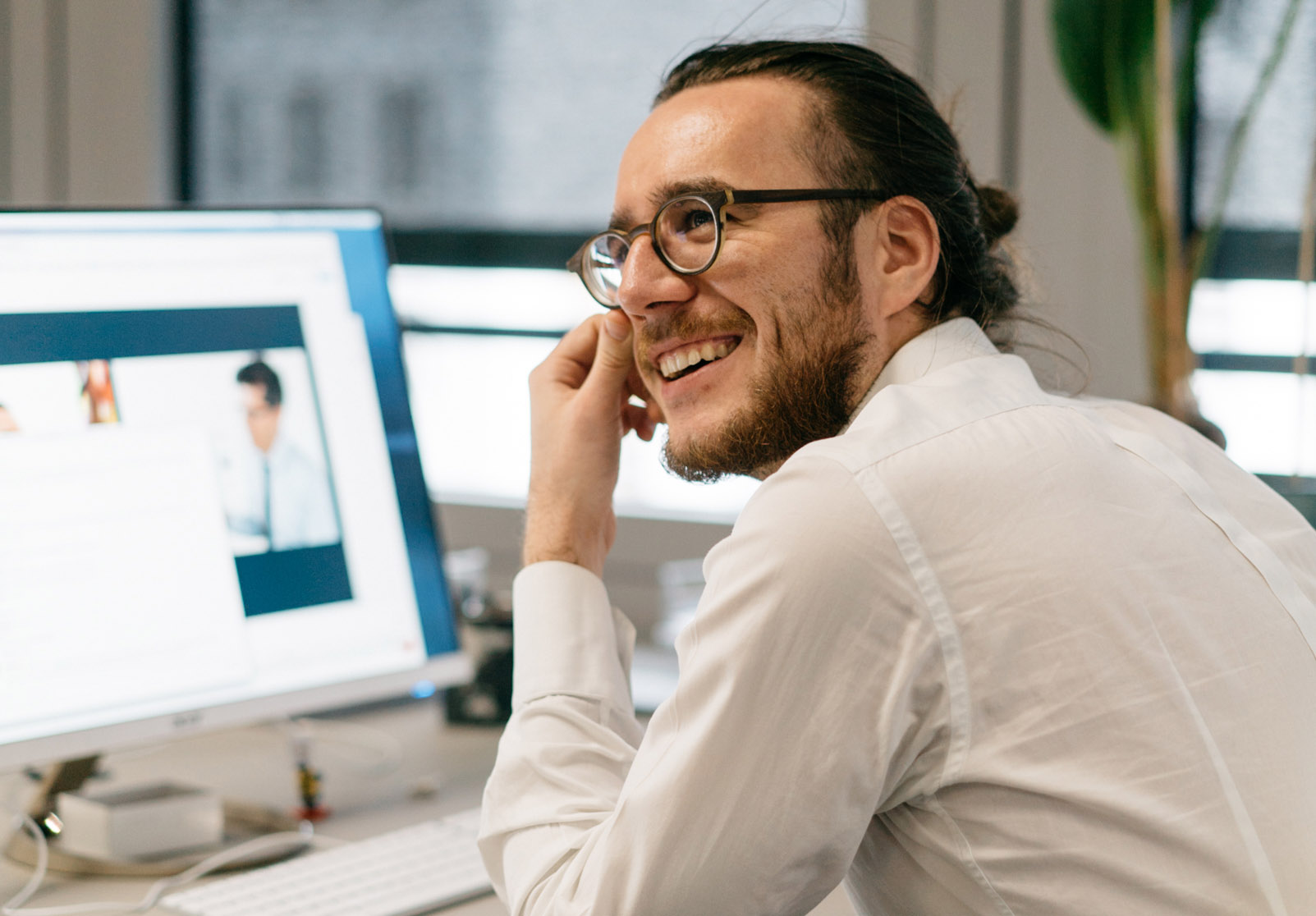 You travelled around quite a lot before you started working for the party, right?

Well, I decided to take the chance. During my Bachelor's and Master's degree, I moved to different cities and learned the language and culture of different places.

I studied international relations in Geneva from 2008 to 2011, followed by  an internship at the Swiss Embassy in Latvia, and after that I travelled through Eastern Asia and Russia. In 2013, I started my Master in Development Studies in Birmingham. The city of Birmingham is actually quite ugly, however I enjoyed being abroad and getting out of my comfort zone. During that time I also spend a month in Kyrgyzstan to do fieldwork for my thesis.



Kyrgyzstan is a uncommon country to travel to…

It definitely is, my former girlfriend is from Turkmenistan so this got me interested in the Region in the first place. In Kyrgyzstan there's a reform of police structures that's been ongoing for about 20 years now. It's lead by the OSCE (Organization for Security and Co-operation in Europe), so this turned out to be the perfect case study for my thesis.

There are a lot studies going on about these kind of reforms in third world countries, where most of the work is done by the Western community. However, this is often done in a in a very patronizing and inefficient way. So I decided to have a closer look at the mechanism of development aid and apply my theoretical knowledge. I had interviews with the police in Kyrgyzstan, with members of the OSCE and other NGOs.



What did you learn during this work?

It's incredible how different the police work is seen in this country compared to Switzerland for example. The reform is aiming at building trust and understanding between the police and the public. I saw a lot going wrong, the police is seen as the enemy of the people. It was valuable to me to see the work done between the Kyrgyz state and a Western institution working on strengthening democratic structures. You get to learn how secure and nice it is back here in Switzerland.



Is that when you decided to come back to Switzerland?

It definitely had an influence, of course I finished my studies in England first. But yes, I was happy to come back to Switzerland for my job at the party. I had gathered a lot of knowledge in international politics, seen different cultures, experienced different systems and learned quite some languages. I was happy to return to Switzerland and get to dig deeper into the complexity of the Swiss political system.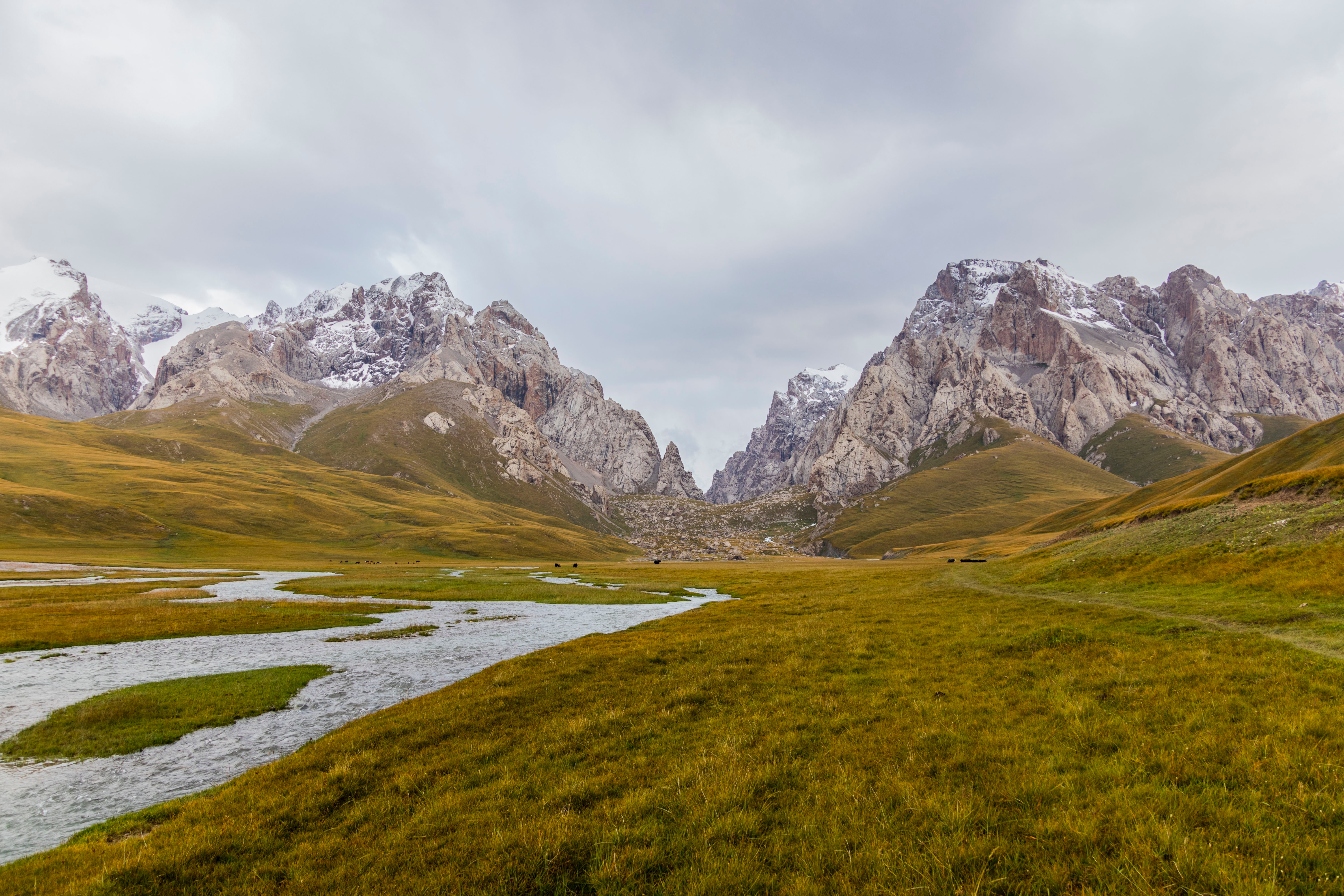 Why did you decide to join Enigma?

In the teams I used to work, my work felt quite detached from a strategy. Also there wasn't that much of a teamwork, it was rather everyone doing their own stuff. Here at Enigma I entered this amazing team vibe where teamwork is valued. Now it's part of my daily worklife to work together with you guys. There are a lot of resources I can access compared to what  I used to have. Still, I'm not a natural delegator so I need to learn how to better leverage the great amount of resources in my team.



What else are you learning at Enigma?

I was prepared for a big change when I started working at Enigma, I was excited to learn new approaches and ways of working. There's so many interesting sectors to work in, and I'm only starting to discover, I'm happy to be working more creatively and collaboratively here at Enigma.

One of my next goals is to get into copywriting. While I did a lot of writing for the  party, I didn't have the freedom of content I was writing about, there were a lot of restrictions. Here at Enigma it's definitely way more interesting, I can experiment and I'm in exchange with great creative minds like Romain to learn how to write in a correct and attractive way.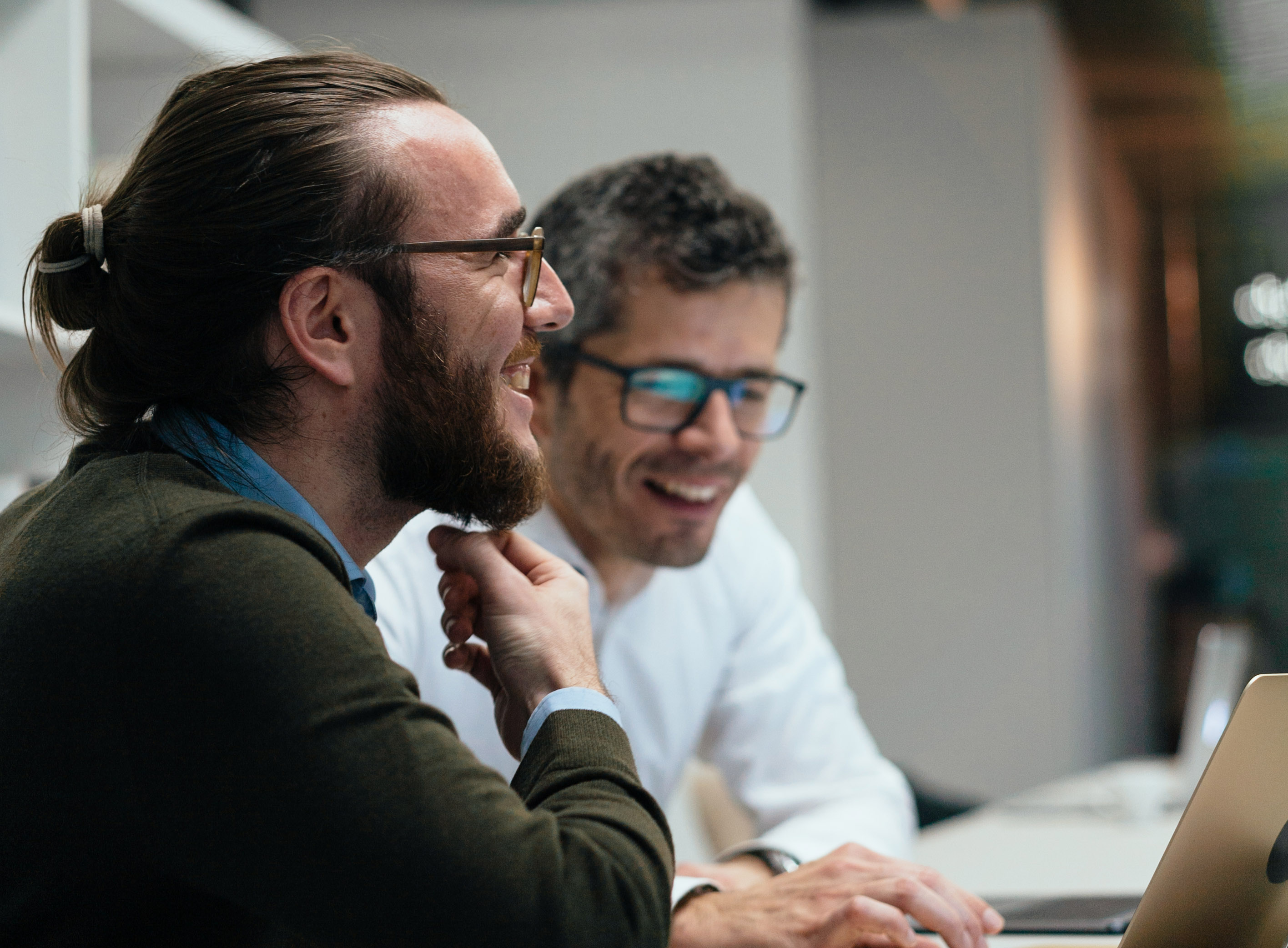 What inputs can you bring to Enigma?

I learned a lot about Swiss political institutions and their procedures. Now I can help Enigma understand their political clients on a whole new level. I know what forces are working together and how political parties look from the inside based on my personal experience.

A political client doesn't start at zero with me as a Campaign manager. Just like any company, political parties are very specific and that's where I have the knowledge to start the collaboration on a higher level. The Swiss system is a complexe thing to capture.



What did you learn from boxing for your work?

For sure I gained greater self awareness and self esteem. I'm more aware of how I interact with others, that's essential for my worklife as well.

If you're having a crisis or blockade in your job, you work on your technique, you adjust and make small changes in your strategy like you do in boxing. Crisis triggers change, because you can't continue without adapting and growing.

Sport is important as a balance, to clear my head and focus on other things than work. It helps me get a distance to problems and challenges in my work life, so I can refocus and tackle them from a different angle.



What are your last words for our readers?

Today there are tons of impressions everyday that you perceive, it's hard to get your head straight sometimes in this mess. It's important that in marketing and private life, we learn to stay focused, try and find the essentials we need, and finally bring them forward.