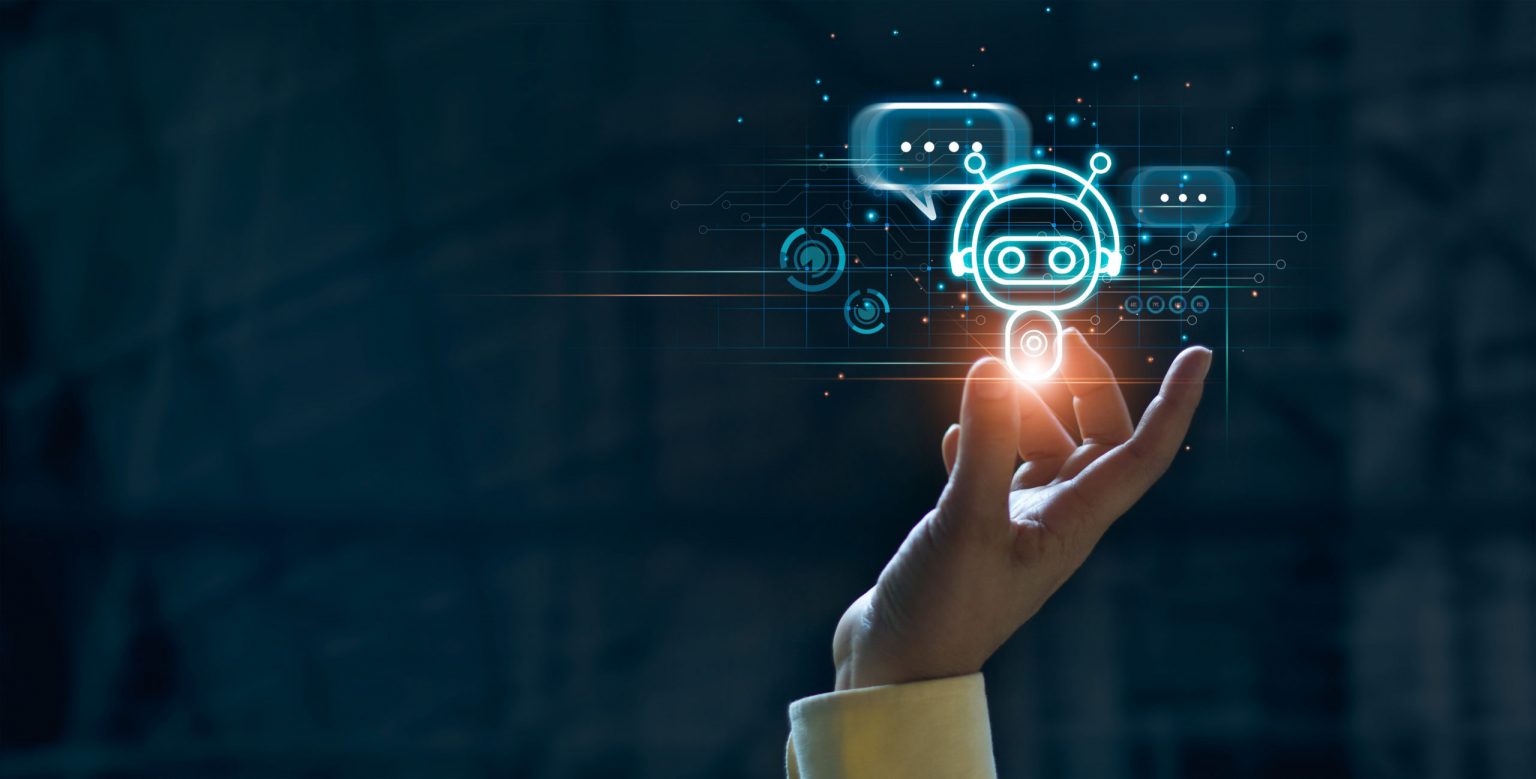 January 18, 2021
We create your store on Shopify
If you are looking for a way to grow your business, Shopify is a good alternative. With its platform, users can create their online store, while adding their favorite themes and features. Millions of users and many big brands use its service. Whether you are new to e-commerce, or should you plan to expand your sales, Shopify can create a suitable open market for you regardless of your business.
Where to start when creating your bazaar
First time users usually have a hard beginning, especially when it comes to using networked tools. But you need not to worry. We help you create a business space for you. The platform provides you with adequate helpful hints to meet your needs. Frequently asked questions can get answers at the Help Center. In addition, by joining the Shopify Community, you can receive prompt pieces of advice from more experienced internet shop owners. Another recommended feature is the Free online Business Courses, which have been designed for amateurs and professionals, from which you can gain knowledge of the most essential tips to boost your e-business.
A store tailored at your taste and convenience
To make the most out of it, your online store should be attractive enough to entice potential buyers. Before we create your store, explore the proposed ecommerce templates and categories, which are available on Shopify, while thinking about the type of service and goods you plan to market. In other words, it is essential for you to be ready with some basic information about the store you wish to open. This includes such indispensable components as:



Customizable themes: to save your time from picking up the most suitable theme for your business, Shopify experts help you decide on it. A wide range of choice is available, in fact, from the most popular ones to the most classic designs.


Designer themes: to help you achieve your goal, the Drag-and-Drop Store Builder menu enables you to design your own store without any prior skills. This can make your shop unique and influential. First, choose your own colors, fonts and imagery. Then, we will design everything for you.


Additionally, the drop-down menu offers links to handy features. It includes access to your collection of stores and products. What's more, links are provided for the user to connect to their blog and website. We can offer you any help at any time for you to manage everything.
Designed with customer care
Once we have created your store, your customers can get a consistent experience with you. Your store is accessible on your browser and on mobile devices. The process does not take long; once you have collected all useful information about your store, including the files, documents, pictures or videos of your products, you are ready to sell your goods or services hassle-free. Not only that, but our experts can advise you even on your tax payment management and payment options according to your current revenue and type of industry.

In short, for more success, why don't you try hiring an expert from Shopify to set up your online store? A free visit of the experts' marketplace can give you helpful hints on how to excel on computerized trade. In addition, it provides you an opportunity to have your website created by our trusted freelancer. This will certainly bring about thousands of customers at your service.