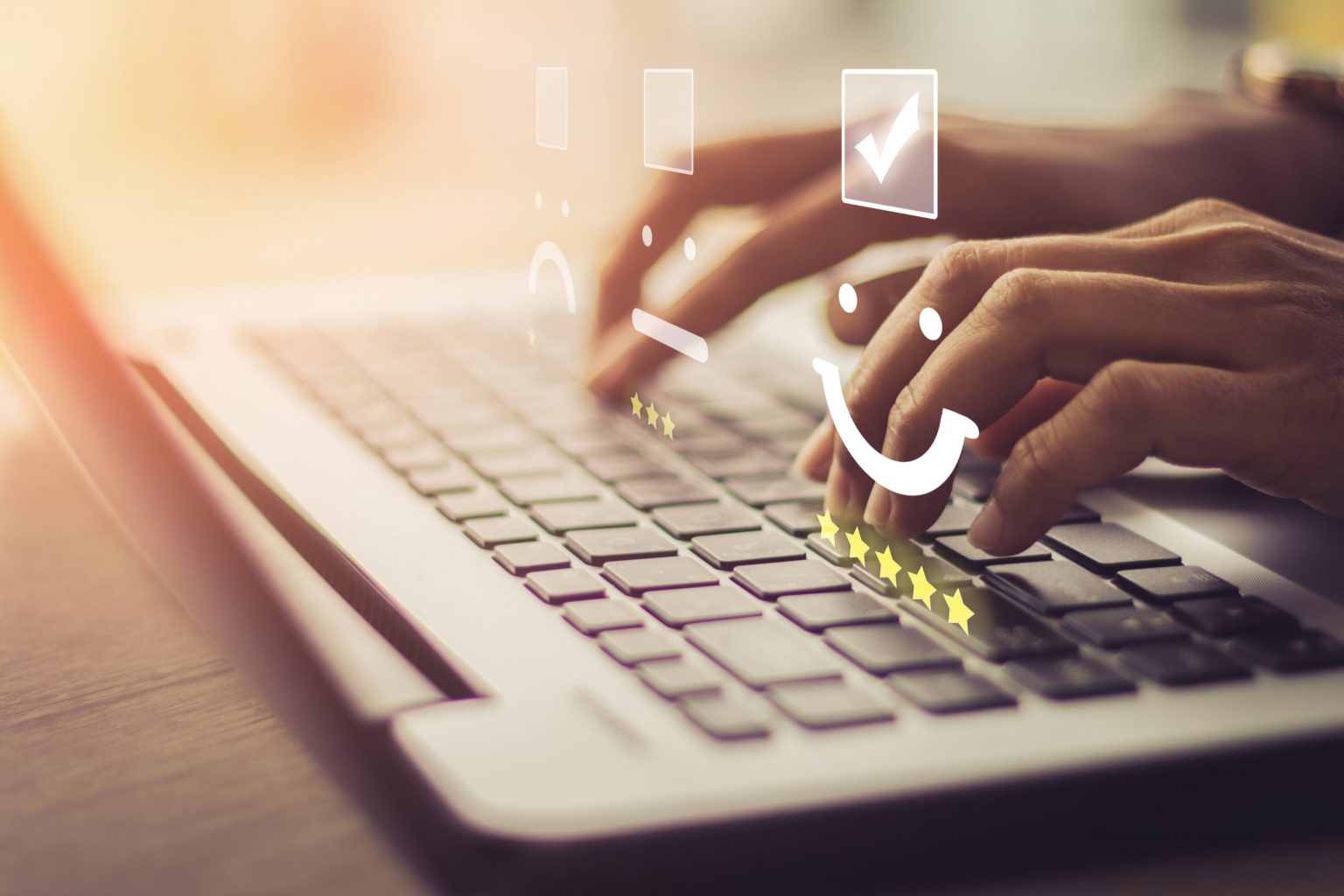 December 3, 2020
What Are The Tools For An E-Reputation Monitoring Campaign?
Any brand that cares about its position in the market understands why e-reputation monitoring is crucial. Rankings, comments and positive or negative reviews, and posts across social media platforms make up your reputation as a business. However, it is not so easy to control what is being said about your products and services online; we outline some of the best online reputation management tools you can use to improve your online reputation. We describe them below:



GoFish Digital Complaint Search.


One of the leading causes of poor online brand reputation is bad reviews in the search results. While it may not be easy to look at your brand's complaints in an online review, it always pays to respond as soon as possible. This online reputation management platform offers you the chance to sift for complaints about your brand on over 40 complaint websites. You can then purposefully respond to the complaints before they begin to rank on Google for the keywords or remove these online reviews whenever you can.







Awario


This is a review management tool that will monitor and find the number of brand mentions on forums, news sites, major social media networks, and the web in real-time. This online reputation management (ORM) tool lets you know what is said about your brand (customer feedback), on which platform, and what they are saying. The built-in sentiment analysis allows you to monitor your brand and breaks down customer reviews into positive reviews, neutrals, and negatives so you can analyze how your brand keeps changing by looking at the reviews in one platform. If there is an unlikely activity, this social media monitoring software will make sure you know the cause with their insights tab. You need to set up keywords, including your brand name, to enable this. Like some other options in this list, Awario is a free online tool with paid options.
















This is yet another outstanding online reputation management tool that will help you generate and monitor reviews on sites that matter to your business. Your existing customers will be prompted to leave reviews, and you will get a notification whenever new reviews are published. These comments can be on anything about your brand s online presence including customer service,online conversations. The current clients will be notified through text messages and email address campaigns. This app is ideal for both marketing agencies and businesses and will generate white-label reports that contain the brand's performance.
Your brand' s reputation is influenced mainly by the quality of backlinks and website rankings on Google. This is one of the ORM tools that is made to help you monitor your brand's backlink profile specifically. This is one of the review sites that prevent spammy links from associating with your websites and affecting the rankings.
This tool is advantageous because it is up-to-date with the link index in the market. It also analyzes the links' website authority to determine the penalty risk of a backlink, which helps you avoid search engine and algorithm penalties on Google.
This tool's name alludes to its central task-ORM. This software aids businesses keep track of their reviews online on platforms including Facebook Reviews, Amazon, Google Reviews, and Yelp. It also monitors industry-specific websites in healthcare, real estate, and hospitality.by monitoring both the positive, negative review signals in one dashboard of a monitoring tool, your positive content production is made easier.
You get the chance to reply to reviews from the app, and it works excellently with Hootsuite. This means it's an excellent choice for those who have a single social media manager.
ORM may be a challenging task. However, it is crucial if you need to ensure the long-term success of your business and brand. Many of these software tools provide a free version that you can initially use to establish if it is the right one for the review of your product. Your position in the search engines and platforms such as Google, Facebook and others can dramatically improve if you get the right tools to help you with your brand online. Together with a proper content strategy that can be used via email notifications and other sites like blogs, forums and Facebook, you can better your reputation online.