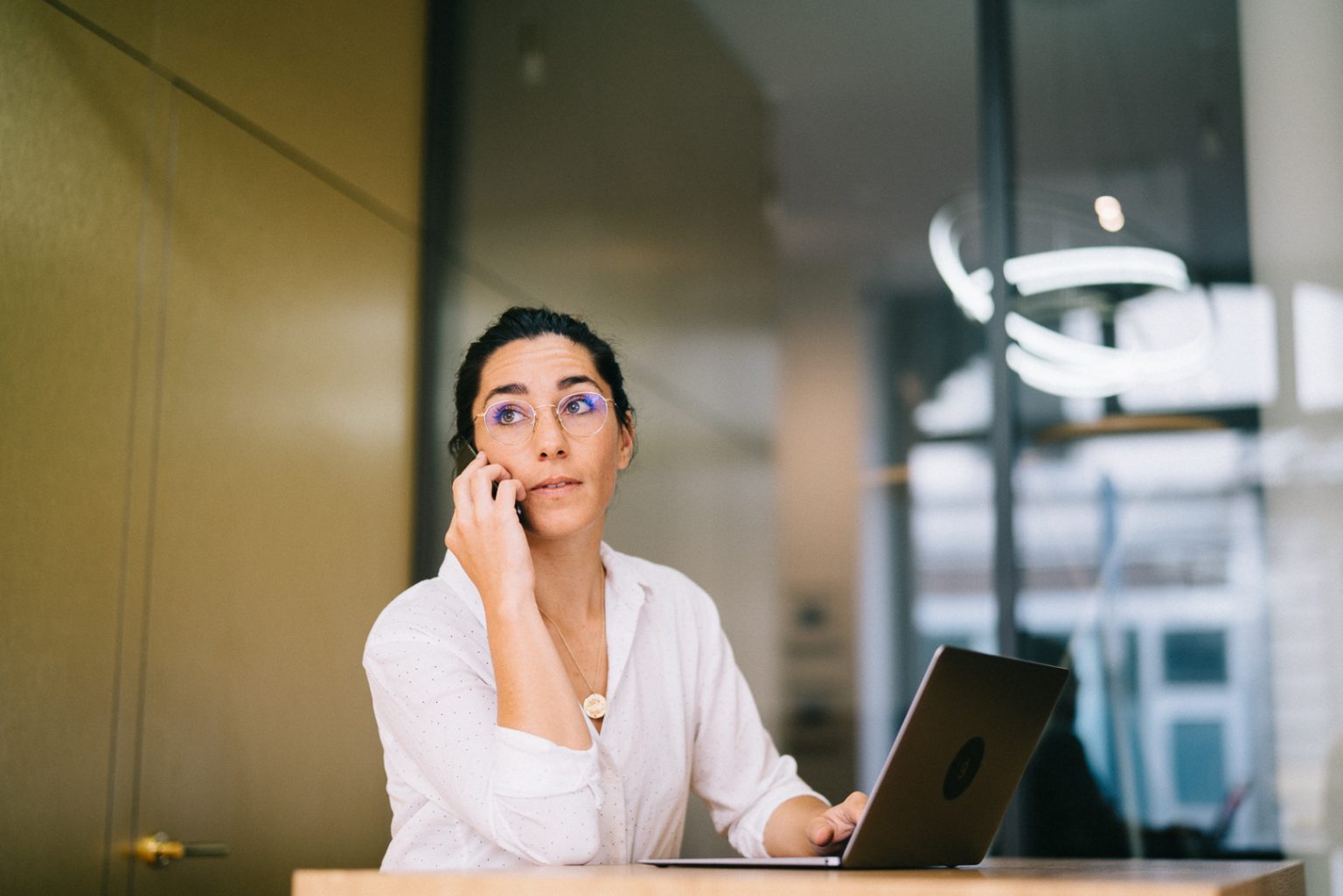 Team
Emilie Guido
Strategist & Project Management
Success is walking from failure to failure with no loss of enthusiasm. Winston Churchill.

Never go into business purely to make money. If that's the motive, you're better off doing nothing.
After a Master's degree in Business Management, Emilie joined HEC Geneva with a specialization in Marketing. A short stint at LVMH group and a CREA training in digital marketing, she embarks on an amazing journey in the digital agencies world. Before joining Enigma, Emilie worked for several digital agencies in Geneva with a specialization in Search Engine Optimization (SEO). After having developed skills in Adwords, Analytics, social platforms and programmatic campaign over the last 5 years, she now assists our clients in navigating the complex world of digital campaigns & communication online channels.