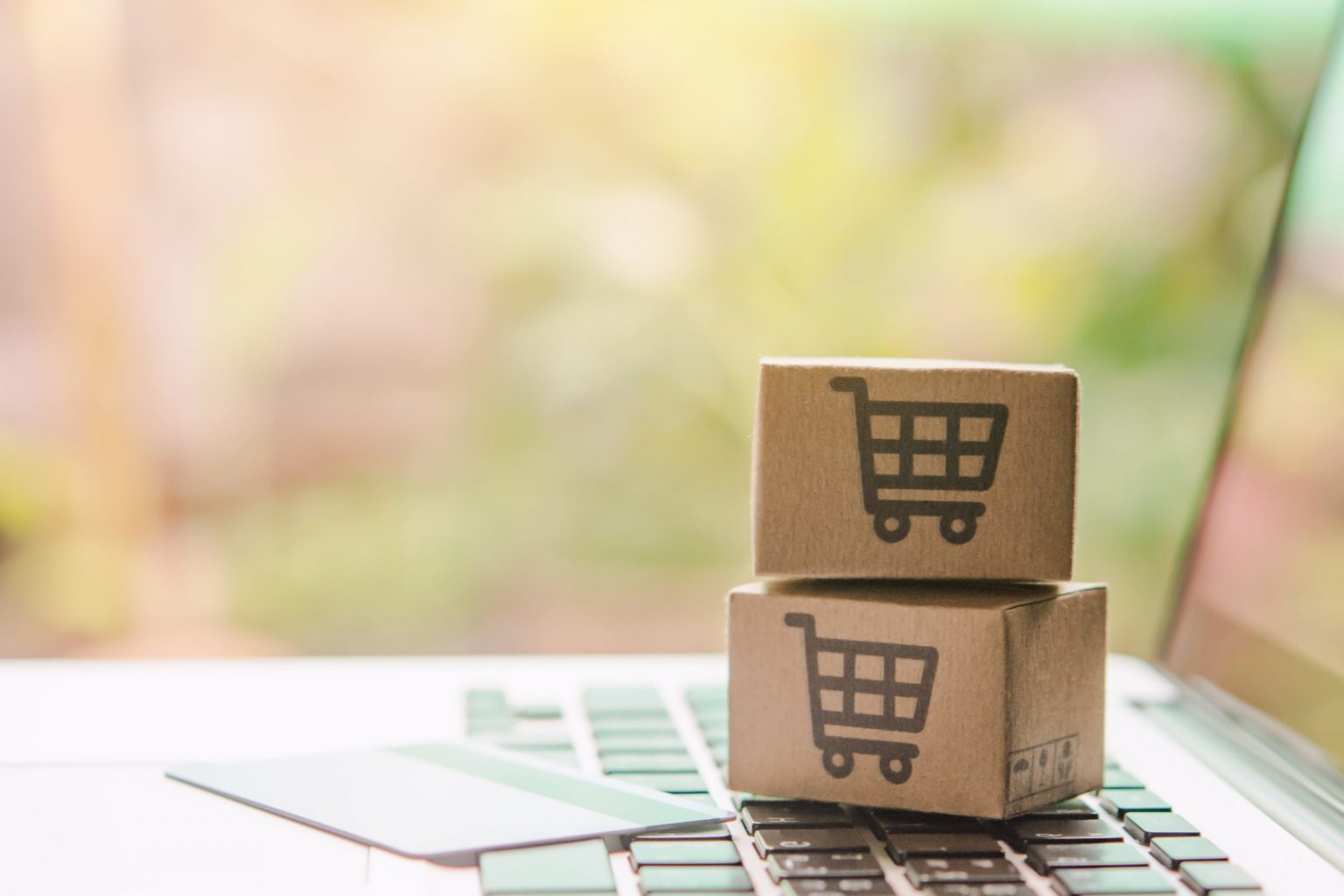 January 13, 2021
Why is the Shopify platform so popular?
Are you looking for a new way to launch and grow your business? Shopify is an influential e-Commerce tool used by such big brand names as The Economist, PepsiCo, Stapes, Penguin Books, and Kylie Cosmetics, to name just a few. To boost your business, it is high time you market your products like professionals. With its more than one million businesses worldwide, Shopify operates in approximately 200 countries.
An easily accessible selling tool
Shopify is a powerful way to bring your business to life. New users can use the service free of charge for 14 days; in addition, there is no requirement for a credit card. All you need is to register with an e-mail address and your home address. In addition, whether you are looking for enjoyment or thinking about more serious networked selling business, you can use Shopify. In other words, the good thing is that you can equally benefit from the service whether you are still thinking about what to sell, or have already some goods to offer. Whether you plan to trade on shoes, snacks, books or cars, bring your business to live and dynamic customers with beautiful online stores of your choice.
Equipped with welcoming customizable themes
Presented with various themes, even new users are able to create powerful commercials and selling areas for their best selling items to meet the needs of potential customers. Simply put, Shopify platform is designed at your convenience due to its practical features including:



Mini-courses from experts for amateurs on how to use the platform and start selling online


Pro selling advice for tips and recommendations on how to grow your business


Various themes which can be tailored to your needs and taste to make your online store beautiful and attractive


Affordable payment plans, which are unique for each type of business


Convenient payment method: payment can be made by either credit card or PayPal


An online store with various facilities
Once you have created your online store, you are ready to launch your first product by uploading images, videos or documents. Products may include services, physical items, digital downloads, or anything you wish to market. To add a product, it is recommended to be ready with the best pictures of your best items. And you are ready to trade your goods or services!
By the end of your free trial, it is time to pick up a payment plan for your store. On the platform, you can plan your billing cycle, whether to make it monthly, or yearly. In the settings, you can update your store details and manage your store payment providers. The platform equally provides options for shipping and delivery, tax management, and sales channels.

In brief, the presence of handy tools on its platform has greatly contributed to the impressive sales figure for Shopify's million users. New users are equipped with customer care services including free mini lessons from sales experts to ensure successful business expansion. By choosing to launch your business with it, you have open a door to thousands of with live, active users.