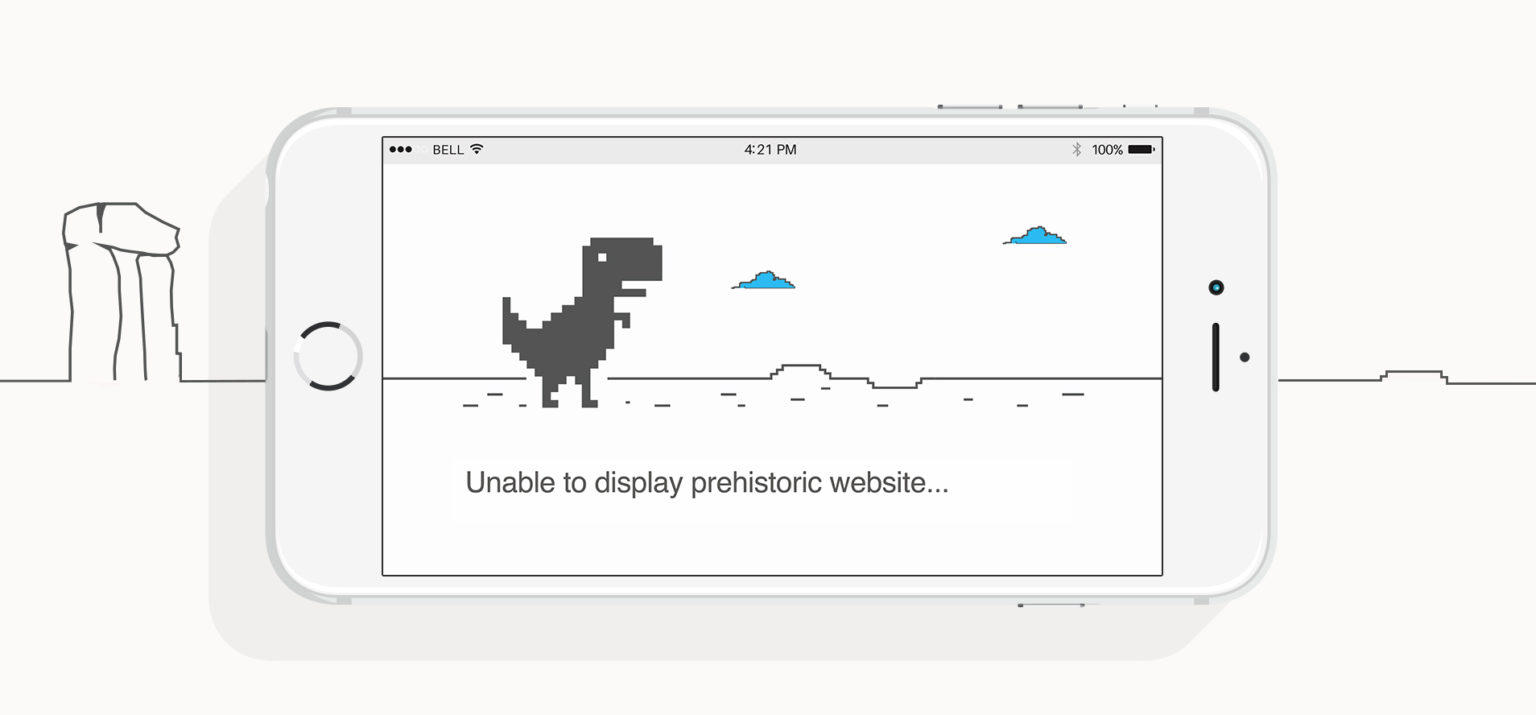 March 30, 2015
Your website could disappear from Google mobile search
You too, you must have already been pissed off at your cellphone due to illegible text and unclickable buttons because of their size.
This might happen less frequently as Google will change the search mobile algorithms on April the 21st.

This implies that any website offering a bad user experience would be heavily prejudiced in the search mobile results, or even not appearing at all.

When you know that more than 60% of the time on the Internet is spent from a mobile phone, it would mean a drastic decrease of their traffic.

Test your website .
If the mobile indicators are in the red, you need to act before April the 21st.

With this change, Google's objective is to improve the Internet globally by highlighting the websites which offer a good user experience. Who had never lost his temper and closed a tab because of a link taking too long to download before going to another website to get the answer needed? 

As users and especially mobile-users, we are all looking forward to this turning point. However, for those who have a poorly adapted website, there is only a short time left to save your own hide.

Last November, we had pointed out the importance of the speed of a website and the impact it could have on the overall discussions, the traffic… This statement will become truer than ever now. 

It is never too late to improve your website, and your user clickpath in general…  so that we take care of it.