Branding for a political parties' fusion
Parti Libéral-Radical de Genève
Enigma Strategy & Branding has helped several political parties of the Geneva area to define their now common identity.
Goal
The branding of the Geneva Liberal-Radical Party was straightforward: design a logo that symbolizes the fusion of various political parties.
Action
Each logo was carefully studied and included for this fusion. The common banner that was chosen has the shape of the Geneva canton.
Impact
A branding that is powerful, unifying and versatile that impressed many people.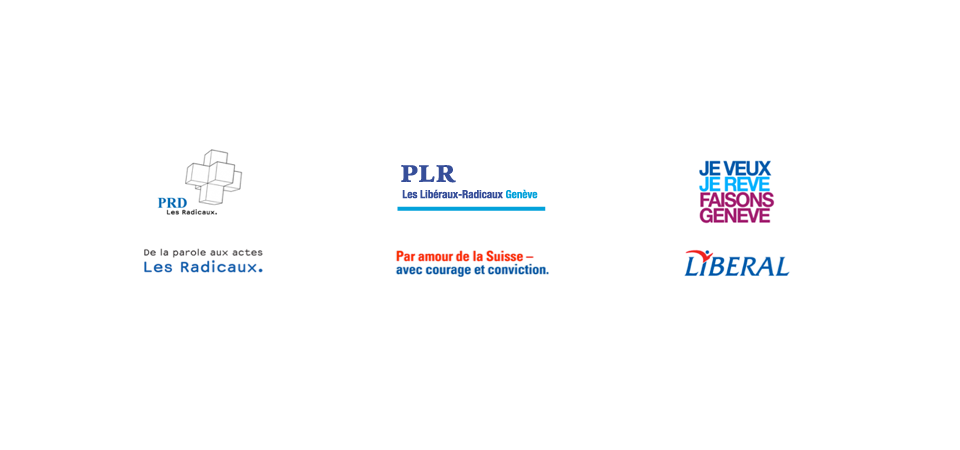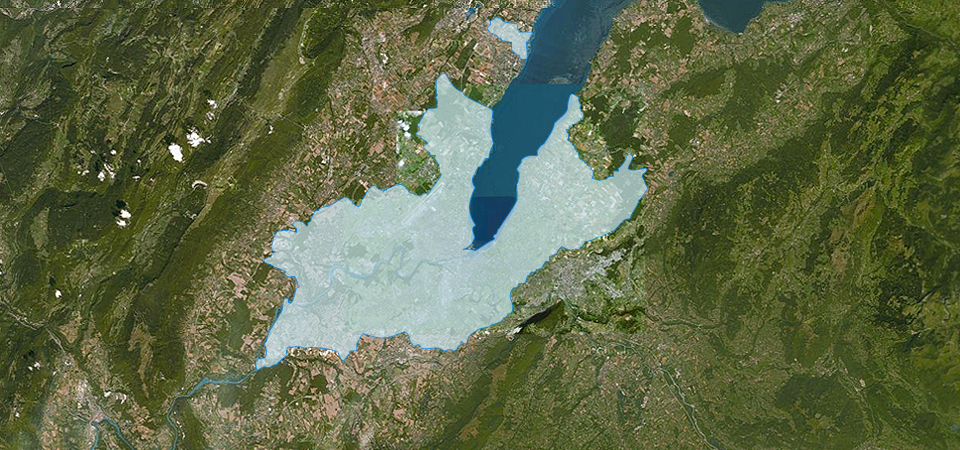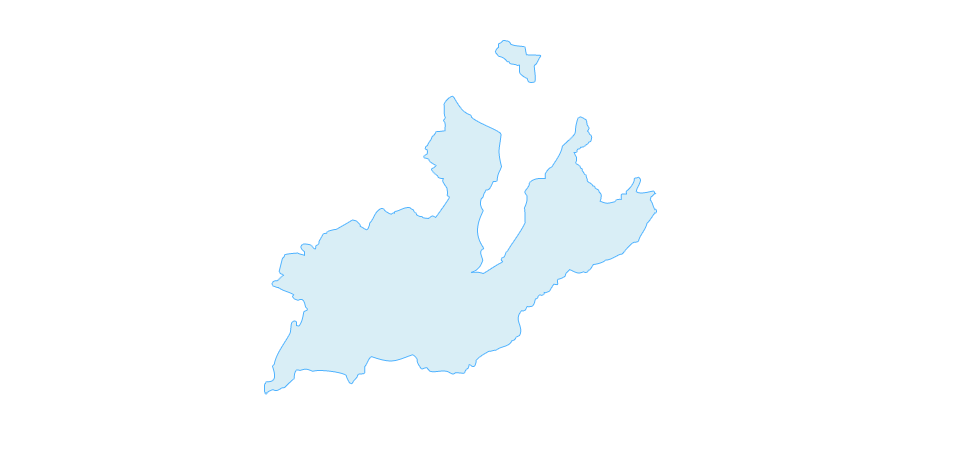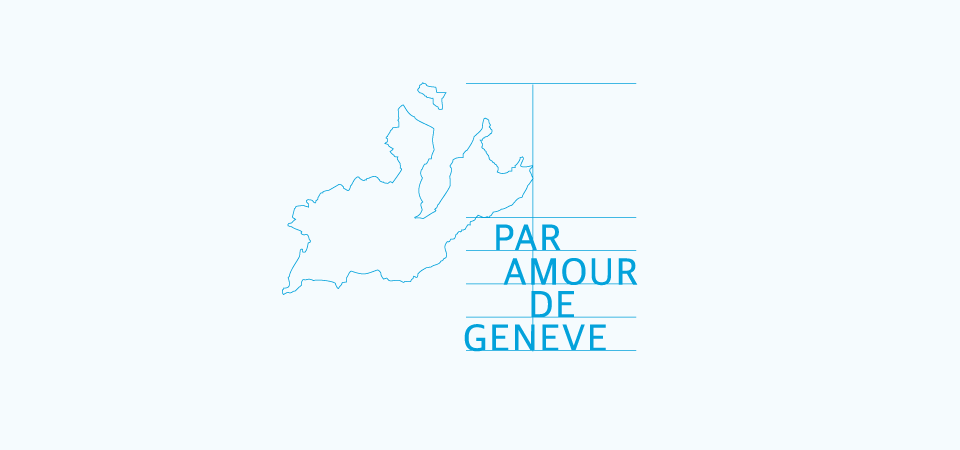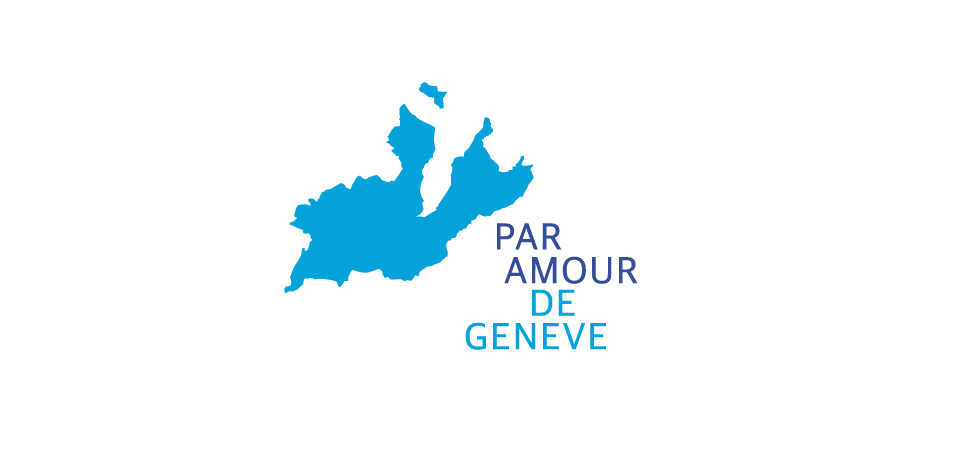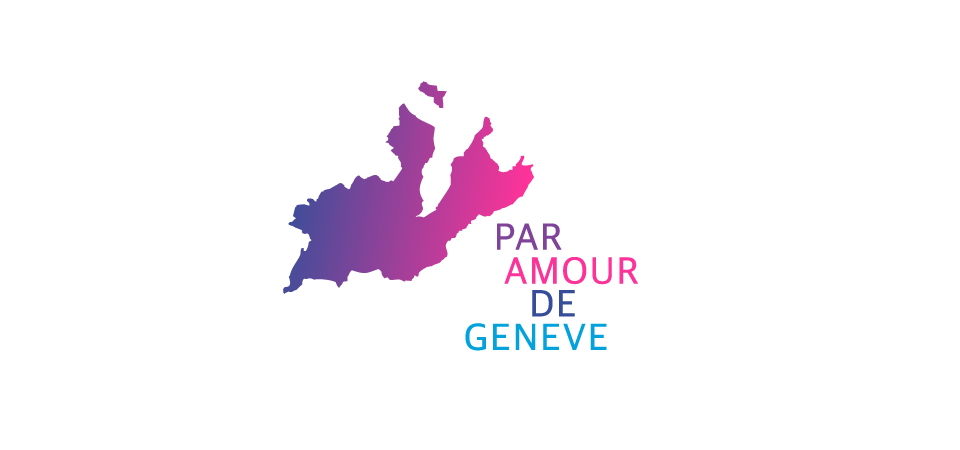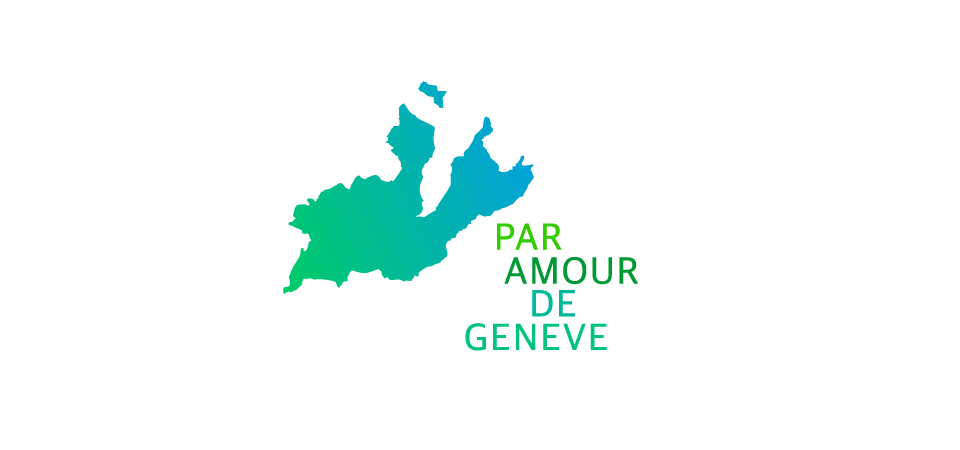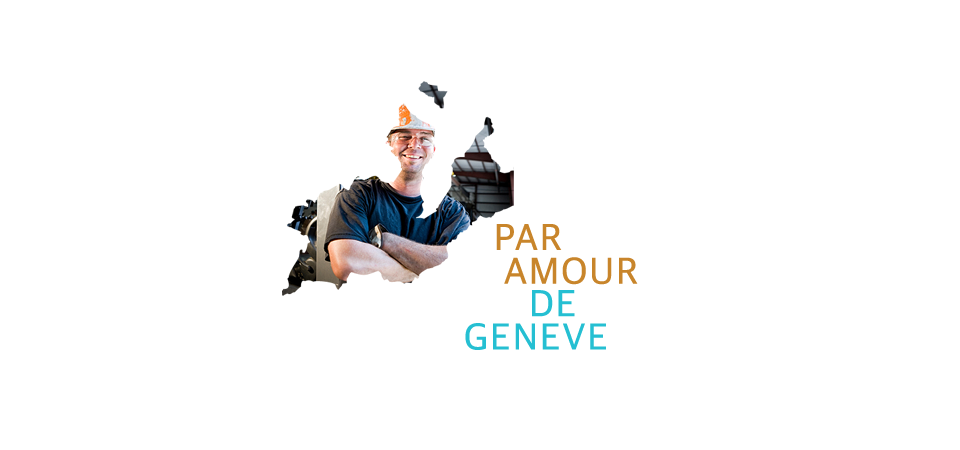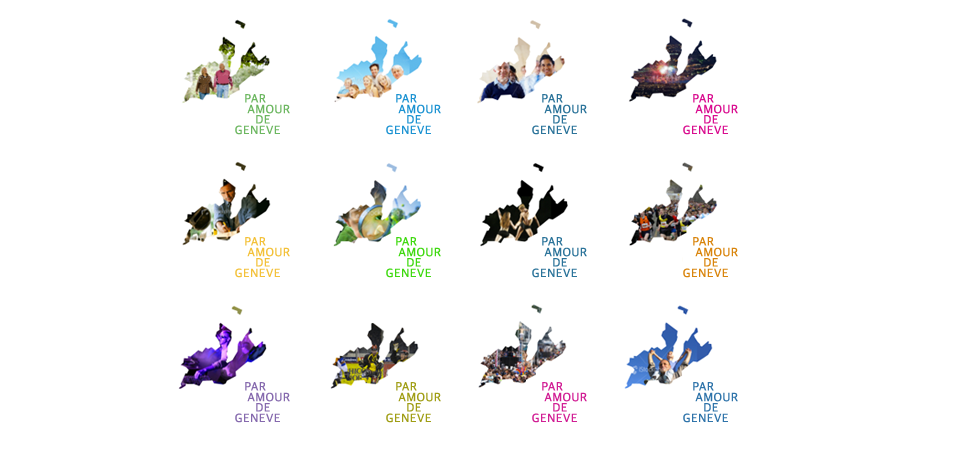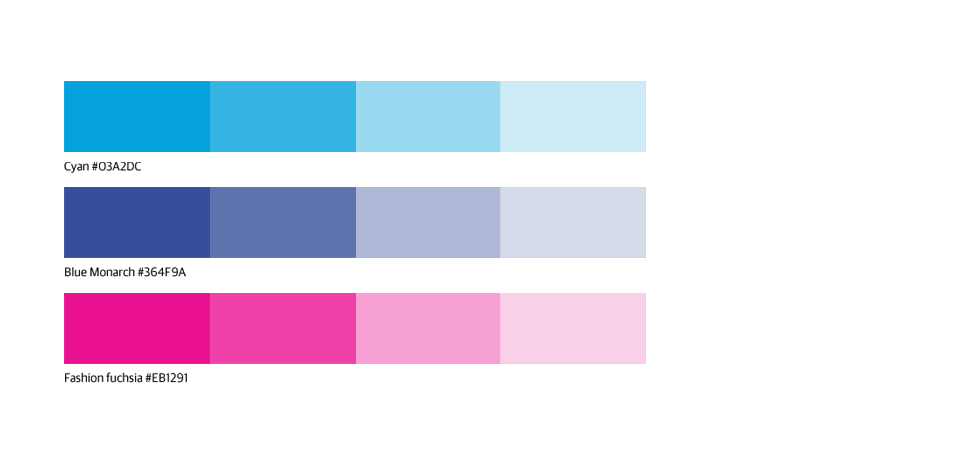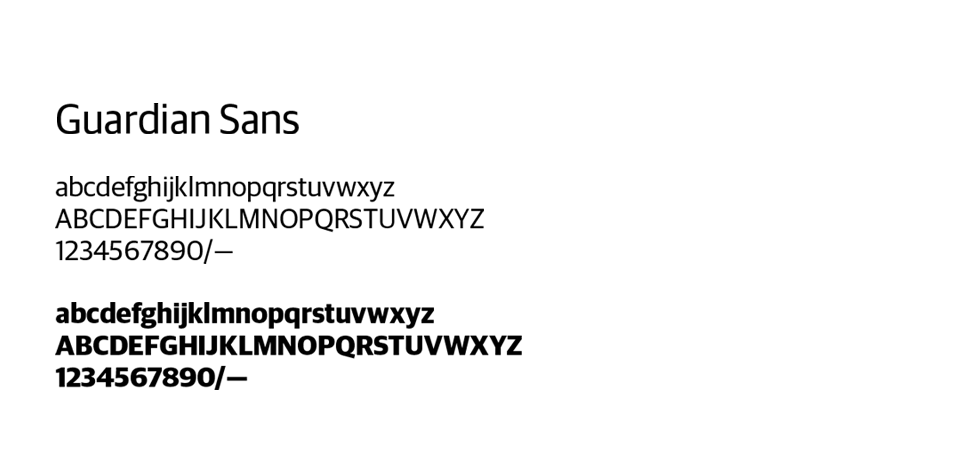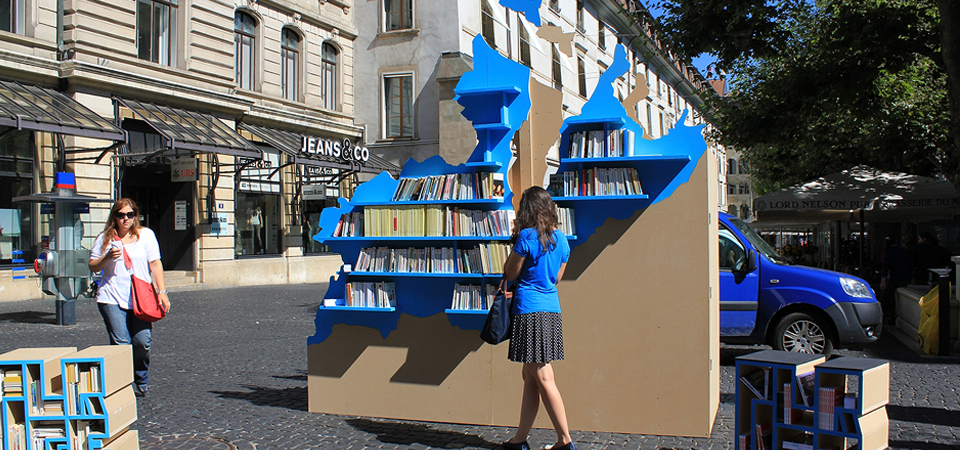 Credits