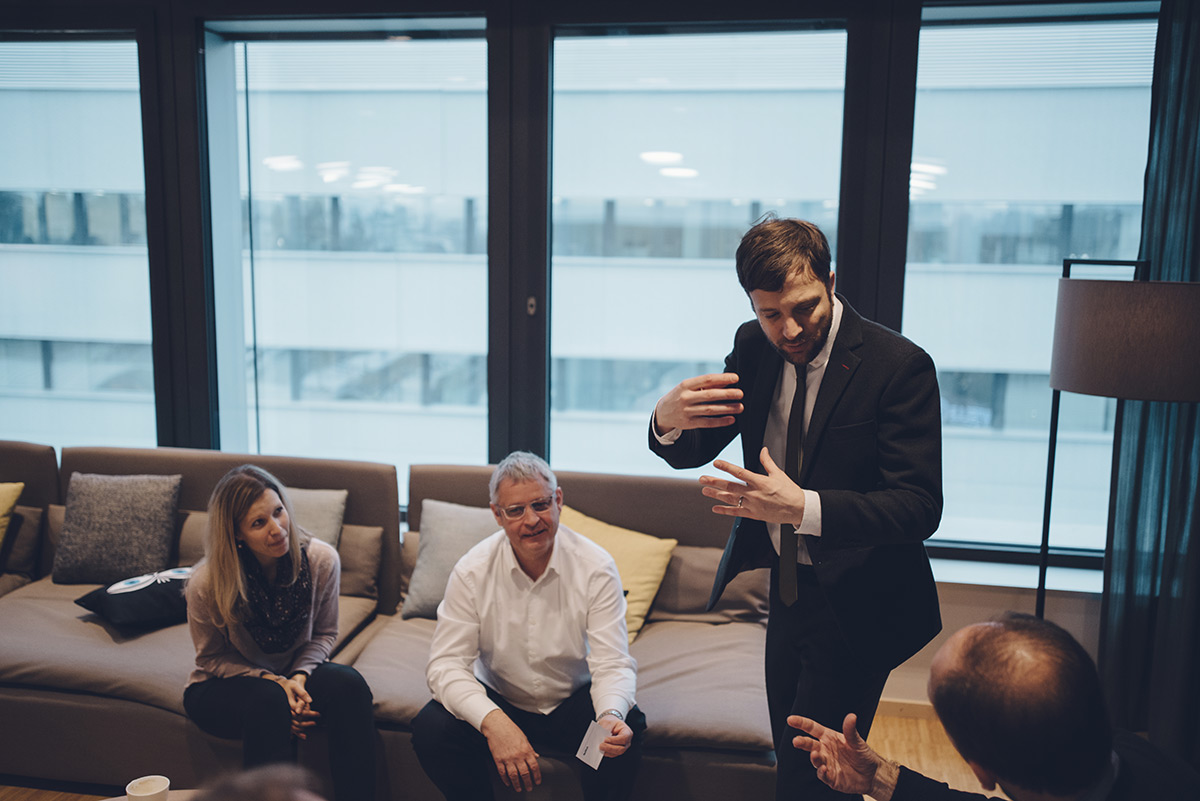 Team
Pascal Wicht
Senior Design Strategist
From the 15th to the 20th century, the English word priority was singular. One of my priorities in life is to work on that.
Observing an atom changes it, observing people transforms them, observing the future shakes it up.
Pascal Wicht began his career twenty years ago in Johannesburg. His practice of future studies and trend analysis drives his vision and his creative direction for the agency. By bringing his experience of future thinking within Enigma, Pascal helps the different business units make sense of our current fast changing, complex and uncertain times.