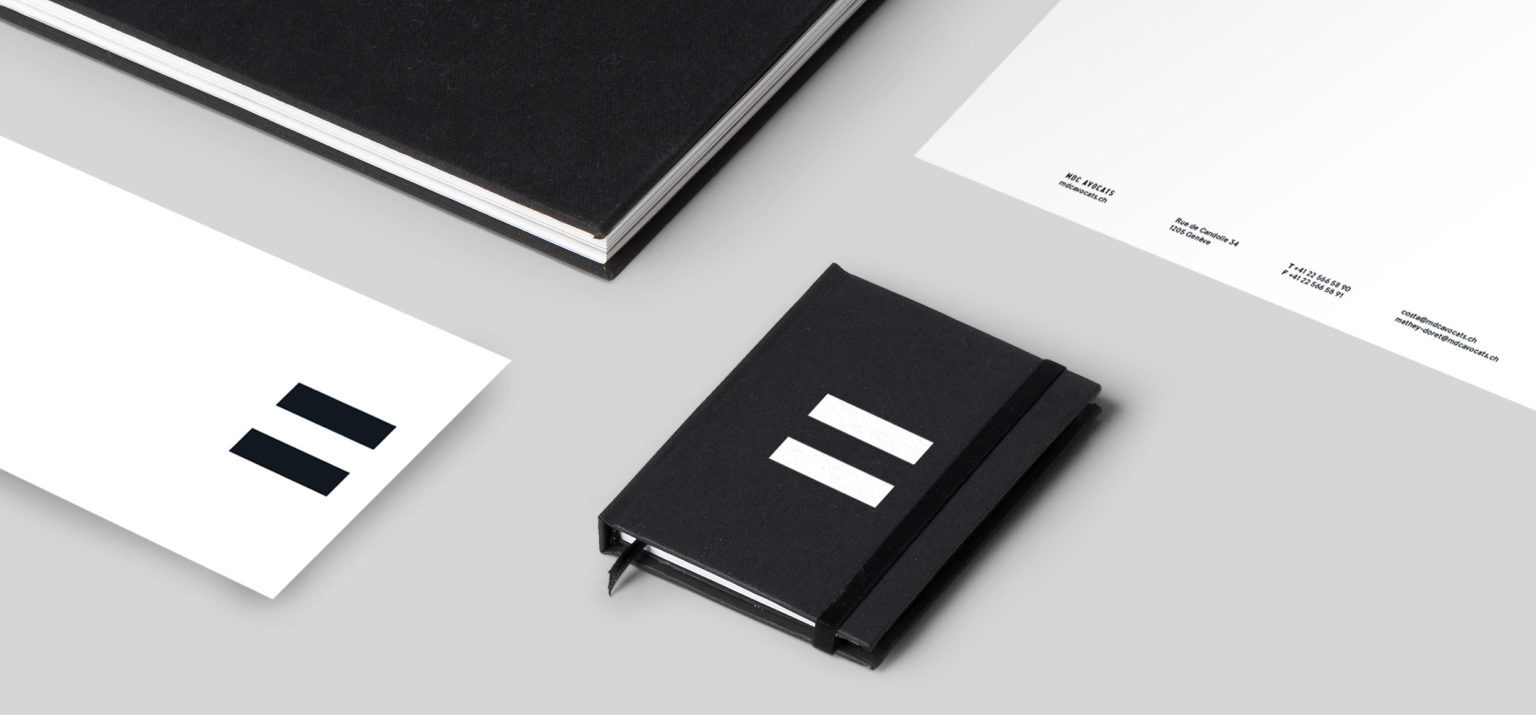 Complete branding of a new law firm
MDC AVOCATS
Enigma participated in the launch of the new law firm MDC AVOCATS and was responsible for the complete brand image.
Ambition
Given Geneva's competitive market for law firms, MDC AVOCATS had to have a strong impact from the outset: they wanted to project a reassuring and trustworthy image, highlight their dedication to each client and show that justice includes power and balance.
Action
To create a brand that would reach the objective, Enigma first conducted a branding research around strong and contemporary values: accessibility, flexibility, proximity and experience.

The core value of this identity was then to be reproduced in all corporate media, such as office signage, stationery and the website.

Enigma also conducted a study of best practices in the field of justice, both nationally and internationally.

We then explored the branding options corresponding to MDC AVOCATS' wishes.

Finally, we designed a logo that expressed equality as design and value; it was immediately adopted.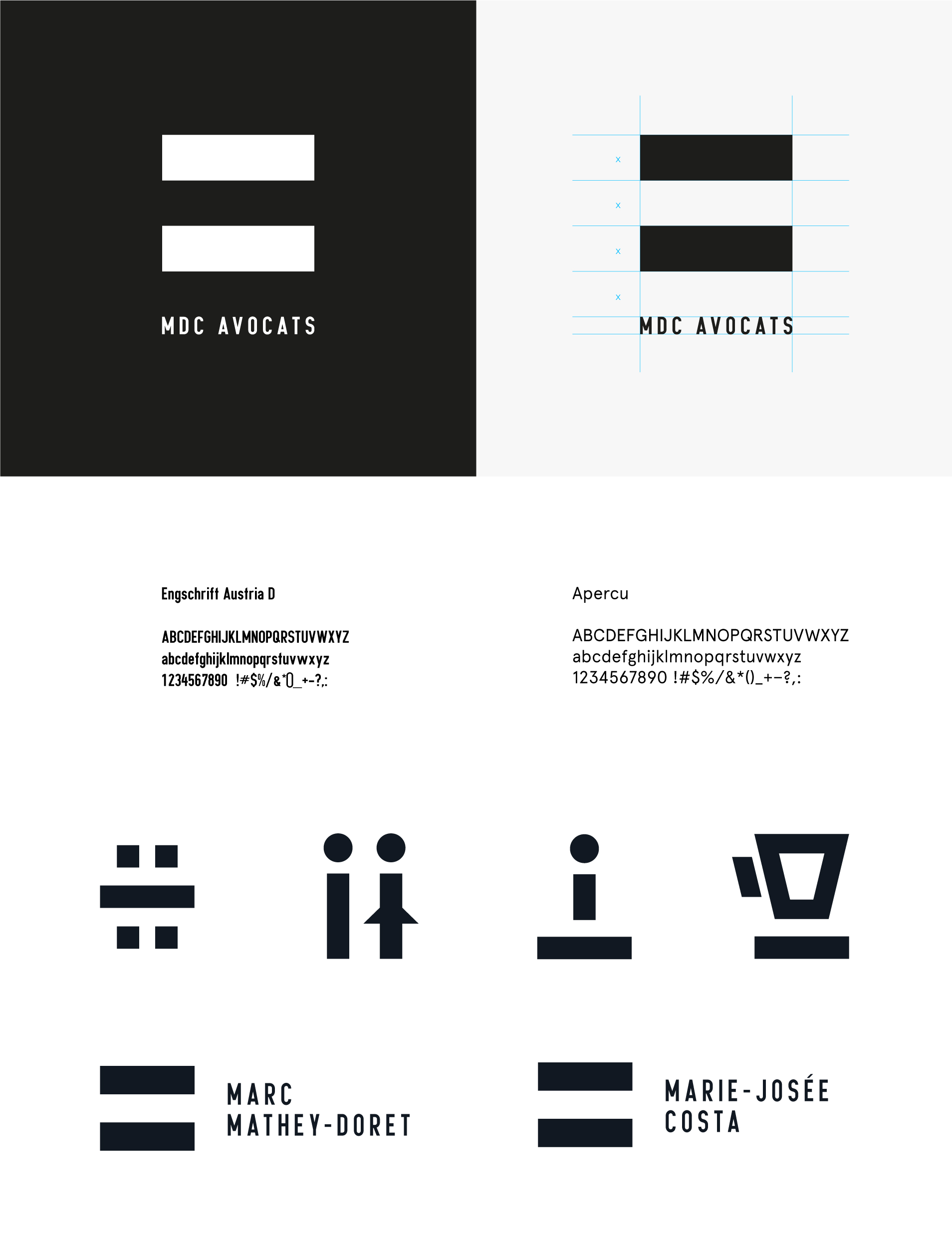 We naturally built the company's identity around this core: business cards, letterheads and stationery, as well as signage inside and outside the company's offices.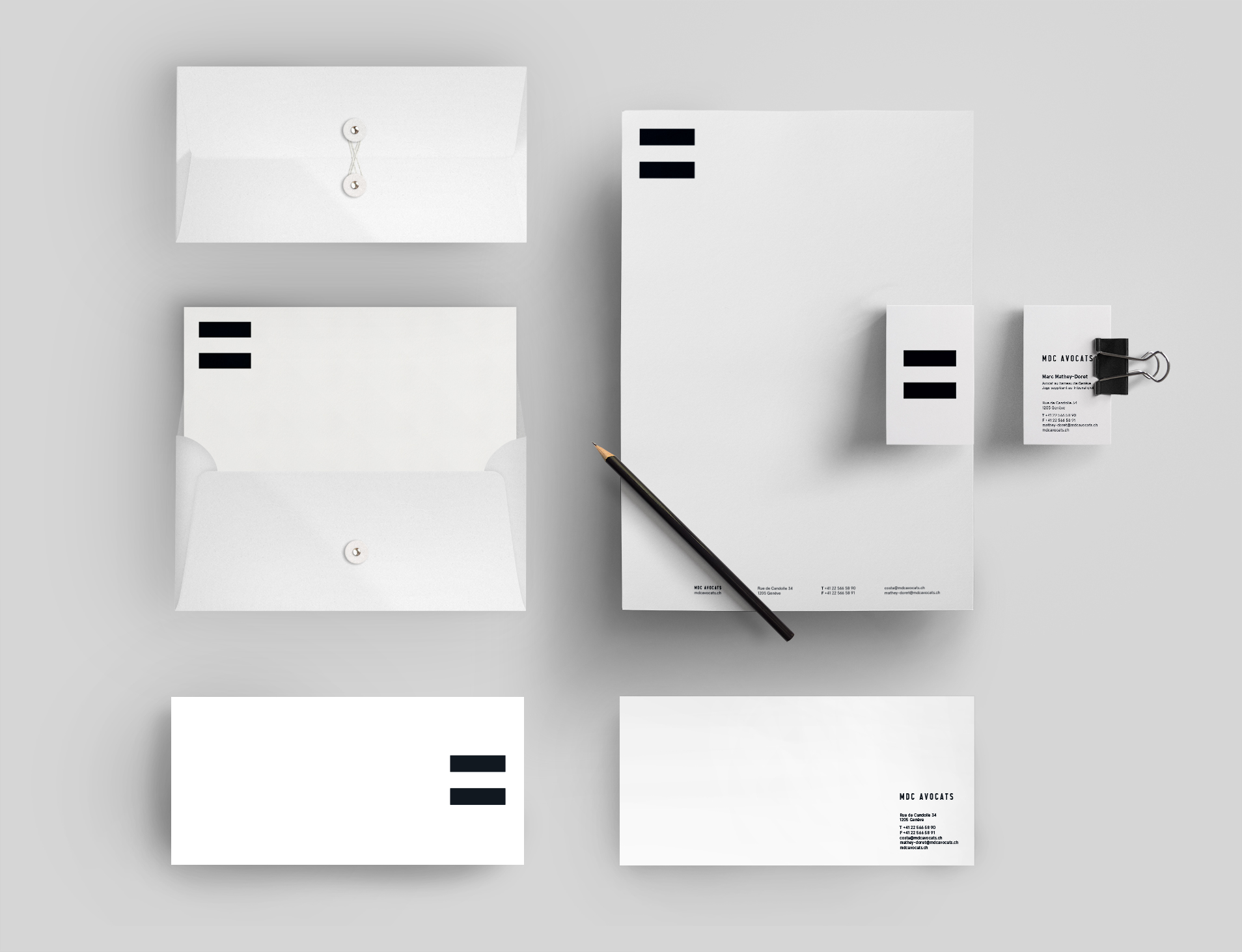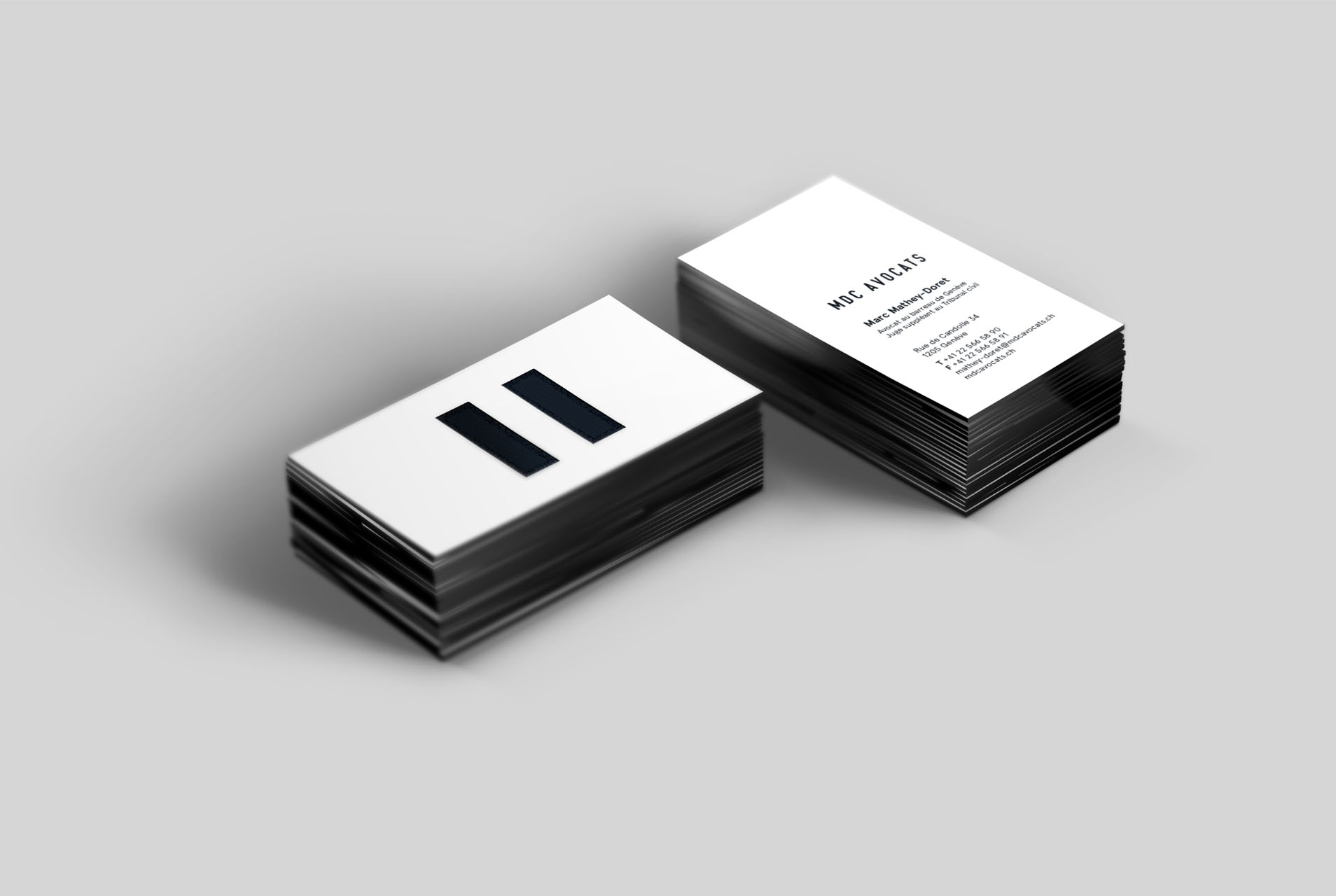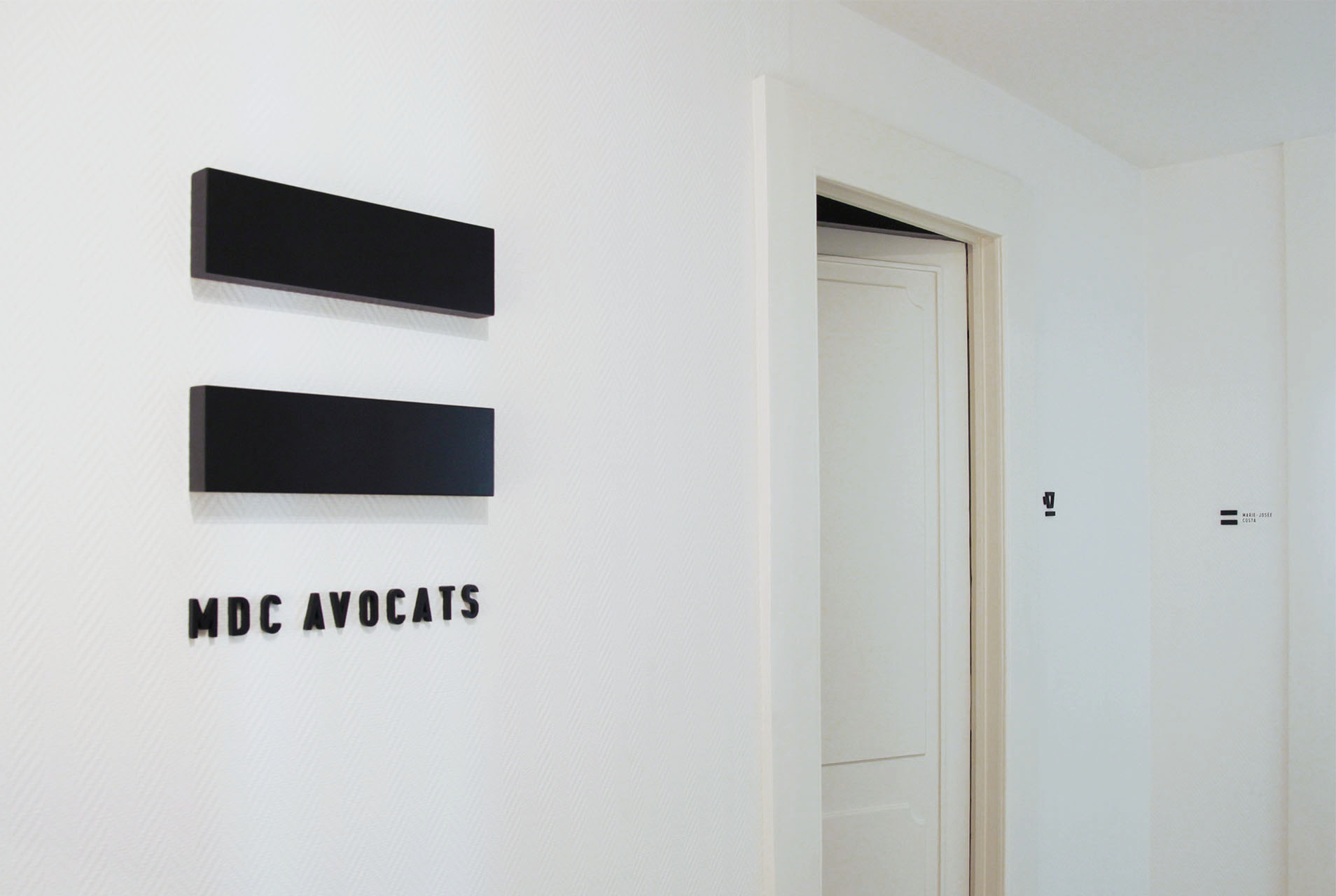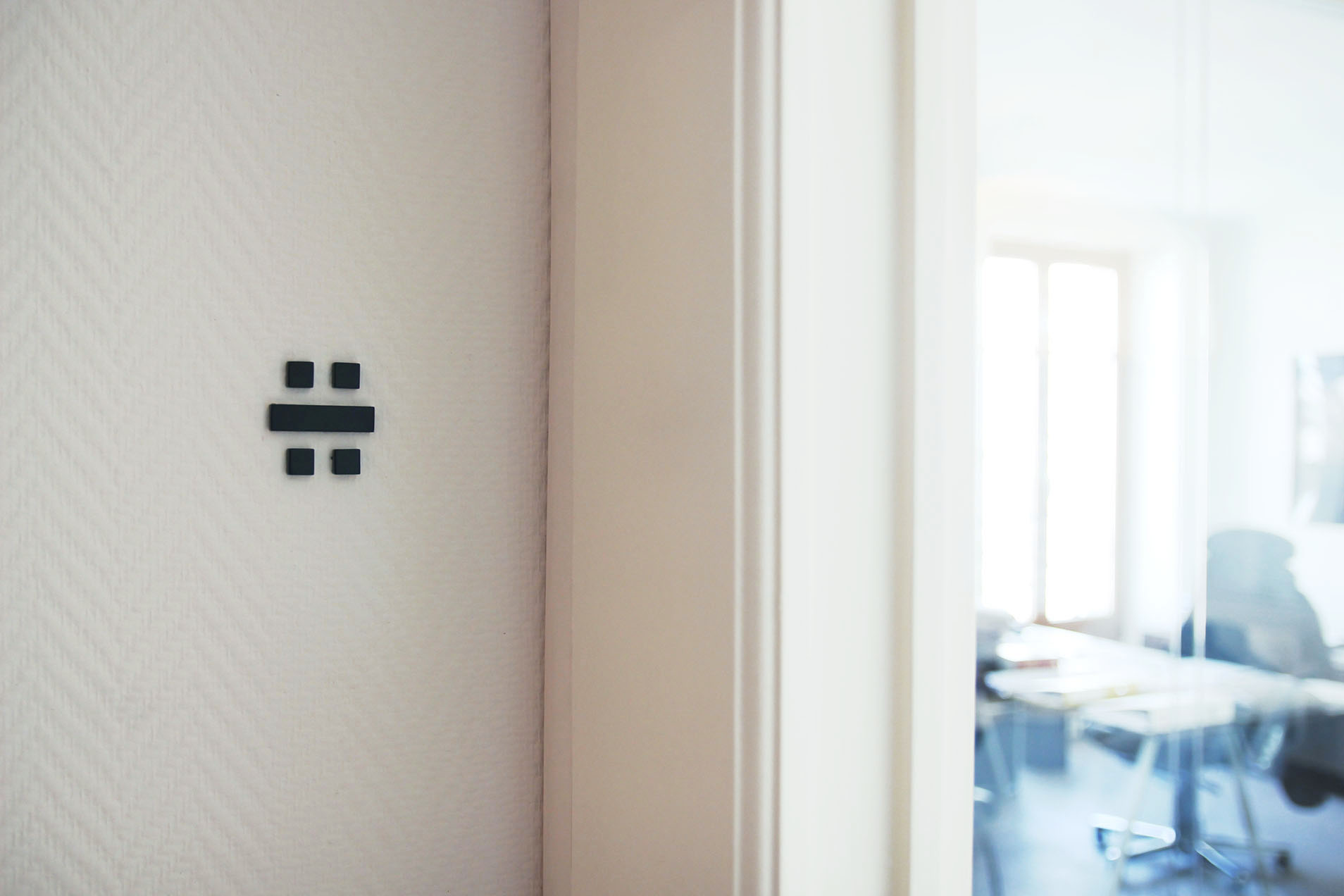 We also organized a User Story workshop and built a website where the company's values fully corresponded to users' expectations: a clear, simple and effective document.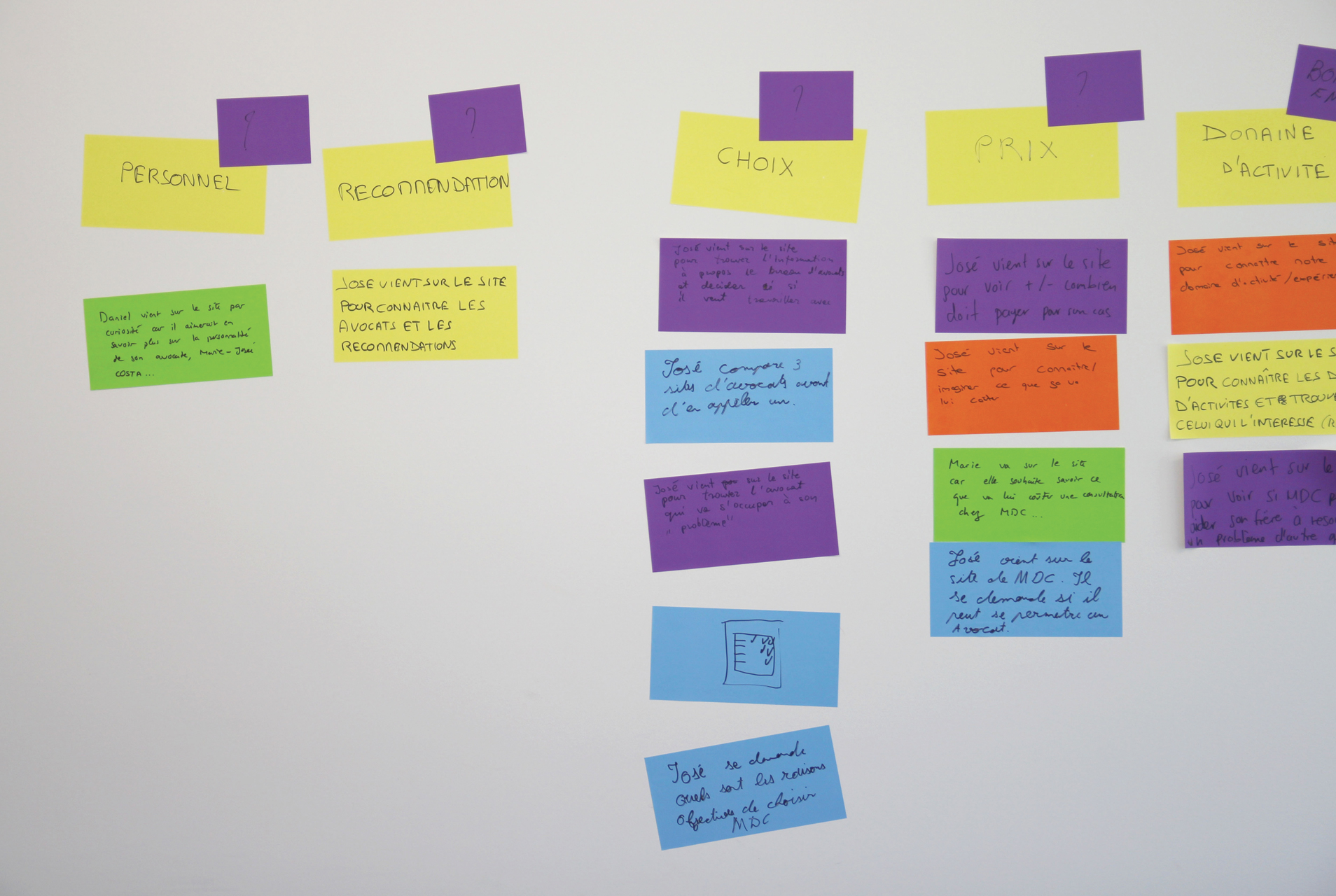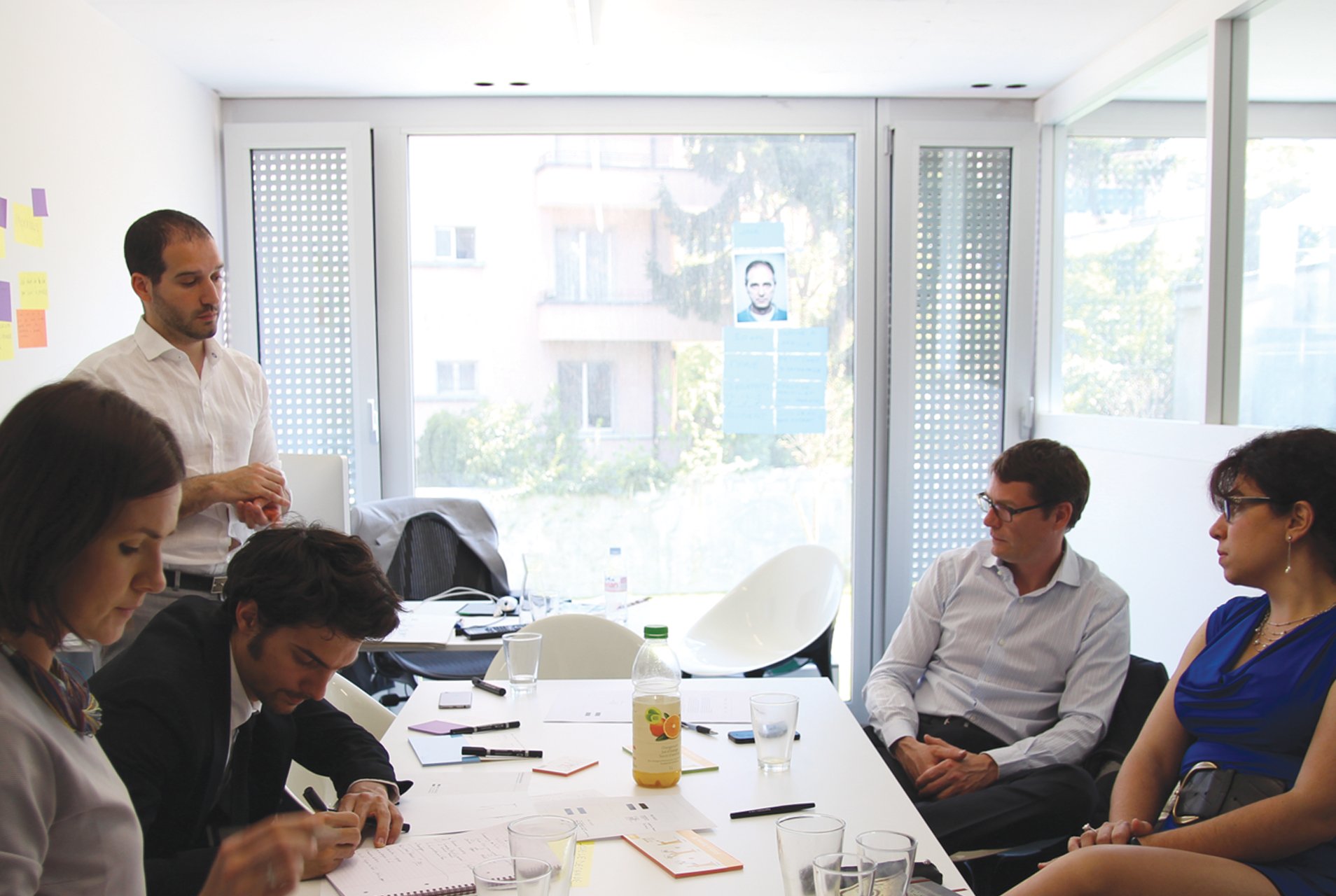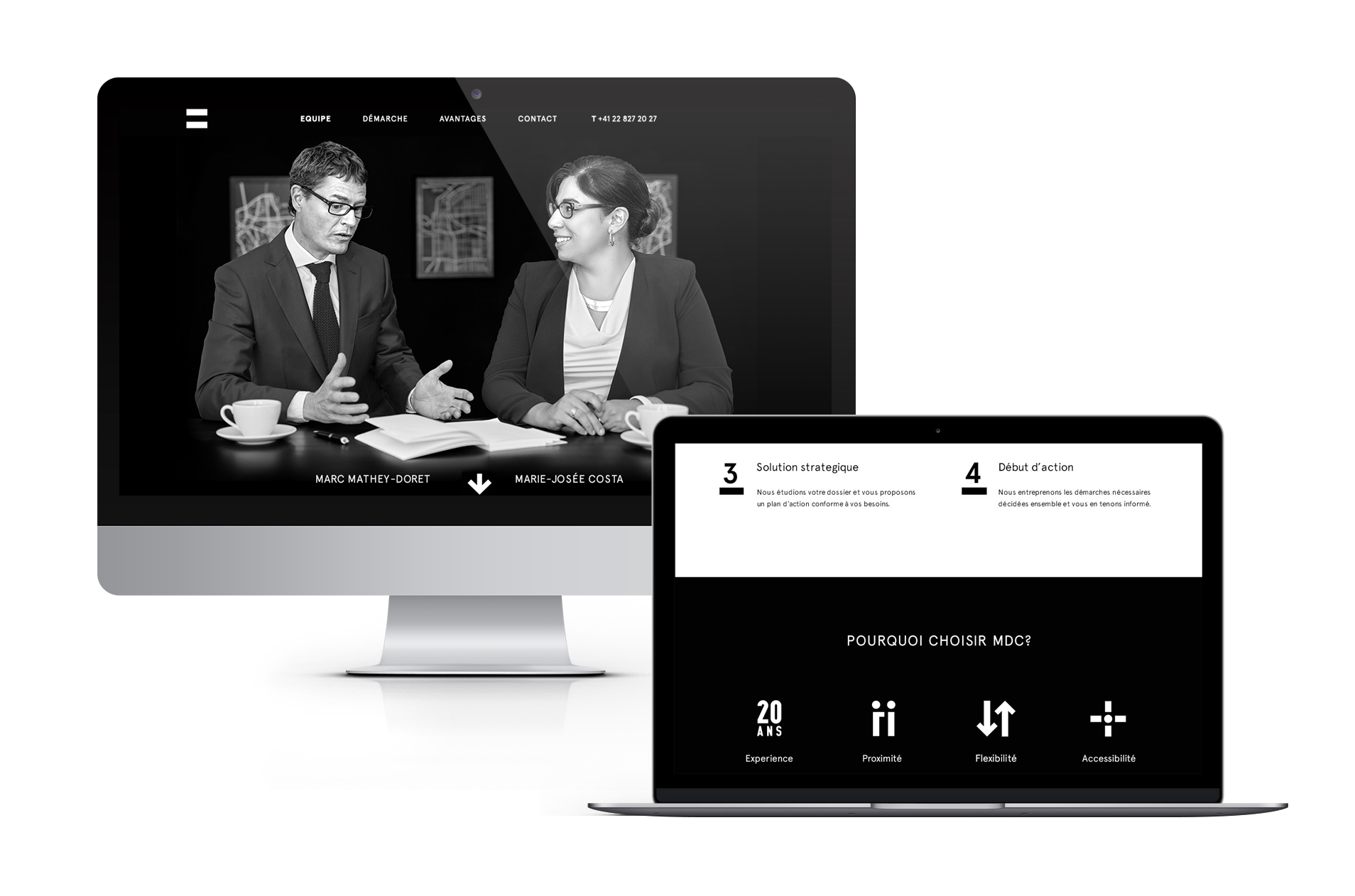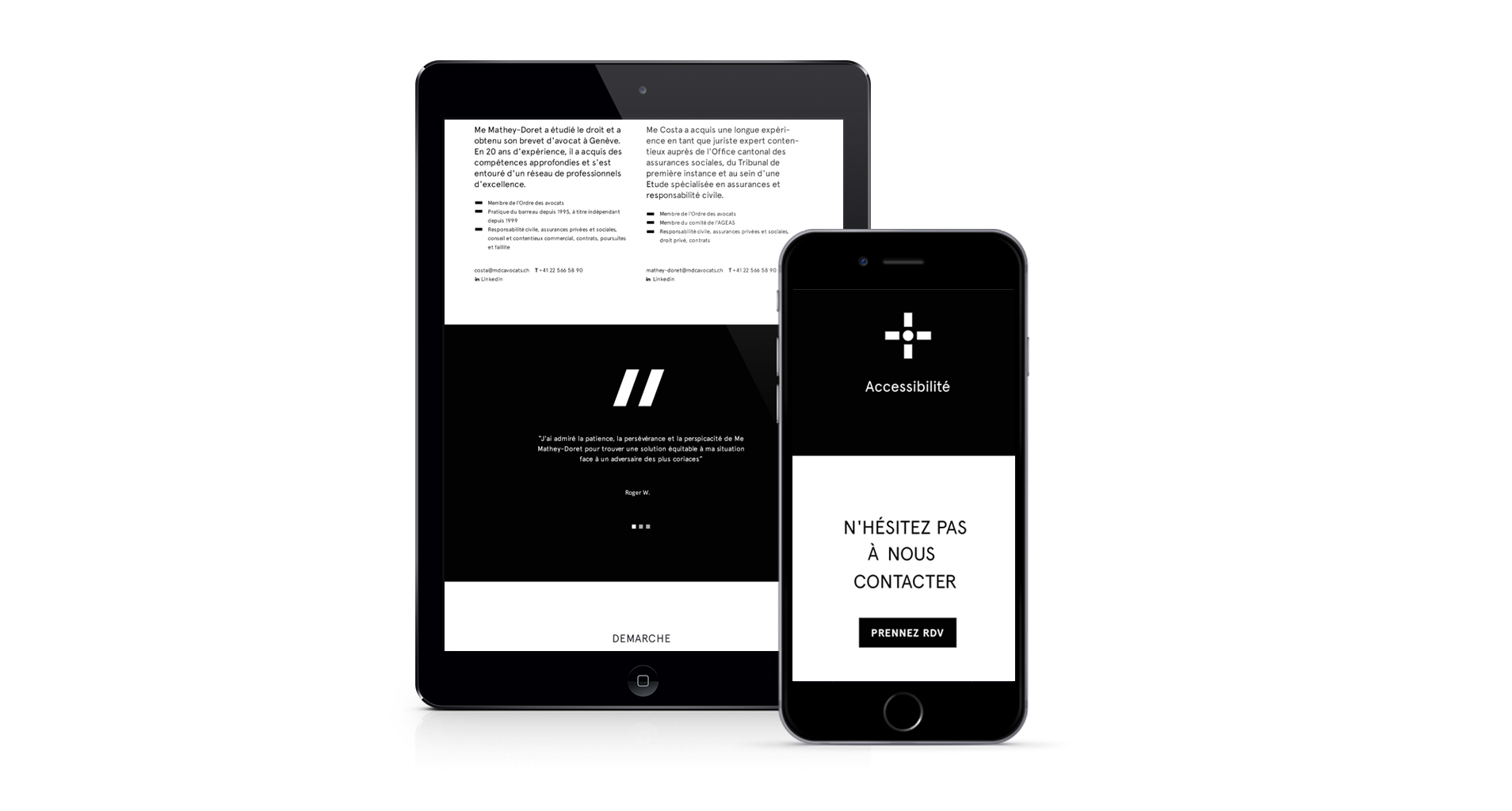 Impact
The new brand image met all expectations. The new law firm MDC AVOCATS had a very good launch in Geneva.